The holidays are here, and the SIGGRAPH 2022 Committee has put together a list of the perfect gifts to help little ones (and more) embrace new technologies. A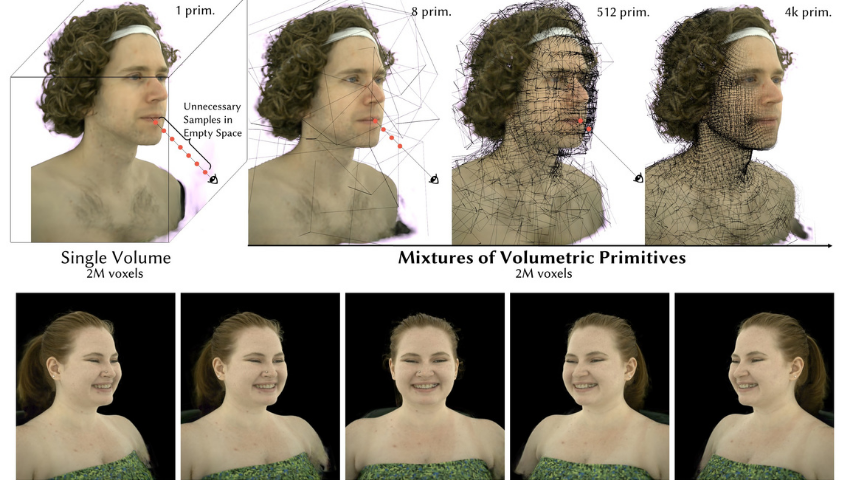 SIGGRAPH sits down with Stephen Lombardi, research scientist at Facebook Reality Labs, to talk about his team's SIGGRAPH 2021 Technical Paper, "Mixture of Volumetric Primitives for Efficient Neural Rendering".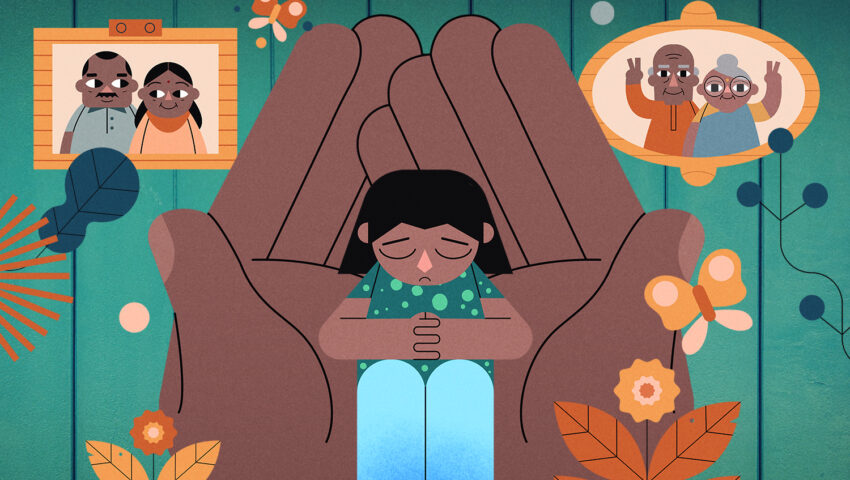 Asavari Kumar shares her struggle of familial connections and reliance on digital communications during the pandemic through AR film "A New Normal".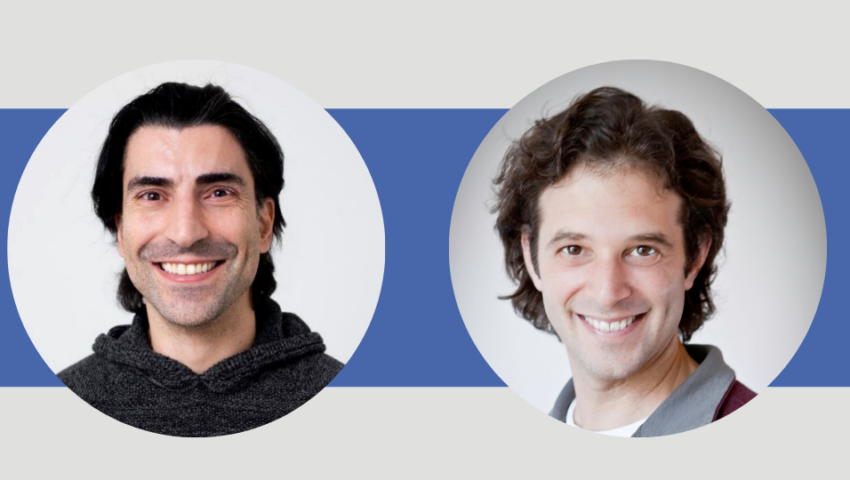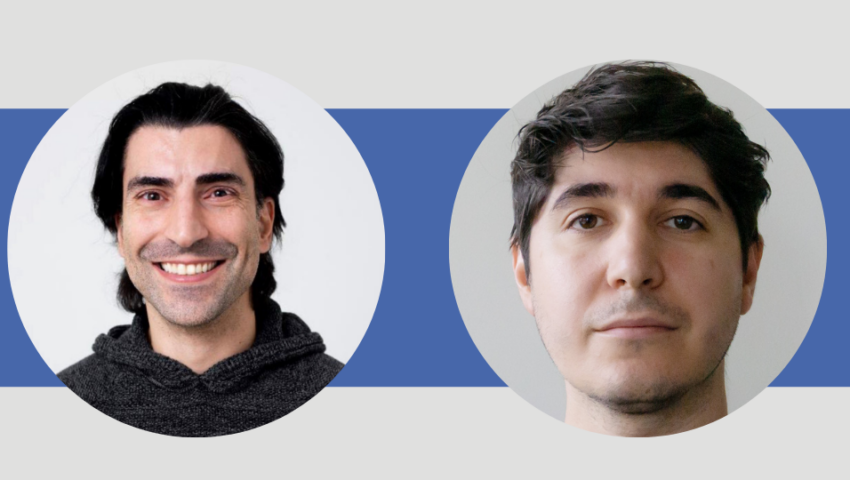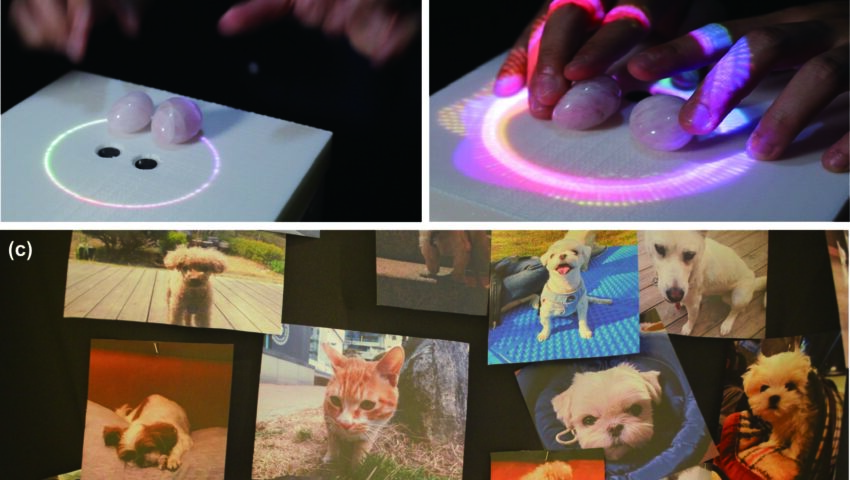 Santiago Echeverry shares an approach to teaching code to artists. Learn how his methods are inspiring students to be passionate about coding.