Top row, left to right: Arthur Brussee, Daniel Cornel, Carlos Gonzalez-Ochoa
Bottom row, left to right: Neal Kaviratna, Artem Kovalovs
Thinking Beyond the Latest in Game Technology
In this episode of SIGGRAPH Spotlight, SIGGRAPH 2020 and SIGGRAPH 2021 Games Chair Carlos Gonzalez-Ochoa discusses the richly immersive and diverse industry that encompasses all aspects of computer graphics, games-specific techniques that prioritize performance and production, and innovative applications for games technology beyond entertainment as creative solutions to life's challenges. Tune in to hear insights from a talented panel of creators, developers, and researchers within the games industry and SIGGRAPH 2020 contributors – Arthur Brussee (games system engineer, DeepMind), Daniel Cornel (lead rendering engine developer, VRVis Research Center for Virtual Reality and Visualization), Neal Kaviratna (software engineer, Uber Advanced Technologies), and Artem Kovalovs (game programmer, Naughty Dog).
Don't miss a single episode of the SIGGRAPH Spotlight podcast! Subscribe to show in your favorite podcast app: Apple Podcasts (iTunes), Spotify, Stitcher, SoundCloud, iHeartRadio, Google Podcasts, or Amazon Music.
More from Today's Guests
---
About Our Guests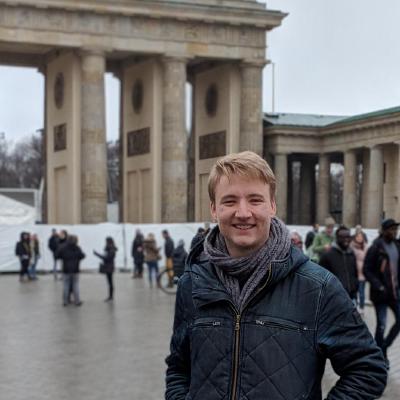 Arthur Brussee has been a graphics programmer in the industry for 7 years. He has worked on indie games like "Ori and the Blind Forest", and most recently led the graphics technology for "Manifold Garden". He now works at DeepMind to create games for AI agents.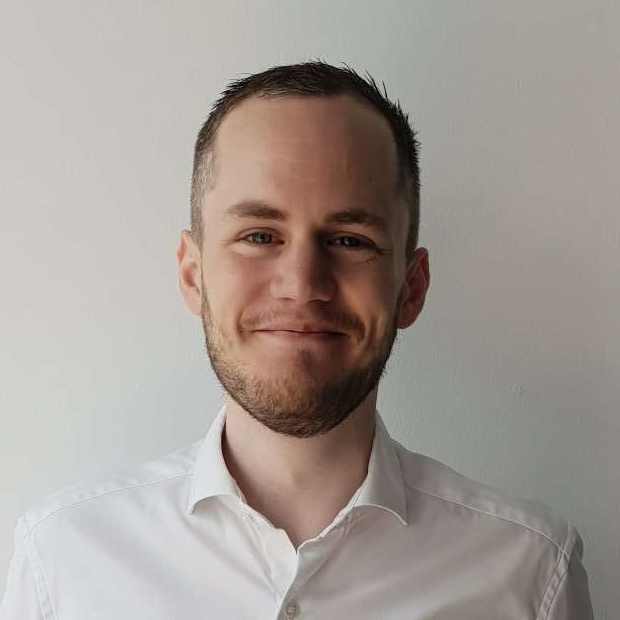 Daniel Cornel studied visual computing at the Vienna University of Technology starting in 2011, which he completed with a Master's thesis on stochastic sampling. During his studies, he specialized in real-time rendering with a focus on game engine development. In 2014, he shifted his research focus to scientific visualization and joined the Integrated Simulations group of the VRVis Research Center for Virtual Reality and Visualization in Vienna, Austria, where he is the lead rendering engine developer for Visdom, a decision support system for flood management. He completed his Ph.D. on "Interactive Visualization of Simulation Data to for Geospatial Decision Support" in 2020.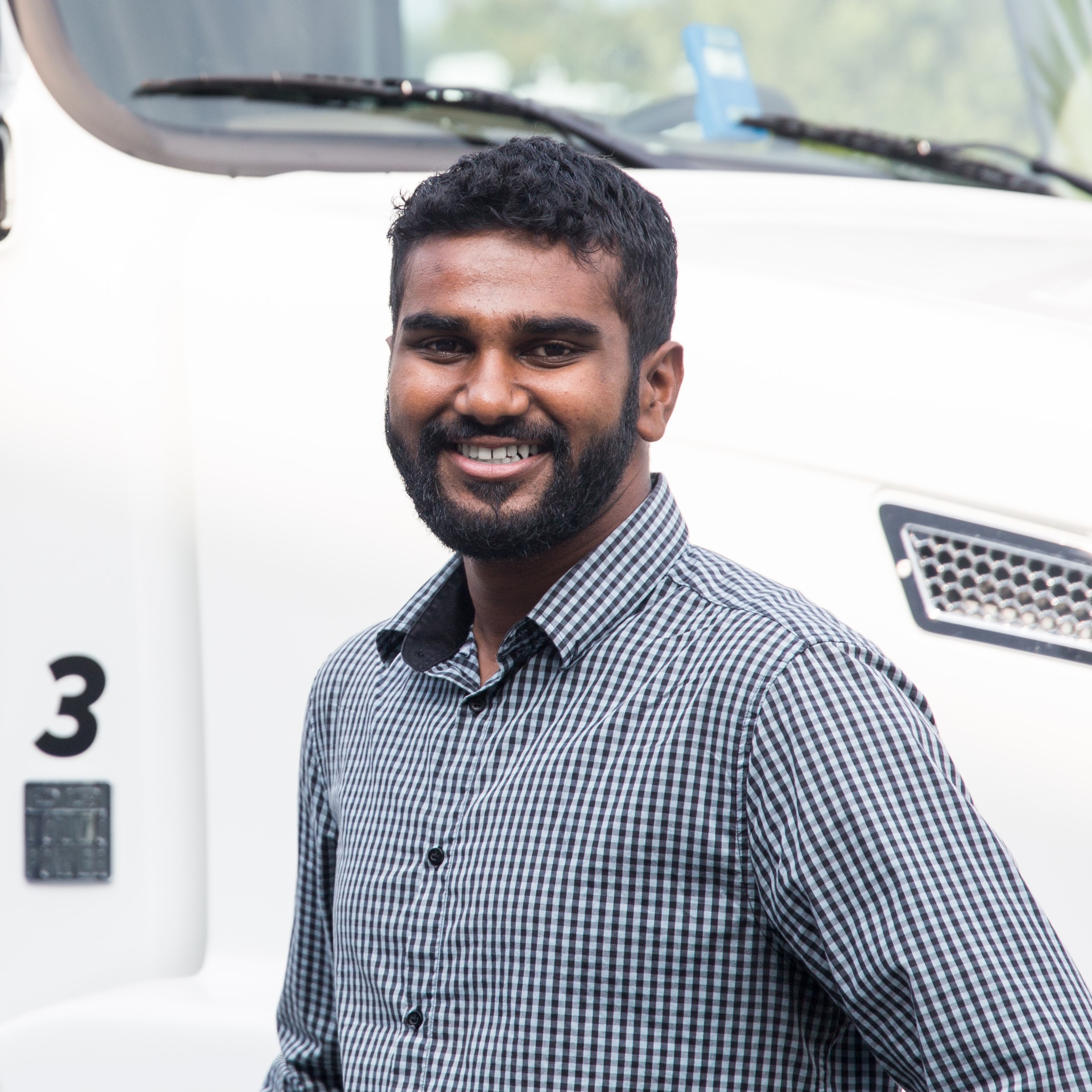 Neal Kaviratna is a software engineer specializing in simulation within the Uber Advanced Technologies group, a team working towards the development of self-driving cars. Interests and past experiences include: simulation and game development, competitive gaming, and quality assurance.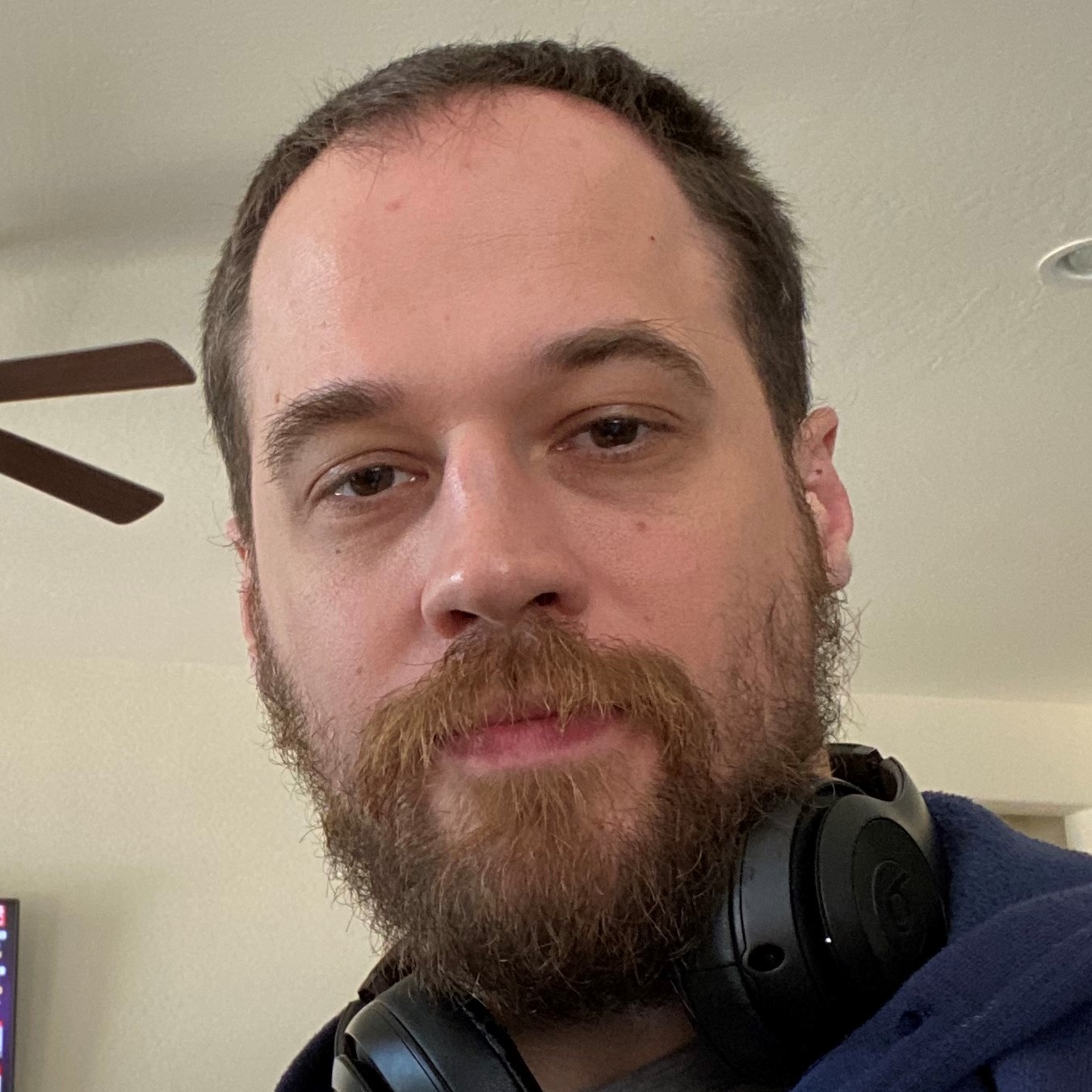 Artem Kovalovs has graduated from University of Southern California (USC) and has been part of the games industry for over 10 years. He has been working at Naughty Dog for the last 7.5 years as a game programmer, more recently focusing on graphics for "The Last of Us Part II". He has also been an adjunct faculty at USC for over 8 years.