Are you an Evil Genius? Mad Scientist? Creative Computer God?
If so, we want YOU!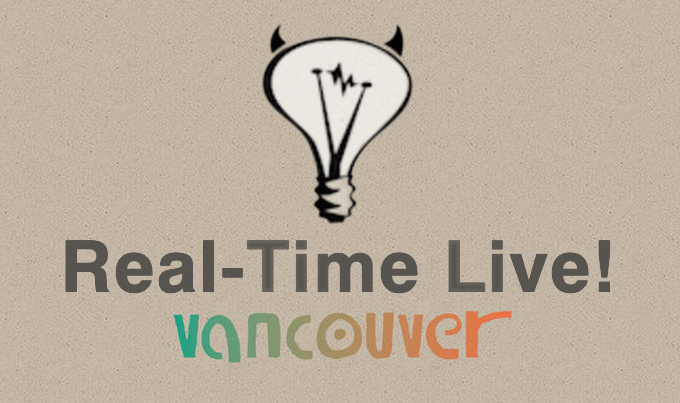 The submission deadline for the Real-Time Live! program is fast approaching. Submit your work by Tuesday, 1 April, 22:00 UTC/GMT, for consideration to present at SIGGRAPH 2014!Bouncy Castle For Sale
Real-Time Live! remains the premier showcase for the most innovative and interactive real-time graphics created in the last 12 months, packaged into a diverse and fast-paced show.
We are seeking the latest examples of real-time graphics, interactions and simulations, including:
Computer games
Real-time art explorations
Research projects
Military or industrial simulations
Interactive animation and graphics
Scientific visualizations: medical, astrophysics, astronomy
Interactive data visualizations and information graphics
Armies of autonomous penguin drones with shrink-ray bowties
As long as the submission is interactively controlled, rendered in real time, and repeatable for a live audience, it WILL be considered. Accepted work is demonstrated live on stage with a PC, game console, or telepathic device.
This year, the show will be an extravaganza with a mad science noir, fun-filled fanfare, and prizes!
What are you waiting for?
We are looking forward to all of your submissions. Please contact the Real-Time Live! Chair if you have any questions about presentation opportunities at SIGGRAPH 2014.