Image: Arthur Miller
In this episode of SIGGRAPH Spotlight, SIGGRAPH 2021 Special Projects Chair Ian Failes (editor, "befores & afters") hosts a discussion on the intersection of AI, VR, and technology. Guest Arthur Miller (researcher and author), discusses how the mind shapes experiences and interactions, creativity challenges that stem from AI, VR, and technology, and AI's role in collaboration between humans and technologies to augment creativity.
Like, comment, and rate the SIGGRAPH Spotlight podcast! Subscribe via your favorite podcast app: Apple Podcasts (iTunes), Spotify, Stitcher, SoundCloud, iHeartRadio, Amazon Music, or Google Podcasts.
Learn more about today's guests below. Registration for the SIGGRAPH 2021 virtual conference is now open, and we hope to see you virtually later this year!
About Our Guest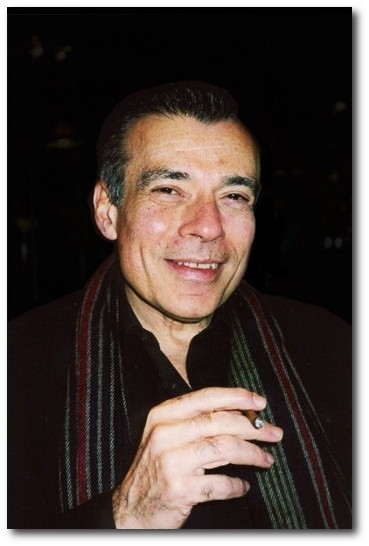 Arthur I. Miller is a researcher and author focusing on creativity and the creative process by examining the histories of some of the world's greatest scientists and artists by working towards a theory of cognitive science for creative thinking. His latest book "The Artist in the Machine: The World of AI-Powered Creativity" is out now.