From left to right: Christopher Evans, Athomas Goldberg, and Samuel Tétreault
For the latest episode of SIGGRAPH Spotlight, SIGGRAPH 2021 Real-Time Live! Chair Christopher Evans (technical animation director, Epic Games) connects with 2021 Audience Choice award winners Athomas Goldberg (executive director, Shocap Entertainment, Ltd.) and Samuel Tétreault (co-founder and artistic director, Les 7 Doigts / The 7 Fingers). Press play to hear them discuss the technical challenges behind their Real-Time Live! performance of "Project LiViCi: Real-time Immersive Circus Performance."
Don't miss a single episode of the SIGGRAPH Spotlight podcast! Subscribe to the show in your favorite podcast app: Apple Podcasts (iTunes), Spotify, Stitcher, SoundCloud, iHeartRadio, Amazon Music, or Google Podcasts.
Watch the Performance
---
About Our Guests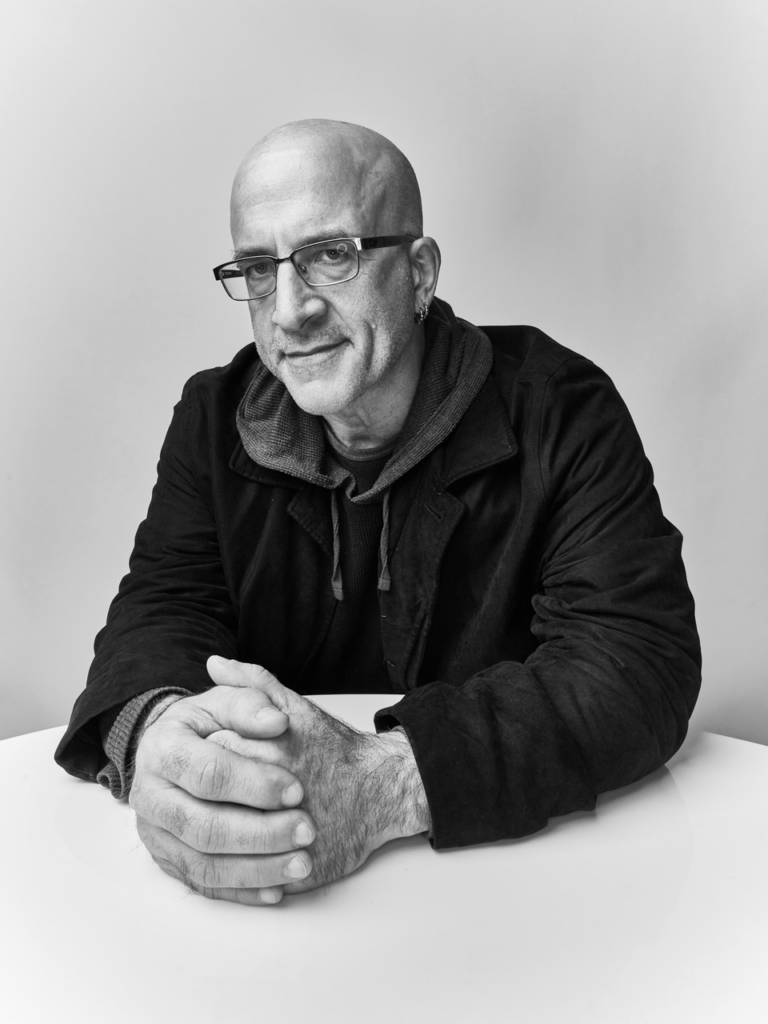 Athomas Goldberg went to his first SIGGRAPH in 1994, and has attended almost every year since. His nearly three-decade career in computer graphics began at New York University's Media Research Lab where he co-directed the IMPROV Project, pioneering real-time, behavior-based 3D character animation with the Lab's director Dr. Ken Perlin. In the years that followed, Athomas went on to head up real-time animation technology development at Electronic Arts, Relic Entertainment, and Microsoft Studios before beginning his creative and technical consultancy practice at Lifelike & Believable Animation Design in 2014. Lifelike's clients have included Oculus VR, Electronic Arts, Microsoft, Zenimax Online, Disney Imagineering, New York University, UC Santa Cruz, and The Metropolitan Museum of Art. In 2020, Athomas co-founded Shocap Entertainment with Brett Ineson to produce hybrid live performances that are simultaneously presented onstage, online, and in virtual reality. Athomas is also a co-founder and artistic director of Pepper's Ghost New Media & Performing Arts Collective.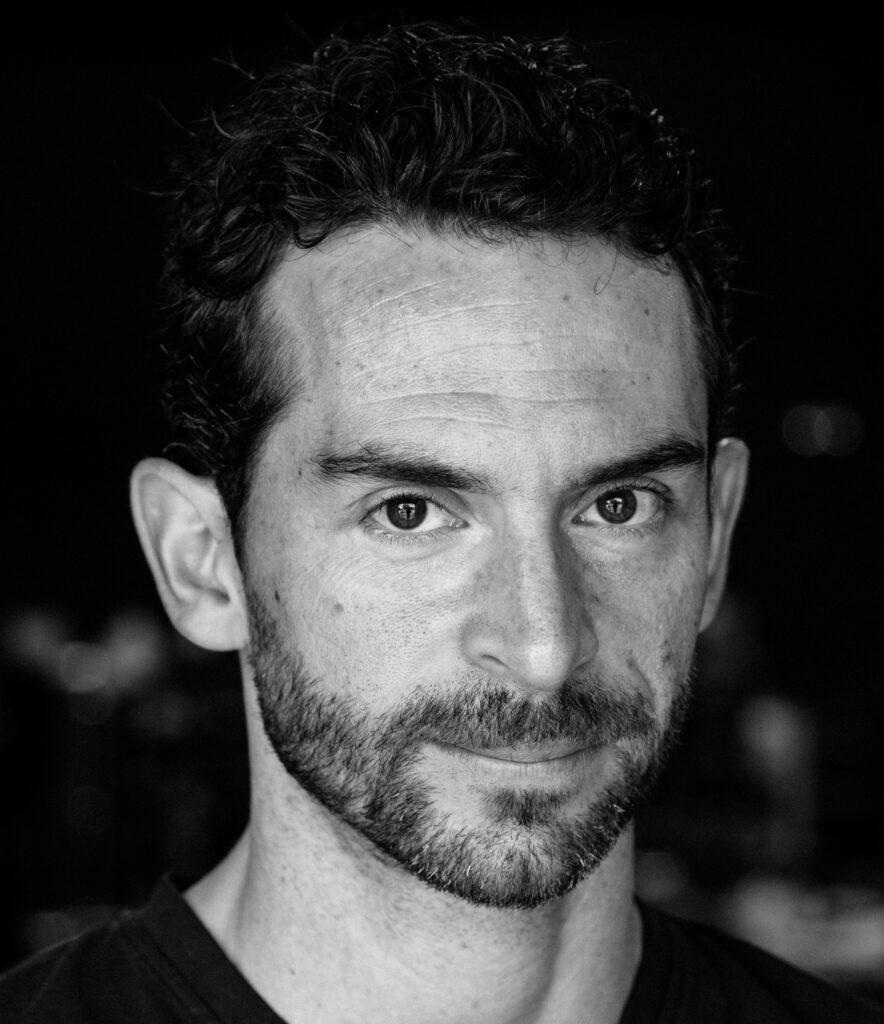 Samuel Tétreault was born in Montreal (QC), Canada and is a graduate of the National Circus School of Montreal. He began his career as a hand-balancer, performing with Alegria (Cirque du Soleil), Cirque Orchestra (Cirque Éloize), and within prestigious German cabarets. His performances garnered several awards including a silver medal at the Festival du Cirque de Demain in Paris and a Bronze Lion at Wuquio Acrobatic Festival in China. In 2002, Samuel became one of the co-founders of The 7 Fingers. As artistic co-director of The 7 Fingers, Samuel has directed "Vice & Vertu", "Bosch Dreams", "Triptyque", "Fibonacci Project", "Intersection", "La Vie", and "Loft". His creations have been presented at major festivals and venues around the world including Sadler's Well, Les Nuits de Fourvière, the Melbourne Arts Festival, La Villette, the Hong Kong Arts Festival, the Place des Arts, and the Festival Complètement Cirque in Montreal. Samuel is known for his versatile creativity. His interest for interdisciplinary creation and artistic collaboration has brought him to direct a wide range of authentic work, mixing the circus arts with dance, theater, visual arts, video projections, historical research, live music, etc. Driven by humanistic values, Samuel initiated the Fibonacci Project in 2007. This ongoing creation is realized through a series of residencies around the world, and aims to build bridges between cultures in a celebration of human diversity. For the past 20 years, Samuel has been highly invested in the development of contemporary circus arts in Canada. He was president of En Piste (the Canadian circus arts alliance) from 2013 to 2019, served on several juries for the Québec and Montreal Arts Councils (CALQ, CAM), and is involved with Research Chair of the National Circus School (CRITAC) in collaboration with key academics and industry leaders.