First off, how many submissions did you get this year and how many were accepted? 

We received almost 90 submissions and accepted 24. We also have an additional two curated pieces. One of these received the SIGGRAPH Emerging Technologies prize at the partner conference, Laval Virtual, and thus was invited to SIGGRAPH ["Cyberith Virtualizer"].

How many submissions were from outside of the United States?

Out of 26 accepted pieces, more than 20 are from outside the USA.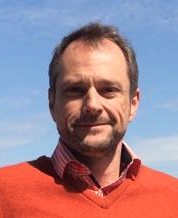 Thierry Frey
Did you notice any new themes surface from the submissions?
Not exactly, even though we had a special call for "invisible technologies," i.e. installations and projects that leave technology in the background to focus on the user and/or the usage.


In a few sentences, how would you describe this year's content?

Very diverse. Some of the selected submissions fall close to the special call. One, for instance, uses a technology that is known, though not extensively used, but in a manner that could help innovate storytelling. Others are more typical of Emerging Technologies, being very scientific or technical.

How will the venue be physically organized this year?

As in the past years, the venue will share space with Art Gallery and Studio. We have tried to emulate last year's design, where a single path leads attendees through all installations, starting with the more technical installations and taking them towards the more practical and tangible. The latter ones are located closer to the Studio, which is all about experience. Studio and Emerging Technologies are actually working together to share a few installations.

What do you think will be a few of the technologies that will really create a buzz?

"Pixie Dust," for sure! It demonstrates the  manipulation and movement in a 3D volume light objects, such as very small pieces of Styrofoam.

I also think that "Birdly" and "Direct and Natural Interaction With an Aerial Robot" will be extremely popular with the attendees. They are both related to flight, something that we all yearn for, don't we?

What were some of the biggest challenges the jury faced this year?


I believe there were more or less the same as the previous years. We have two days to judge approximately 90 submissions, and it's easy to get excited and to discuss each one of them! So time management is a big issue.

And once we have identified the top and bottom tiers, we have to rank the middle tiers. That takes even more time, because there's a facet to each installation that makes it worthy of being accepted. But, we have to make the cut somewhere.

How did you choose your jury?

I submitted the names of some persons I wanted to have on the unified jury and Ann McNamara, SIGGRAPH 2014 General Submissions Chair, made the final selection.

Outside of Emerging Technologies, what other areas of the conference are you particularly excited about?

First of all, Studio, because it has a lot of ties with Emerging Technologies. They are both what I call "experience programs" or hands-on, where attendees can interact and/or create digital content or tangible objects.

Another favorite is the exhibition, which can sometimes be considered as a natural "next step" for some of what is showcased in Emerging Technologies. An innovative and/or disruptive concept can be displayed in Emerging Technologies and then appear as a full-fledged product in the exhibition as early as the following year.

You have a bit of history with SIGGRAPH, in that regard what advice would you give to someone tackling the conference for their first time?

It can definitely be overwhelming! The first concession to make to oneself is that it's impossible to see everything, and choices must be made. Personal areas of interest will naturally help make some of those choices, favoring one program over another, for example, Production Sessions over Technical Papers (or the reverse!) I think you need to plan for the few things that you absolutely don't want to miss, and then also leave some room for wandering around, letting fate/chance guide you.

Most of the content is or will be accessible online after the conference, but not the venues that have to do with "experience,"such as Emerging Technologies, Studio and Art Gallery.

Finally, and probably most importantly, engage with other attendees, contributors and exhibitors.

One of your hobbies is flying gliders, how did you get into that sport and how has it impacted you professionally?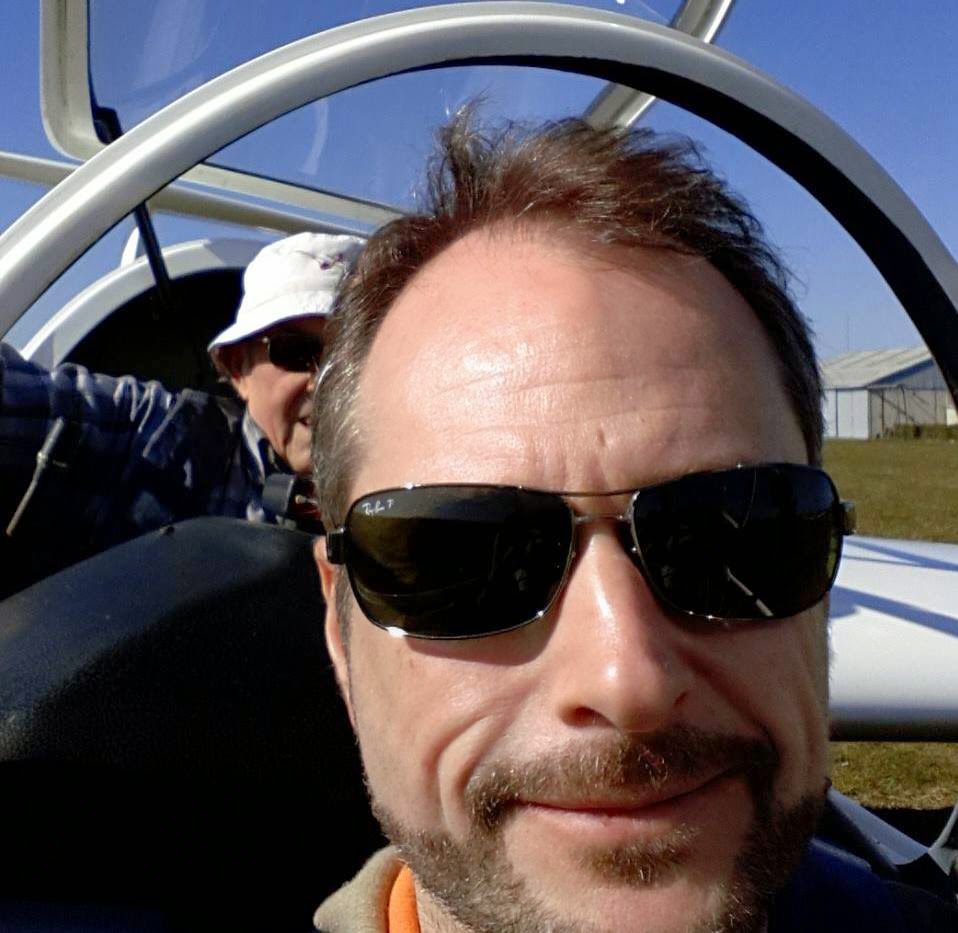 Thierry at the controls.

My father worked for Dassault Aviation, which manufactures the Falcon line of business jets as well as military jets such as the Mirage 2000 and the Rafale. He is himself a private plane and sailplane pilot, so I've heard constantly about flying machines all of my childhood.

I started flying at 15 and received my sailplane license at 16 and my plane licence at 17. In fact, in France, you're legally allowed to fly an aircraft solo before driving a car! After about a 10 years hiatus, I started flying again about 10 years ago and got my sailplane flight instructor certification 5 years ago. I believe that learning how to fly has had as strong impact on me, both personally and professionally.

Personally, the biggest lesson was probably when my instructor let me fly solo for the first time. We were flying runway circuits when he said, "Stop here, let me down, and keep going!" He was basically telling me "I trust you to bring yourself back in one piece." While my parents had actually taught me that lesson earlier, it really dawned on me then, when the consequence of a small problem can really be dramatic.  bouncy castle for sale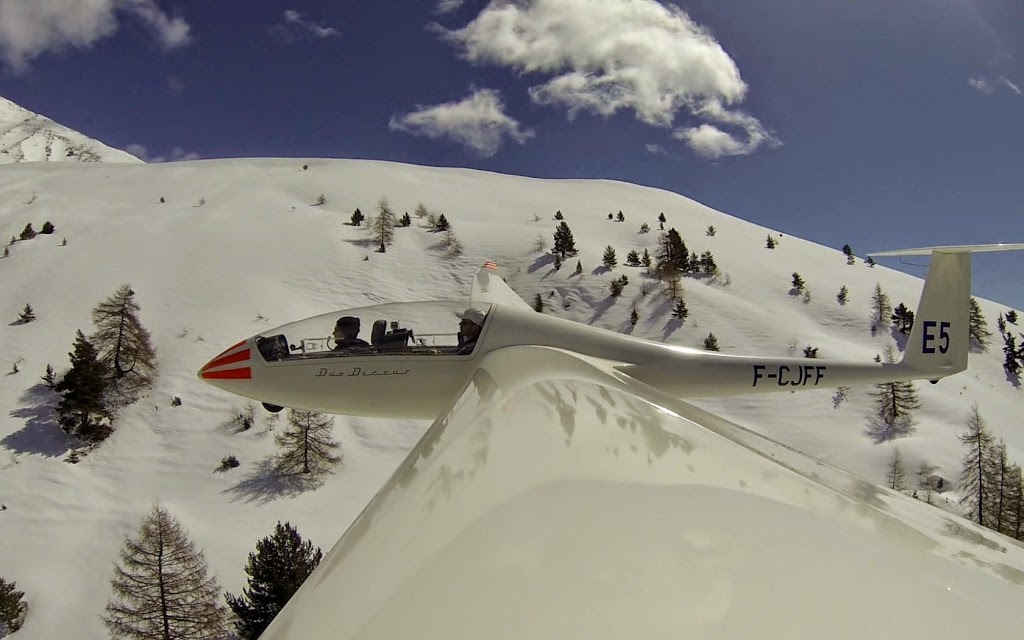 Thierry in mid-flight.
Professionally, learning how to fly teaches you focus and priorities. The pilot is actually in a constant state of information overload: You have many instruments that are giving you lots of information when, at any given time, you actually really need a single piece of information because you are focused on a single parameter. So you learn how to weed-out, constantly, the non-essential from the essential. The corollary is that you also learn how to assess and shift priorities, because the non-essential at a given time might become the essential a few minutes, if not seconds, later.
Editor's note: Check out the amazing Emerging Technologies Preview Video by clicking here.