Starting Monday, 11 July, SIGGRAPH is hosting a free three-part, hands-on webinar series all about machine learning and neural networks. This series is led by Rajesh Sharma (vice president of engineering, Spire Animation Studios) and brought to you by SIGGRAPH University.
Rajesh has designed three intermediate-level workshops for attendees to gain a strong understanding of the basic principles of machine learning and neural networks. Using a mix of theory and hands-on practice, Rajesh will help you build intuition around several topics with easy-to-understand explanations and examples from some of the most commonly used algorithms and models including Autoencoders, CNN, GAN, and Transformers.
Ready to participate? Here's your pre-webinar checklist:
This webinar series will take place on 11 July, 15 July, and 18 July from 12-1:30 pm PT. Webinar attendance is first-come, first-served, and will be capped at 1,000 participants.
---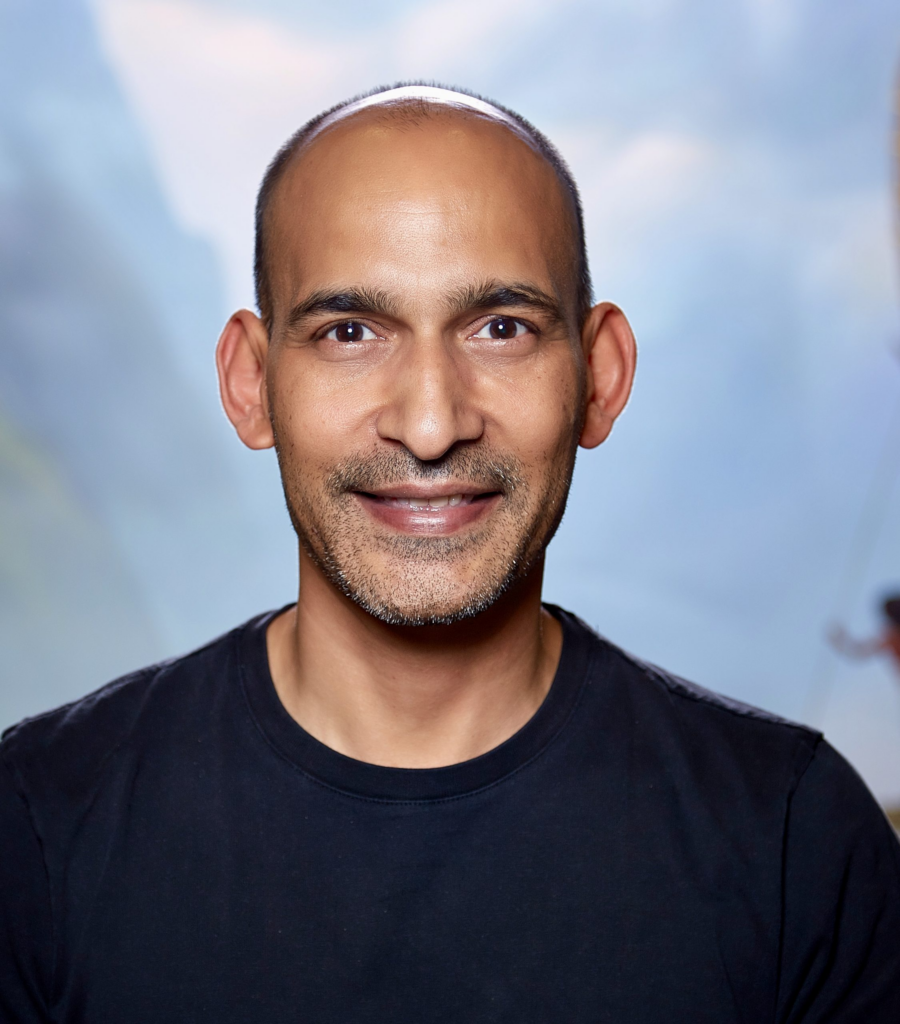 Rajesh Sharma is the VP of engineering at Spire Animation Studios where he leads the engineering efforts to enable artists to create high-quality feature animation content using new workflows and game engine technology. Prior to Spire, Rajesh spent 23 years at Walt Disney Animation Studios in various management and individual contributor roles. Rajesh has attended every SIGGRAPH since 1992 and is actively involved in SIGGRAPH as a reviewer, juror, and educator. Rajesh has an MBA from UCLA Anderson and a master's in computer science.