photo credit: "Submergence," courtesy of Anthony Rowe, Gaz Bushell, Liam Birtles, Chris Bennewith, Oliver Brown – Squidsoup
Whether you're in animation, research, production development, fine arts and design, or games, SIGGRAPH 2016 has something for everyone. The SIGGRAPH experience can be daunting, since there's an amazing breadth of content to experience throughout the week. With a little preparation, though, you'll keep from feeling overwhelmed. Here are some tips and can't-miss programs that are a perfect introduction to SIGGRAPH for those new to our conference!
• Attend Ready, Steady…SIGGRAPH!!!! on Sunday at 9:30 am.This panel explains how to maximize your conference experience, select the "don't-miss" sessions, and decipher the convention center's layout. Remember to get to this session (and all sessions) early! Due to fire codes, only a limited number of people can be accommodated in conference center rooms, so if you arrive too close to start time, you may be out of luck!
• The Computer Animation Festival features a terrific round up of the past year's finest achievements in animated feature and short films, visual effects, real-time graphics, and much more. Don't forget to get your ticket for the Electronic Theater held on Monday, 25 July from 6 – 8 pm and Wednesday, 27 July from 8 – 10 pm. And be sure to check out the new curated format of this year's Daytime Selects, which includes four distinct areas of focus: Break It Down, >Demoscene_, The Arcade, and the Winner's Circle. Daytime Selects run at varying times on Sunday, Tuesday, and Wednesday.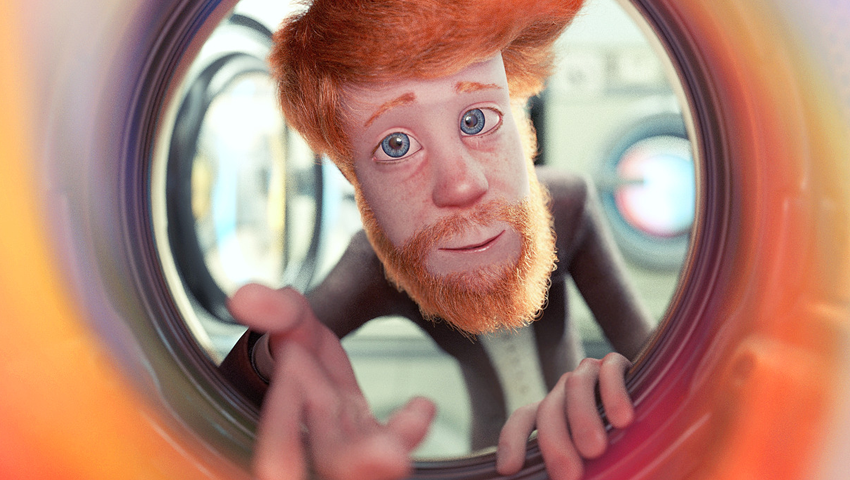 • Play, explore, and collaborate with other attendees in the Experience Hall (Art Gallery (pictured above), Emerging Technologies, Studio, and VR Village). And, check out the Experience Presentations which are informal sessions on new ideas related to techniques, concepts, and strategies.
• Technical Papers Fast Forward is an entertaining, illuminating summary of SIGGRAPH 2016 Technical Papers that helps you plan out your must-see list.

• Mix and mingle at Conference Reception. On Monday evening, drink a toast to your colleagues' achievements, and your own!
If your schedule allows it, try to stay for more than one day – packing the biggest five days in computer graphics and interactive techniques into one day can be a lot!
• When in doubt, ask a volunteer! Volunteers can be found at the SIGGRAPH 2016 booth in the convention center, where they will be happy to point you in the right direction. You can also find student volunteers spread throughout the convention center (and wearing "Ask Me" buttons on their SIGGRAPH 2016 t-shirts).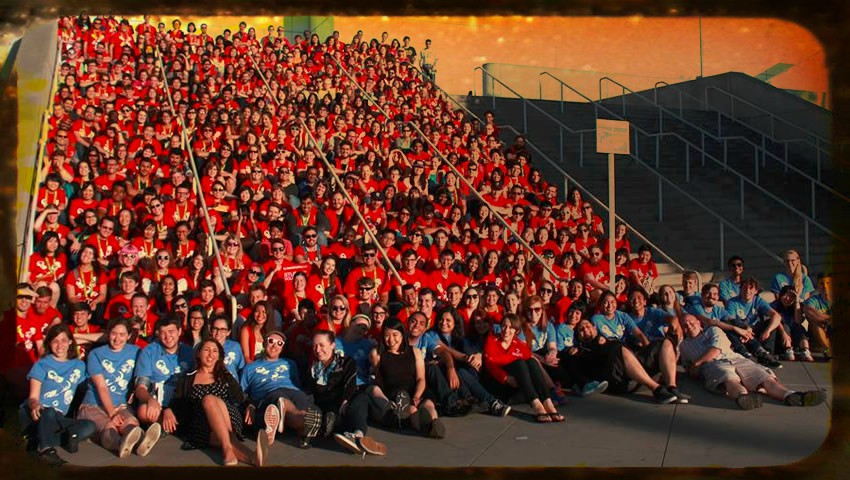 To optimize your conference planning, download and review the Advance Program then get the SIGGRAPH 2016 Mobile App on your phone to create your personal conference schedule. Travel safely and we'll see you next week!
Are you a long-time attendee with tips of your own? Share them in the comments!