Image credit: Lara Croft in Rise of the Tomb Raider (c) 2015 Square Enix Ltd. All rights reserved.
SIGGRAPH's Games Program centers around the innovation and creativity in the games industry and how the graphics community works together to deliver content. Games will put the spotlight on the pioneers and visionaries behind iconic and critically-acclaimed video games. Presenters will share the advancements in technology and art that have helped shape the games industry today.
Highlights of the Games Focus include:
Labs R&D: The Rendering Techniques of Deus EX: Mankind Divided and Rise of the Tomb Raider
Anton Michels, Peter Sikachev, and Robbert-Jan Brems – Eidos Montreal
With the sequels to two of the most critically-acclaimed, iconic franchises coming out for the holidays in 2015 and 2016, the creative minds from Eidos will be on-hand to provide an overview of the advanced rendering techniques for these games. (see image above)
---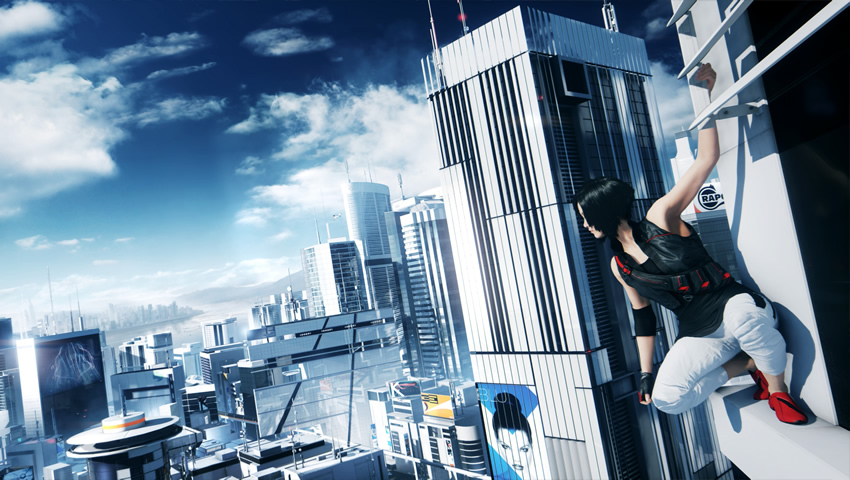 Building the City of Glass in Mirror's Edge © 2015 Daniel Johansson and Jan Schmid, DICE
Leap of Faith: The World of Mirror's Edge: Catalyst
Daniel Johansson, Jan Schmid, and Arne Schober – DICE 
The production team from DICE Electronic Arts developed and used new methods and techniques used to build and render environments and overall city in Mirror's Edge. A prequel to this unique game that has been almost a decade in the making.
---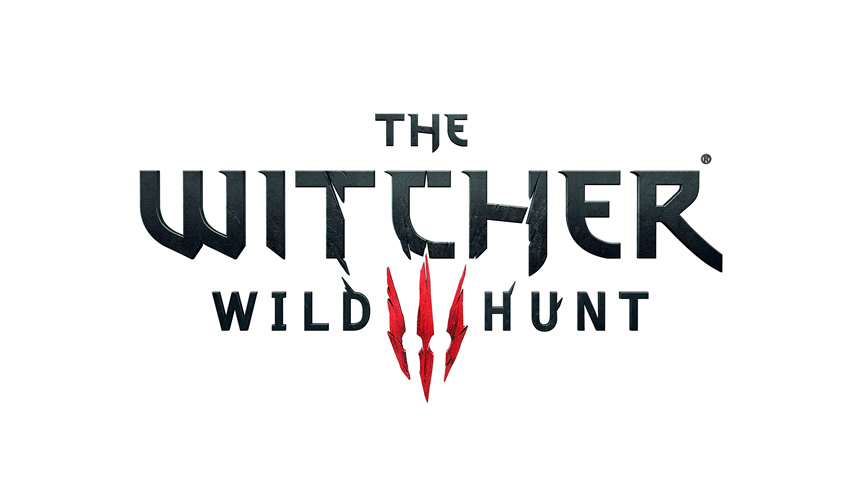 Building the World of The Witcher 3: Wild Hunt © 2015 Balazs Torok,  Krzysztof Krzyscin, and Tim Green – CD Projekt RED 
Killing Monsters: Behind the Scenes of the Witcher 3: Wild Hunt
Balazs Torok,  Krzysztof Krzyscin, and Tim Green – CD Projekt RED 
Three years of development has brought the finale to one of the biggest critically-acclaimed video game series in the last decade to a close. Developers from CD Projeckt RED will present what they went through including technical issues and challenges with creating the finale.
Find out how SIGGRAPH 2015 is changing the game. Register now!