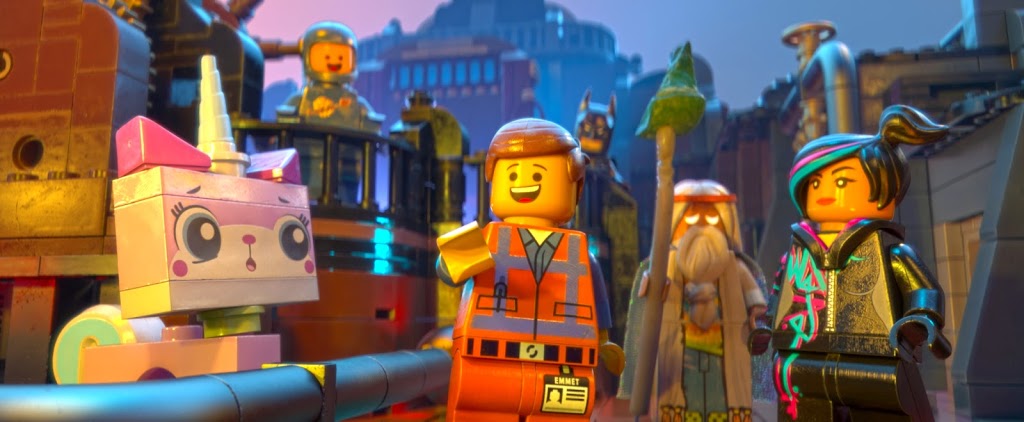 Building Blocks for "The Lego Movie" will be one of many popular Production Sessions at SIGGRAPH 2014.
SIGGRAPH 2014 will offer presentations on more than 15 of the biggest current and upcoming studio productions, including "X-Men: Days of Future Past," "Gravity," "How to Train Your Dragon 2" and "Teenage Mutant Ninja Turtles." Production Sessions are hosted as part of the Computer Animation Festival and will be held at the Vancouver Convention Centre, 11-14 August.
"The 2014 Production Session lineup is packed with powerful content and truly showcases an amazing conglomerate of the best creative minds in the business," noted Roy C. Anthony, SIGGRAPH 2014 Production Sessions Chair from Christie Digital. "It's not often that industry professionals and students alike can come mechanical bull for sale together and learn from CG and VFX experts of this caliber."
SIGGRAPH Production Sessions bring together the world's most elite and talented computer graphics experts and creative geniuses and allow them to explain their processes and techniques to a rapt audience of peers. Following each presentation, conference attendees are given the opportunity to ask questions as part of a live Q&A. As a bonus for 2014, DreamWorks Animation will treat session attendees to a free screening of its film "How to Train Your Dragon 2" on Wednesday night.
Production Sessions are available only to Full Conference and Select Conference pass holders. Access to Production Sessions  can be purchased at s2014.SIGGRAPH.org and starts at $205 USD. For the full lineup of all 19 sessions, visit s2014.SIGGRAPH.org/attendees/production-sessions.
Highlights from SIGGRAPH 2014 Production Sessions:
X-MEN: DAYS OF FUTURE PAST (Twentieth Century Fox)
"Twentieth Century Fox Presents the Visual Effects of 'X-Men: Days of Future Past'" 
Panelists: Benoit Dubuc, Animation Supervisor, MPC; Lou Pecora, VFX Supervisor, Digital Domain; Derek Spears, VFX Supervisor, Rhythm & Hues; Adam Paschke, DFX Supervisor, Rising Sun Pictures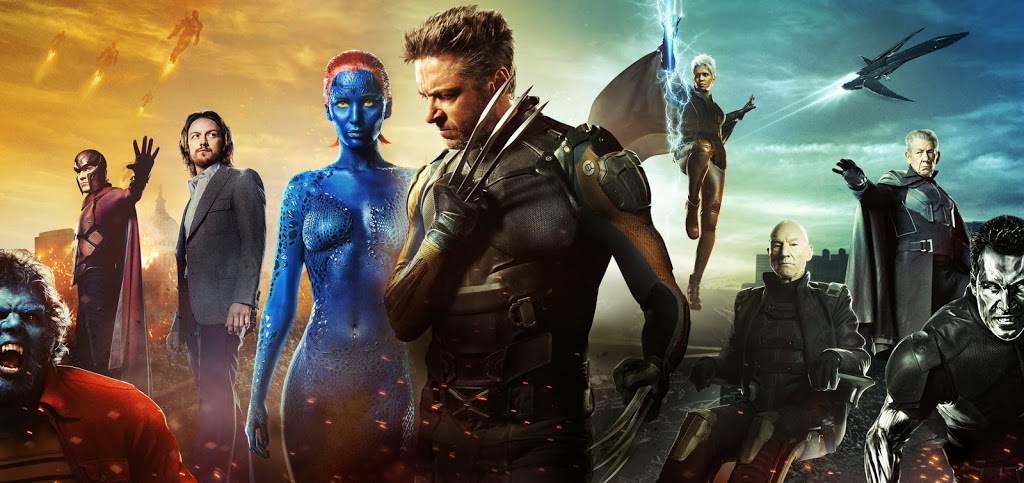 This year, the ultimate X-Men ensemble were brought together to fight a war for the survival of the species across two time periods. With the visual effects work lead by Production VFX Supervisor Richard Stammers, X-Men Days of Future Past showcased some of the most spectacular effects of the summer. Experts from MPC (Moving Picture Company), Digital Domain, Rhythm & Hues and Rising Sun Pictures will illustrate the approaches used to create a
bouncy castle
wide range of VFX work, from the creation of the past and future Sentinels, to the epic RFK stadium and White House destruction and the complexities of creating mutant powers for Magneto, Colossus, Iceman, Quicksilver, Sunspot, Blink, Wolverine and Mystique.
THE AMAZING SPIDER-MAN 2 (Sony Pictures Imageworks)
"Unmask the Secrets Behind 'The Amazing Spider-Man 2'"
Panelists: Jerome Chen, VFX Supervisor; David Schaub, Animation Supervisor; David Smith, DFX Supervisor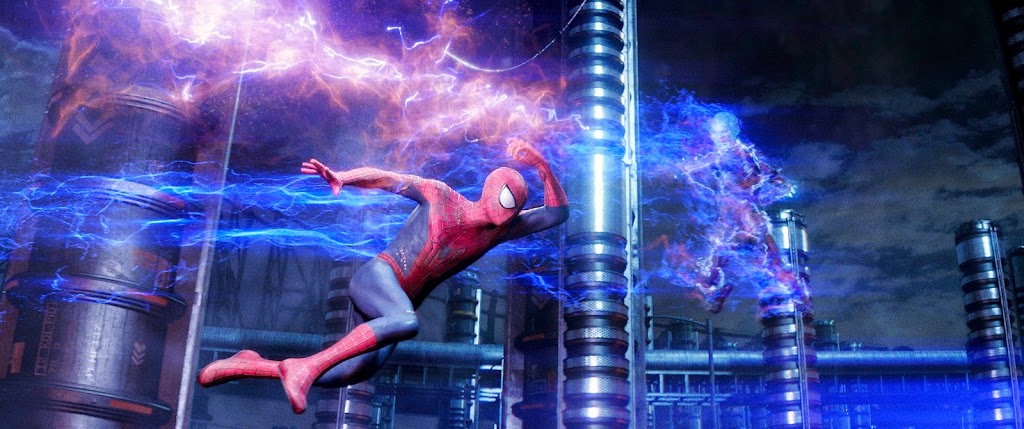 Sony Pictures Imageworks created much of the visual effects for "The Amazing Spider-Man 2," the sequel to the 2012 blockbuster directed by Marc Webb. The VFX team was challenged with the introduction of new villains, extensive digital environments and CG animation. Join Sony Pictures Imageworks visual effects leads for an inside look at this "amazing" film.
GRAVITY (Warner Bros. Pictures)
"Making 'Gravity' at Framestore" 
Panelists: Tim Webber, Overall VFX Supervisor; Chris Lawrence, Framestore CG Supervisor; Martin Preston, Framestore Head of R&D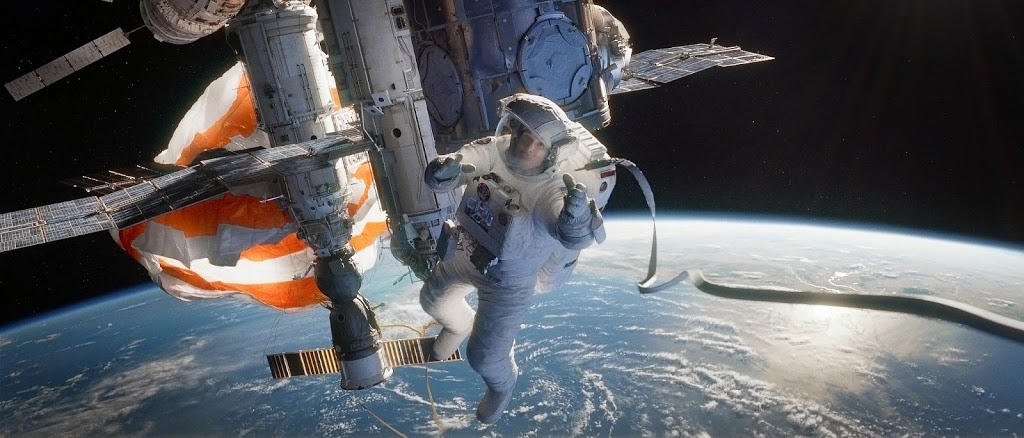 Image courtesy of Warner Bros. Pictures and Framestore
This talk describes Framestore's work on "Gravity," including the involvement in the pre-production, filming and post production of the movie.
FEAST (Walt Disney Animation Studios)
"'Feast' – A Look at Walk Disney Animation Studios' Newest Short" 
Panelists: Patrick Osborne, Head of Animation, "Paperman"; Josh Staub, VFX Supervisor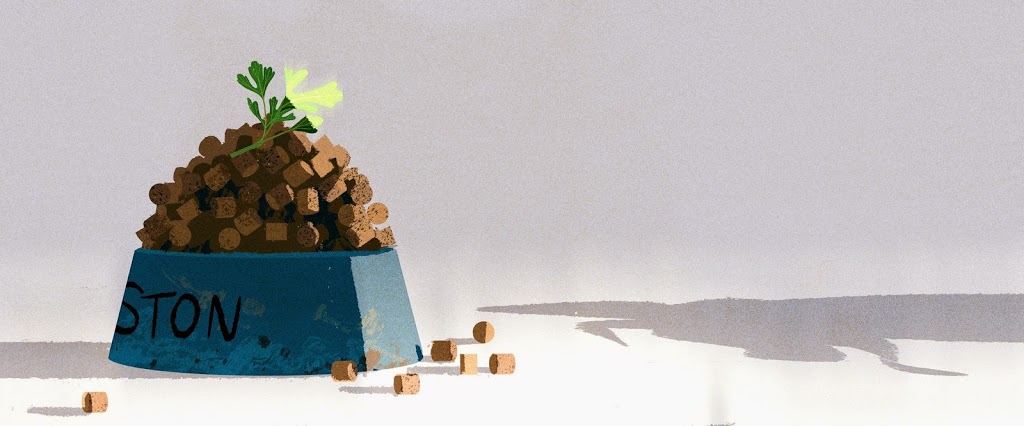 Join Walt Disney Animation Studios filmmakers, including
eastyl
director Patrick Osborne (Head of Animation, Oscar-winning short "Paperman"), for a screening and presentation of the short "Feast."
THE LEGO MOVIE (Warner Bros. Pictures in association with Village Roadshow Pictures)
"Building Blocks for 'The LEGO Movie'"
Panelists: Damien Grey, CG Supervisor; Rob Coleman, Head of Animation; Aidan Sarsfield, CG Supervisor; Daniel Heckenberg, R&D Lead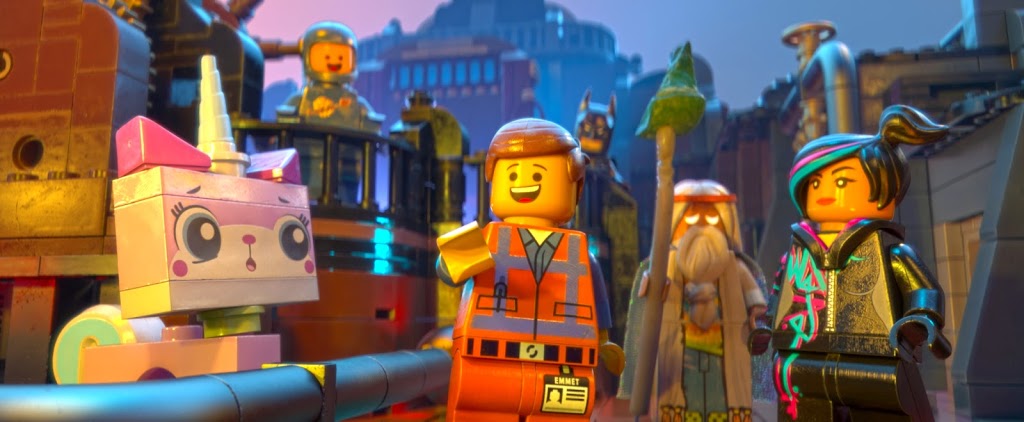 "The LEGO Movie" is a CG animated feature film set in a world made entirely of Lego bricks. It was critical to the filmmakers that this world maintain a highly realistic connection to the look and feel of real Lego.
What resulted was a unique, photo-realistic, stop motion aesthetic and animation style, with everything on screen including the characters, sets, oceans and explosions being built and realized with accurate CG Lego bricks.
Essential to the story was the dynamic construction (and destruction!) of any of these elements into component bricks. And with a desire to echo the creative possibilities of Lego itself, Animal Logic's team of "masterbuilders" built a
bouncy castle for sale
comprehensive Lego toolset that ensured artists could access and manipulate individual bricks, or the bricks within any asset, to create unique and spontaneous additions to the content of a shot. The results were often unscripted and highly entertaining.
Making a CG feature is complex at the best of times, but making a CG feature constructed entirely from bricks was a new and exciting challenge. It resulted in something quite different from conventional animation processes.
THE BOXTROLLS (Focus Features)
"Puppets, Printing and Compositing: A Unique Collaboration in LAIKA's Animated Features
Panelists: Brain McLean, Rapid Prototyping; Georgina Hayns, Creative Supervisor, Puppet Fabrication; Steve Emerson, Co-VFX Supervisor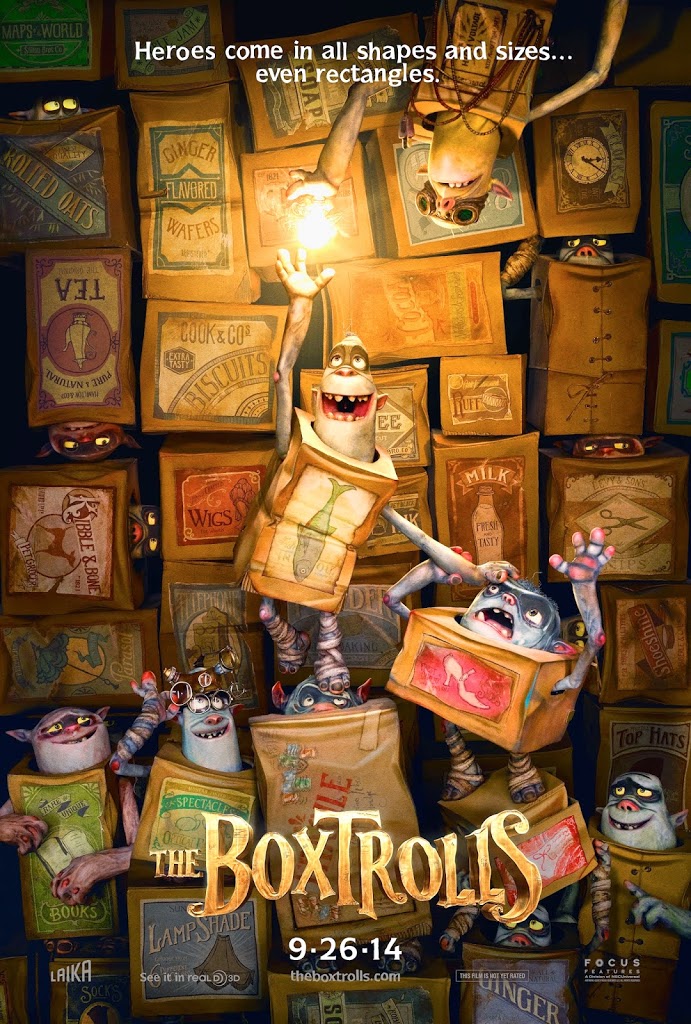 From inspiration to Oscar noms, Oregon-based LAIKA has garnered global acclaim for its unprecedented fusion of stop-motion and computer graphics within each feature film. The studio's environment embraces the hybrid of artistic puppet performance and stunning visual effects enhancements. Georgina Hayns (Creative Supervisor, Puppet Fabrication), Brian McLean (Director of Rapid Prototype) and Steve Emerson (Co-VFX Supervisor) will discuss their interdepartmental relationships on the upcoming feature "The Boxtrolls" (in theaters September 26). They will also address the challenges, solutions — and learnings — that led to the success of LAIKA's first two Oscar-nominated films: "Coraline" (2009) and "ParaNorman" (2012).