Image Credit: @MoPA
The SIGGRAPH 2023 Electronic Theater was a dazzling showcase of cinematic artistry, and among its standout creations was "La Diplomatie de L'éclipse," a masterpiece that garnered well-deserved acclaim and recognition at the event. We had the privilege of connecting with Axel Mechin, one of the five brilliant directors behind this SIGGRAPH 2023 Electronic Theater Best in Show award-winning film, to delve into the depths of its creation. In this exclusive interview, we embark on a journey through the creative process, discovering the wellspring of inspiration, the harmonious collaboration that brought the story to life, and the unwavering dedication that fueled its realization. Join us as we unlock the mysteries behind the captivating artistry that defines "La Diplomatie de L'éclipse," a film that leaves an indelible mark on the world of animation and storytelling.
SIGGRAPH: Congratulations on winning a SIGGRAPH 2023 Electronic Theater award! Can you give us a brief overview of your winning project and what inspired you to create it?
Axel Mechin (AM): Thank you so much! Having our project win this award is a real honor for us. Our film tells the story of a negotiator trying to save humanity from an inevitable catastrophe. Our inspirations are many and varied, ranging from a Japanese poem to a Hollywood action film like "Snatch."
SIGGRAPH: With several sources of inspiration, what was the process of putting all the pieces together?
AM: To put all the pieces together, we started with brainstorming sessions to gather the team's ideas and sources of inspiration. Next, we worked on conceptualization, creation of visual assets, animation, and storytelling. Throughout the process, we strived to maintain artistic coherence while exploiting the software available to us and taking into account our technical capabilities. We made good use of Miro, a very good piece of software that enabled us to better visualize all our work as the production progressed.
SIGGRAPH: Collaboration is often crucial in the world of computer graphics. Could you tell us about the team behind your project and how each member's expertise contributed to its success?
AM: Collaboration came naturally to our project, given that we had similar affinities and that we brought pain au chocolat for everyone every day. Although we were a small team of just seven members, everyone had an essential role to play. Our team consisted of five 3D artists, plus a musician and a sound designer who created an immersive soundscape. Despite our small size, the diversity of our skills and our good understanding were the pillars of our project's success. Everyone brought a unique added value that contributed to the overall experience.
SIGGRAPH: What were some of the unique challenges you faced during the development of your project, and how did you overcome them?
AM: We encountered unique challenges throughout the development of our project, including managing large volumes of data, optimizing renderings, and harmonizing narrative with visual elements. However, the biggest challenge for some of us was holding down a job in the evenings in order to finance our studies.
SIGGRAPH: As an award-winning project, what advice would you give to aspiring computer graphics artists and animators who hope to create innovative and impactful projects of their own?
AM: To all artists who aspire to create projects, I simply advise them to constantly strive to broaden their artistic and technical horizons. The world of computer graphics is constantly evolving. Keep up to date with the latest software, tools, and techniques, and don't forget to invest time in learning and perfecting your skills, whether in 3D modeling, animation, rendering, or anything else!
Celebrate all of the SIGGRAPH 2023 award winners by checking out this ACM SIGGRAPH Blog post. To hear more from this year's Electronic Theater awardees, tune into this episode of SIGGRAPH Spotlight.
---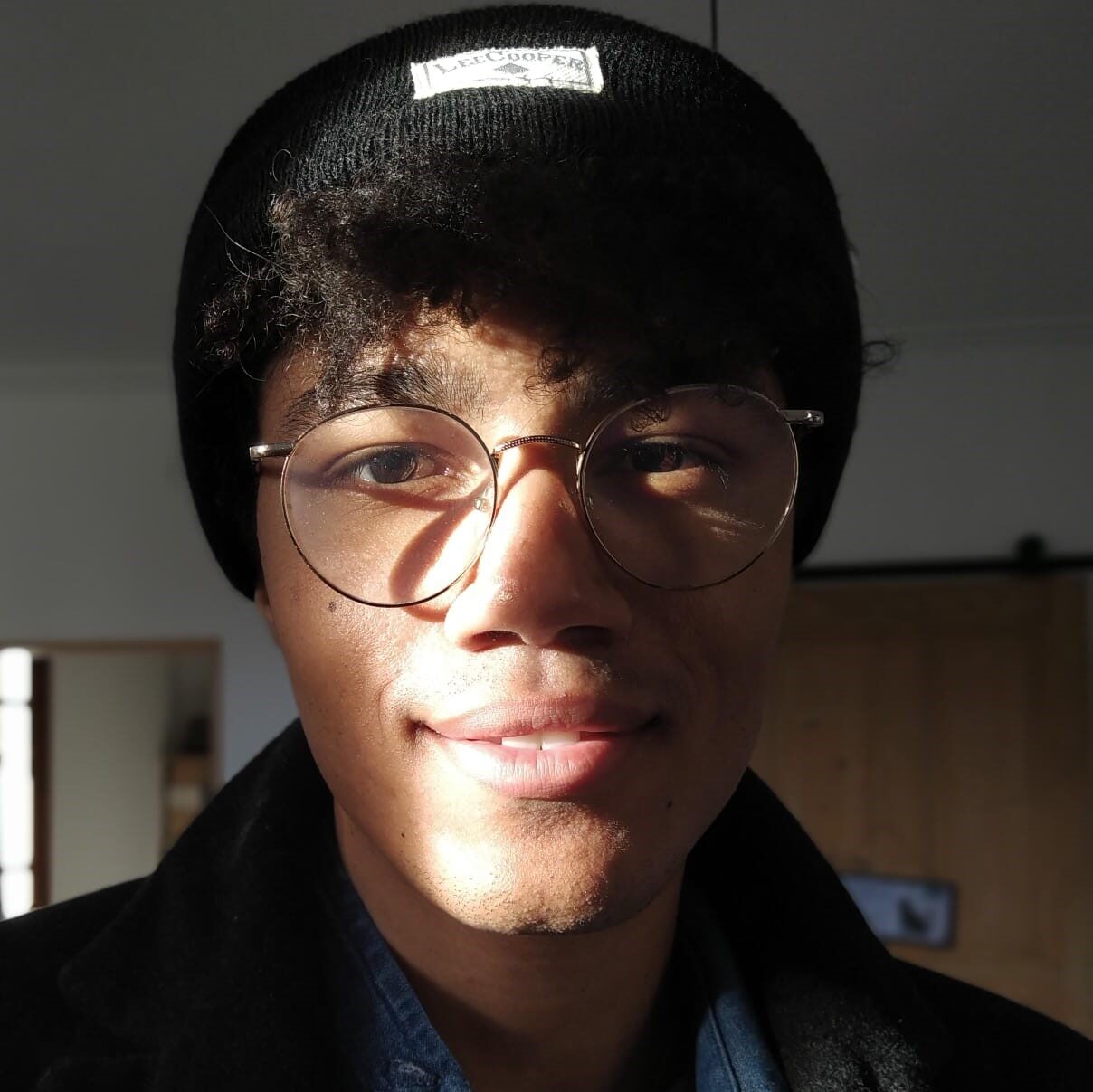 Axel was born in Nice, France. He started 3D in 2017 at MOPA, where he graduated, and co-directed the award-winning Diplomacy of the Eclipse. Following this award, he was able to work on video games advertising. He has also been working to find the funds to launch his own project, which he has been working on for a few years.