Copyright Masaki Iwabuchi 2020
As the COVID-19 pandemic impacts different parts of the world, the challenges that many face quarantining with their loved ones are universal. SIGGRAPH 2020 Posters selection "Wanderlust into (y)our past: Mediating Intimacy for Prosocial Coexisting With Your Loved One in Home Quarantine" proposes a solution for the new social problem of coexisting healthily with loved ones in a quarantined life. We caught up with Masaki Iwabuchi, the researcher behind the timely Poster, to learn more about his inspiration and prototype creation.
SIGGRAPH: Talk a bit about the process for developing the research for your Poster "Wanderlust into (y)our past: Mediating Intimacy for Prosocial Coexisting With Your Loved One in Home Quarantine." What inspired the topic?
Masaki Iwabuchi (MI): COVID-19 — I cannot avoid mentioning it. It's changed everything about my design work this year. Like many of us, I was confined entirely to my tiny room and witnessed tragic news every day. During that period, I felt helpless because I couldn't do anything to help as a designer.
I cannot save patients from my room. But, I asked myself, "What can I do as a designer?" This personal, critical question was my starting point.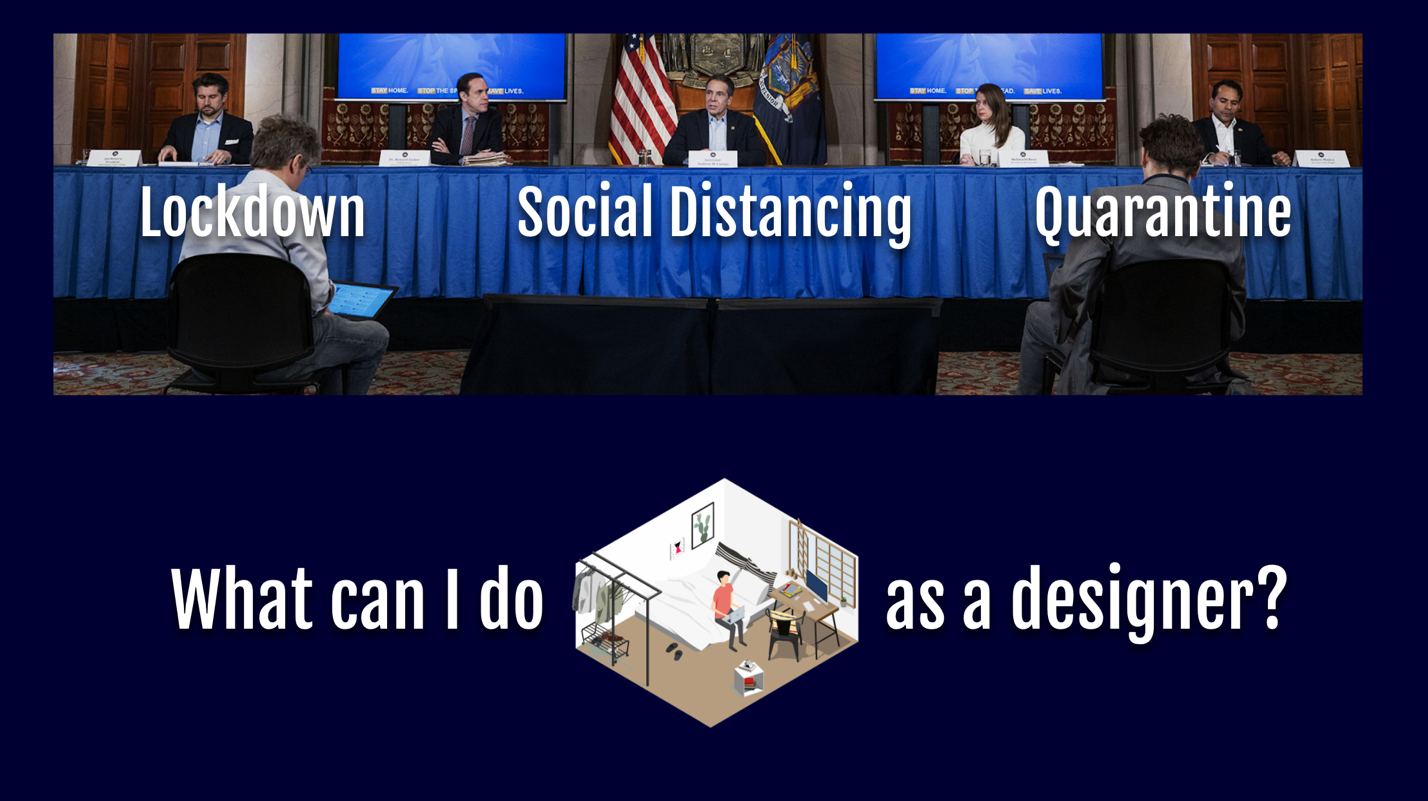 I then dove into a more personal context and began my research using a grassroots solution. First, I started with myself as a research subject. I studied what changes happened to me as I proceeded with my research.
Thanks to digital technology advances, such as Zoom, DoorDash, and Nintendo Switch, I was able to keep my body and mind healthy and motivated. Then, another change happened: My girlfriend joined me to quarantine in my room. That meant two people needed to share the tiny sphere — 24/7. There was no privacy, no romance, and, finally, no communication. It was terrible! Multiple media outlets worldwide reported a rise in family trouble and divorce cases during quarantine, when all family members began to gather at home.
That's when I realized that we were facing the new social problem of coexisting healthily with loved ones in a quarantined life, where people live together every minute of every day in a confined space.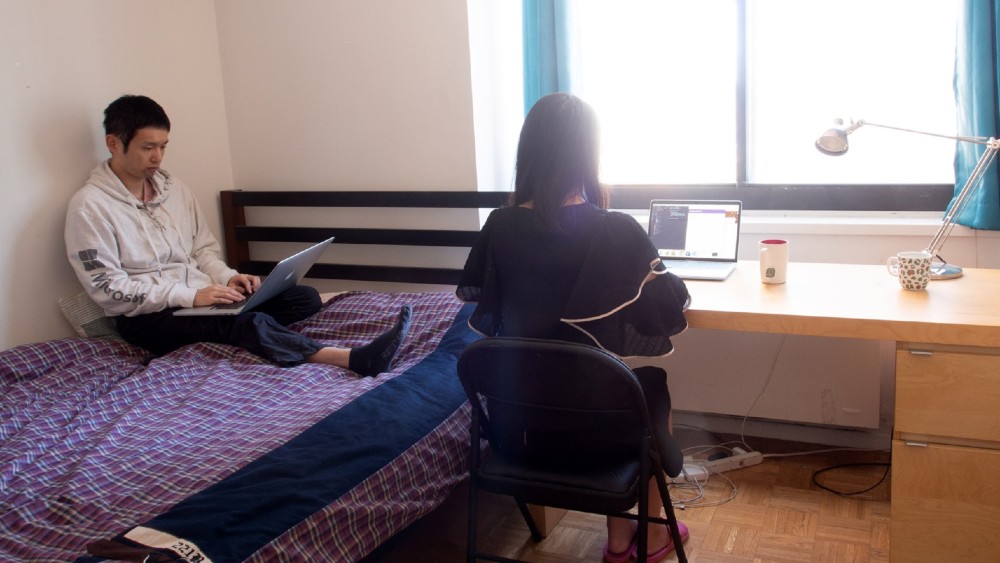 Using this problem statement, I began to explore solutions. I researched previous human-computer interaction (HCI) studies and thought of a solution that encourages re-emphasizing and re-considering each other's needs. Although mediating intimacy for people living apart has been frequently studied in the HCI field, my project investigates the intimacy between couples and families coexisting in the same space.
As for the design concept, I came up with traveling to each other's inner world from the confined room, instead of going to the outside world. In quarantined life, we wanted to go outside, travel somewhere, which of course we couldn't do. So I thought: How about traveling to the inner world, the mental world, and each other's past memory to mediate couples' and families' broken intimacy?
In doing so, I reached the creation of the prototype for "Wanderlust into (y)our past."
SIGGRAPH: Let's get technical. How did you develop the Poster? What was the biggest challenge?
MI: I spent a ton of time researching previous studies. One of the HCI study areas I focused on was memory sharing to encourage interpersonal dialogues and mutual understandings in the family and couples. Previous studies discovered that physical and digital mementos serve as an intermediary for family bonds and mutual understanding. From there, I developed the idea that sharing memories is vital to repairing our relationships.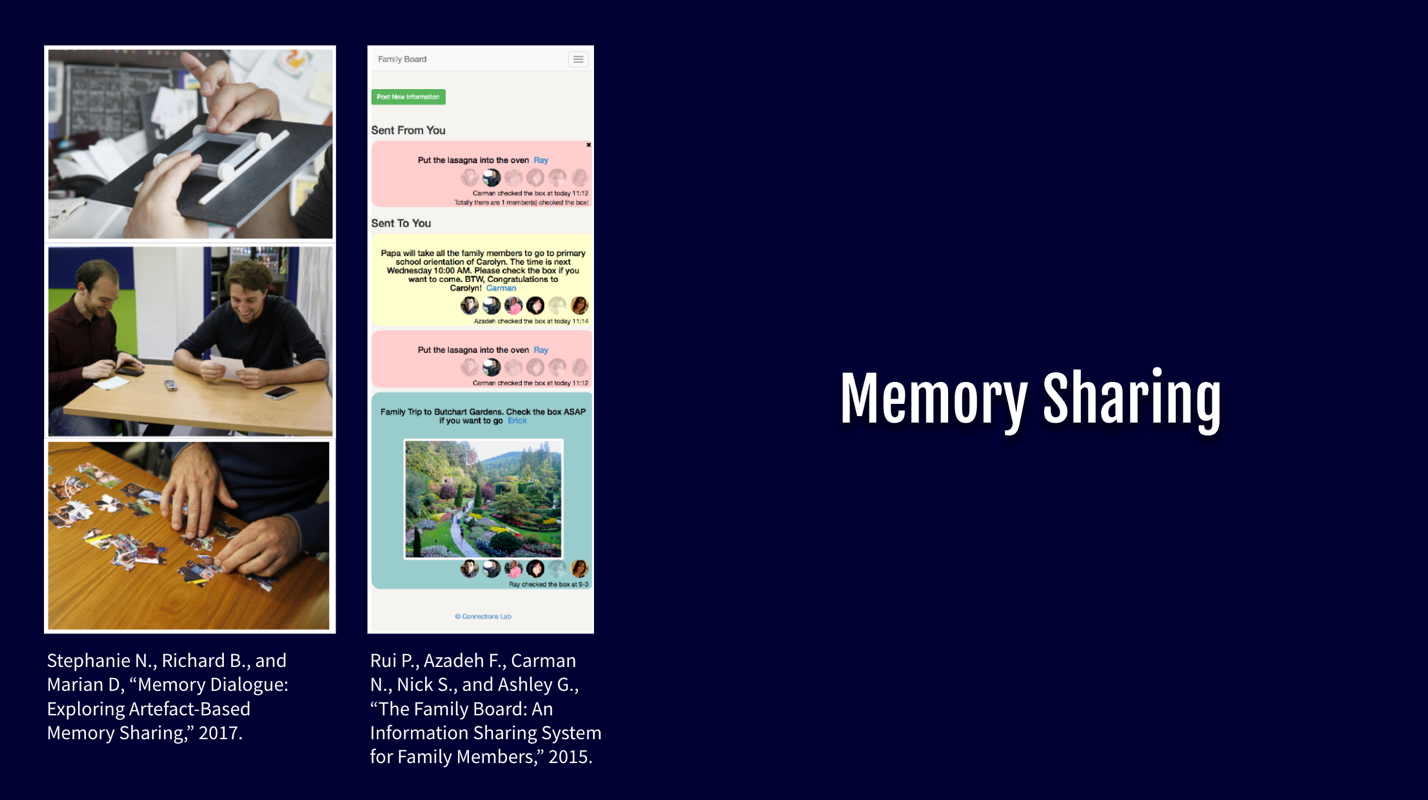 SIGGRAPH: Why did you choose to use the Time Machine feature of the Google Street View API? How does it work?
MI: "How" do we share these memories became the next question. Taking home quarantine into consideration, I didn't want to use special equipment like previous studies, so I explored a more accessible way and finally chose a stable infrastructure, the Google Street View API, to implement the time travel experience. I developed the web browser prototype and enabled people to enjoy this virtual wandering to the nostalgic memories as healthy escapism from the COVID-19 pandemic mindset.
Some people say it is a collaborative and prosocial meditation for couples and families. The system UI guides them together through a virtual time-travel experience to the places where they have been in the past and nudges them to share personal memories.
In one user test, a woman used the experience to introduce her university life in Michigan to her boyfriend. She became talkative and described the beautiful autumn leaves and the difficulty of driving on a snowy road beyond what the computer screen alone showed. This couple then began planning their next trip to Michigan for after quarantine. That is the exact interaction I had expected. This is the experience of wandering into the past, but at the same time, it is the experience of heading towards the future.
I am also proud to have worked quickly enough to meet the SIGGRAPH 2020 deadline after just starting my research in February, when the pandemic began. I knew I needed to complete prototype development at a rapid pace.
SIGGRAPH: What do you find most exciting about the final research you presented to the virtual SIGGRAPH 2020 community?
MI: I really enjoyed participating in the prestigious SIGGRAPH conference! I didn't expect SIGGRAPH 2020 to be held virtually this year, but it's very cool that some people who have seen my presentation have already contacted me — not only in the United States, but worldwide. The response has surprised me way beyond expectations.
I also enjoy watching other people's research and live videos on SIGGRAPH's YouTube channel.
SIGGRAPH: What's next for "Wanderlust into (y)our past: Mediating Intimacy for Prosocial Coexisting With Your Loved One in Home Quarantine"?
MI: This experimental idea is one of my proposals for what the post-COVID world may look like. There is still no prospect of fully converging during the presence of COVID-19, and the "new normal" has already started to take shape. We are in an era that no one has ever experienced, and human needs and identities are changing. Therefore, as a designer, I would like to pay attention to signs of emerging socio-technical human needs and actively try out broad ideas and speculative solutions that are different from conventional sense. I want to research humane and convivial post-COVID futures through design by embracing changes and iterating trial and error.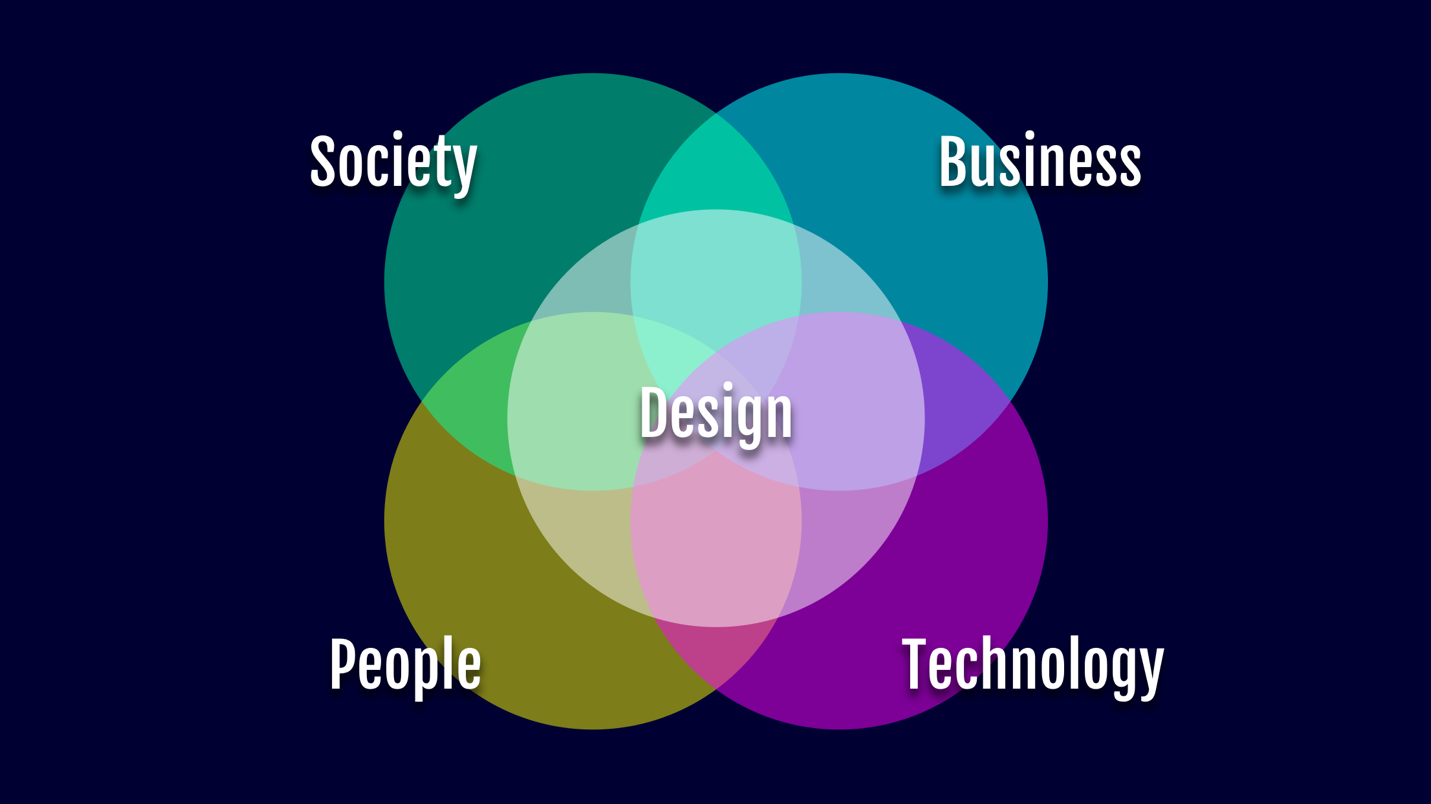 SIGGRAPH: What's your all-time favorite SIGGRAPH memory?
MI: I participated in SIGGRAPH 2008 in L.A. when I was a student at the University of Tokyo, so this was my second SIGGRAPH experience in 12 years, and I was really happy to be back this year! In 2008, I was very impressed with the world-class researchers and companies' exhibitions. It was aspiring to build a human interaction design career, which I continue to pursue to this day. Throughout these 12 years, I've made presentations with different themes and approaches that I learned in those days, and I've experienced a lot of personal growth in many different areas, such as problem-solving and context weaving.
In the virtual space at SIGGRAPH 2020, I was able to once again meet virtually with my seniors and professors from back in the day — I would have loved to meet face-to-face if possible. I still vividly, and fondly, remember when we all went sightseeing in 2008, and talked about the research until the morning hours.
SIGGRAPH: What advice do you have for someone looking to submit a Poster to a future SIGGRAPH conference?
MI: SIGGRAPH is an eye-opening and life-changing conference! The Posters program especially accepts a wide variety of ideas and experiments, and students have the opportunity to apply for the ACM Student Research Competition, which is a rewarding experience. Keep your eyes open to the world, and you can start your project based on your personal findings, questions, and ambitions for a better future. The incredible journey of research always begins with these key elements.
Want more Posters? Enjoy on-demand SIGGRAPH 2020 context, including Iwabuchi's research, through 27 October.
---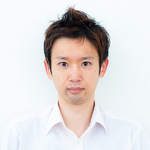 Masaki Iwabuchi is an adjunct faculty at Parsons School of Design and a service designer at Teknikio. He conducts design research and execution at the intersection of design, technology, futures studies, and business. His mission is blurring existing borders and cultivating pluriversal wholeness to overcome wicked problems in individual, organizational, social, and political levels beyond the Cartesian belief system. He holds an MFA in design and technology from Parsons School of Design (2020) and B.E. in information and communication engineering from the University of Tokyo (2007). He received a student runner-up honor in the Speculative Design category during the Core77 Design Awards (2020).