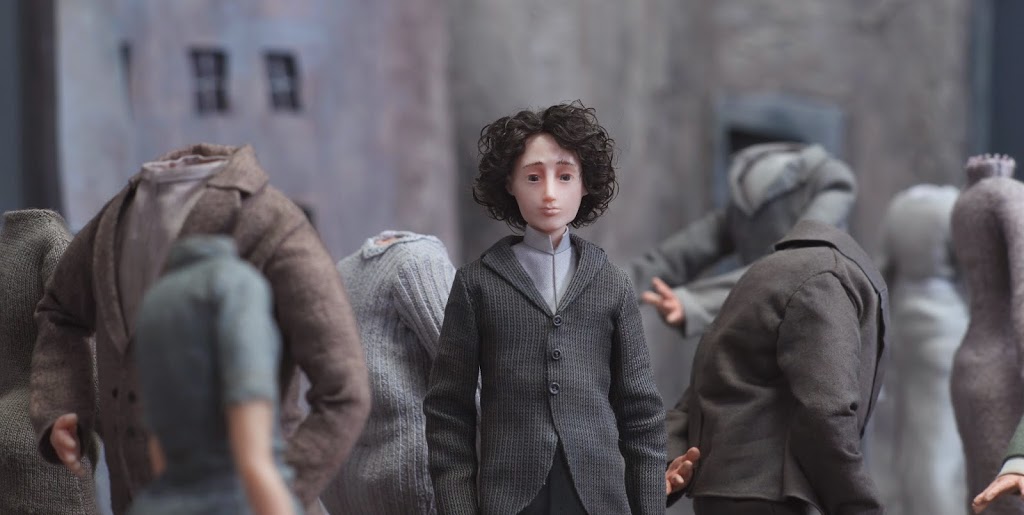 This year, Daytime Select is proud to highlight and feature styles/techniques and genres not normally focused on at SIGGRAPH.
To promote a fresh and different appeal, Daytime Select will showcase works in Experimental film/animation, live action shorts, stop motion, traditional animation, children's film east jump animation, and time-based art, presenting the most provocative, compelling, and avant garde short films and animations.
Works include not only computer graphics, but also films and animations that do not have CG or tech.
Theme specialized festivals from all the world have contributed content to our lineup.
Experimental Film/Animation
Haverhill Experimental Film Festival
http://www.haverhillexperimental.org/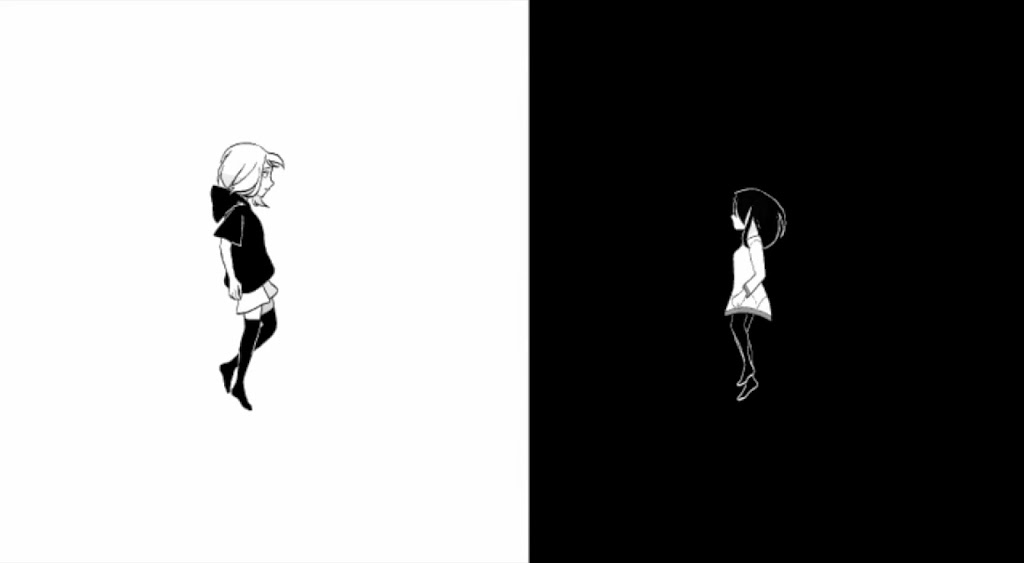 To: My Number One by Patricia Badiola – California College of the Arts
Minneapolis Underground Film Festival 
http://www.mplsundergroundfilmfest.com/
Ottowa International Animation Festival
https://www.animationfestival.ca/
Seattle Experimental Animation Team 
http://www.experimentalanimation.org/
Live Action Shorts
Aspen Shortsfest
http://www.aspenfilm.org/index.php/events/aspen-shortsfest
Regensburg Short Film Week (Germany)
http://www.kurzfilmwoche.de/en/
Rhode Island International Film Festival
http://www.film-festival.org/
Stop Motion
Great Wall of Oakland
http://greatwallofoakland.org/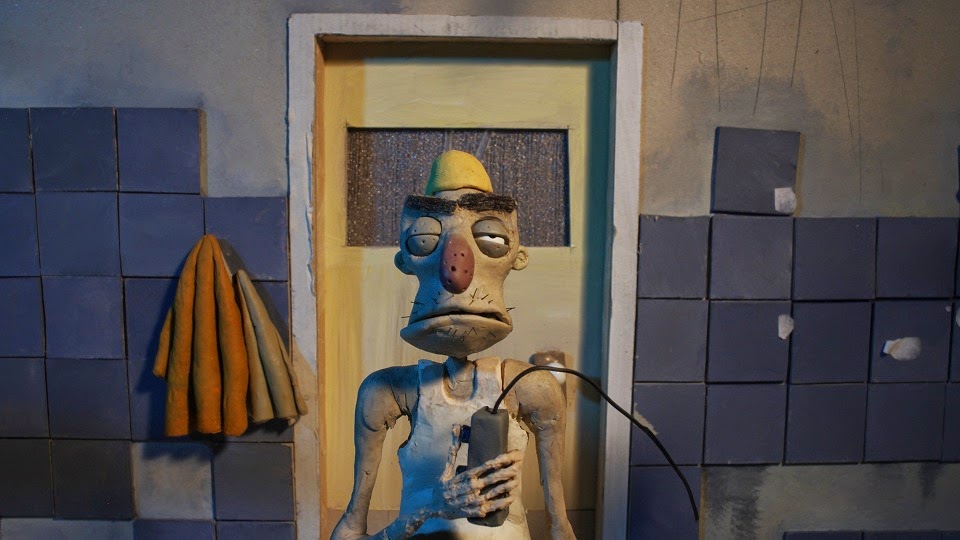 Se-ma-for Film Festival (Poland)
http://www.festival.se-ma-for.com/
Stoptrik International Film Festival (Slovenia)
http://zavod-iskra.org/?page=stoptrik
The Stop & Go Animation Festival
http://www.stopandgoshow.com/latest.html
Traditional Animation
Animation Block Party
http://www.animationblock.com/
Animation Torrent
http://www.animationtorrent.com/
FMX 2014 (Germany)
http://www.fmx.de/
Children's Film/Animation
Pens to Lens
http://penstolens.com/