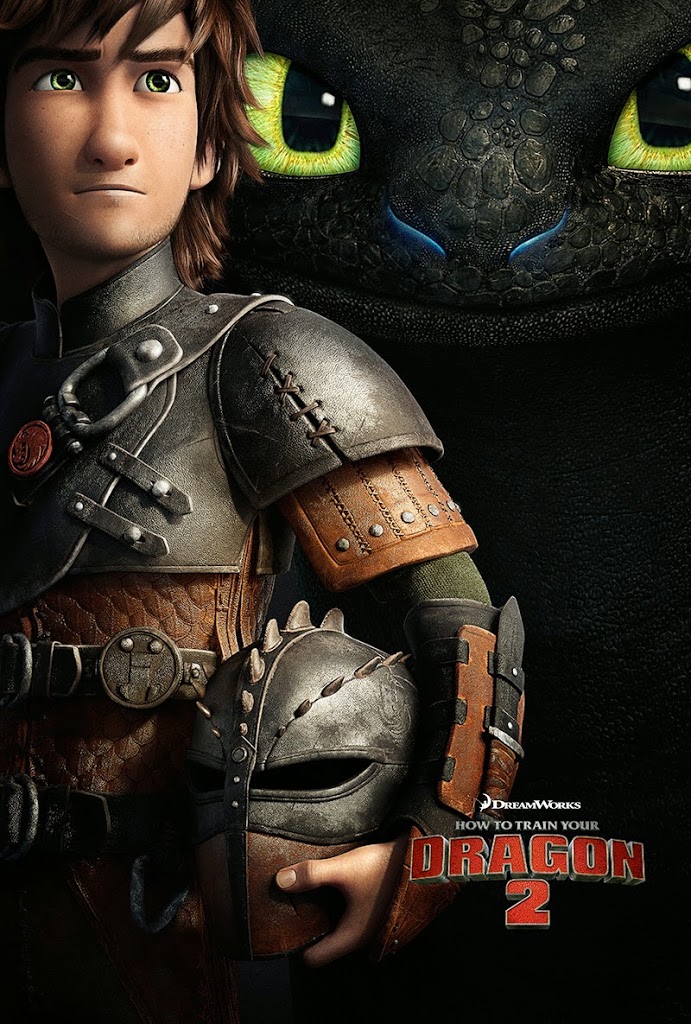 SIGGRAPH 2014 sat down after DreamWorks Animation Presents: The Growth of "How To Train Your Dragon 2" for a quick Q&A with panelists on their process.
Q: Which part of the animation process on How To Train Your Dragon 2 was most rewarding and why?
A: Lighting was the most rewarding part of HTTYD2 [for me]. This was my first film in the VFX Supervisor role so I had a lot more involvement and exposure with a much broader range of the film making than I had ever had before, which was really enjoyable; however, my background is in lighting and for this film I was able to collaborate very closely with renowned Cinematographer Roger Deakins.
Roger is incredibly inspiring and I was able to learn so much from him in such a relatively short time. I'm very proud of all aspects of the film, but I think for me the lighting represents an area of personal growth that far inflatable water slide exceeded my expectations. (Dave Walvoord, VFX Supervisor)
Q: In your production session panel you noted that the fans helped shape the main character's final look, where else did you find inspiration for Hiccup and his surroundings?
A: I think I would like to elaborate on the fans contribution to the film. When our teaser trailer came out many of our fans filmed themselves watching their reaction to the trailer for the first time. Apparently this is something fans do now, but I had never seen anything like it. Our fan reaction was so strong that it became very inspirational for the crew. Our artists were constantly posting fan reactions on Facebook for their friends and other members of the crew to see. Our editorial staff gathered a number of them and cut together a piece that showed 8 people's reactions at the same time.
The other thing that happened is that we saw how much these characters meant to our fans. Suddenly the entire crew was aware of having a responsibility to deliver their best efforts because we could see how much what we were doing meant to our fans. It would not have been possible for anyone to deliver a more motivational speech than what our fans had given us. It was a very unique experience and I can only wonder how much social media will grow to include the fans in our collaboration on future films. (Dave Walvoord, VFX Supervisor)
Q: Have you attended a SIGGRAPH conference in the past? If yes, tell us your favorite part about coming to SIGGRAPH. If no, describe your experience so far.
A: Yes, I've been coming to SIGGRAPH for years. In fact, the first two times was as a demo artist back in 1994 and 1995. I associate SIGGRAPH with the excitement that comes from tobogã inflavel the exploration of all things new and reconnecting with friends and former students. The Electronic Theater is a big highlight, too! (Gil Zimmerman, Head of Layout)
Don't miss tonight's special screening of How To Train Your Dragon 2 in Ballroom A/B, West Building at 8 p.m. at the Vancouver Convention Centre. DreamWorks will be giving away 10 posters autographed by the film's producer and director to the first 10 attendees in live.