Nathaniel Peters © SIGGRAPH 2019 in Los Angeles, CA
So, what exactly is a student volunteer and what is a team leader? What's the difference between the two roles and do you have what it takes to fill a team leader's shoes?
Student volunteers (SVs) are incredible individuals the conference relies on to provide smooth operational support for conference volunteers and contractors, but also a resource to welcome participants and offer guidance to specific areas of interest when requested. When held in person, SVs also help exhibitors at the conference to run booths and also offer any assistance with equipment that may be interactive for participants. Without SVs the conference would truly be unable to run as well as it does.
Team Leaders (TLs) are amazing Student Volunteers program veterans who ready to take on a role with more responsibility and that requires leadership skills. TLs are often assigned in a team of two and will run a specific portion of the conference (e.g.,  VR Theater) and will be assigned a group of SVs to lead and organize. Team leaders are also given the task of being project manager to their SVs and are in direct contact with the Student Volunteers subcommittee for reporting progress/issues.
Reason 1: Resume Booster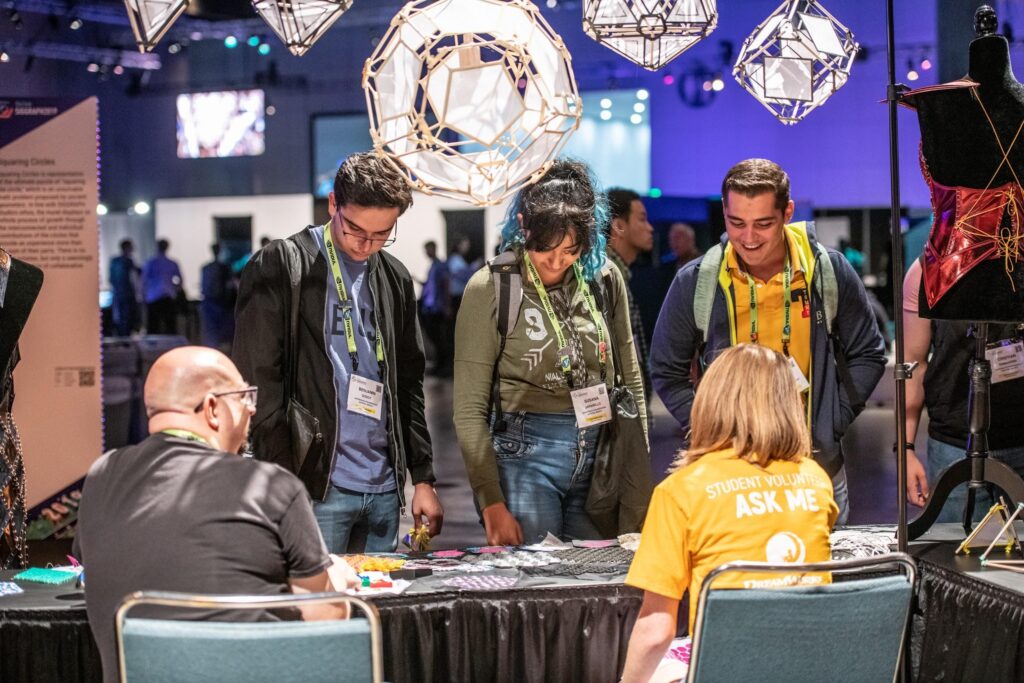 The experience is the resume booster of a lifetime. As a team leader, you'll be given a level of responsibility that is unique to this opportunity. The position responsibilities most closely resemble project management and will test your ability to organize and lead others. By becoming a team leader, a world of opportunities will also be opened for you to continue a path of volunteering with SIGGRAPH, too (such as joining the Student Volunteers subcommittee or other program subcommittees). At the end of the day, being a team leader will look great on your resume!
Reason 2: International Networking Opportunities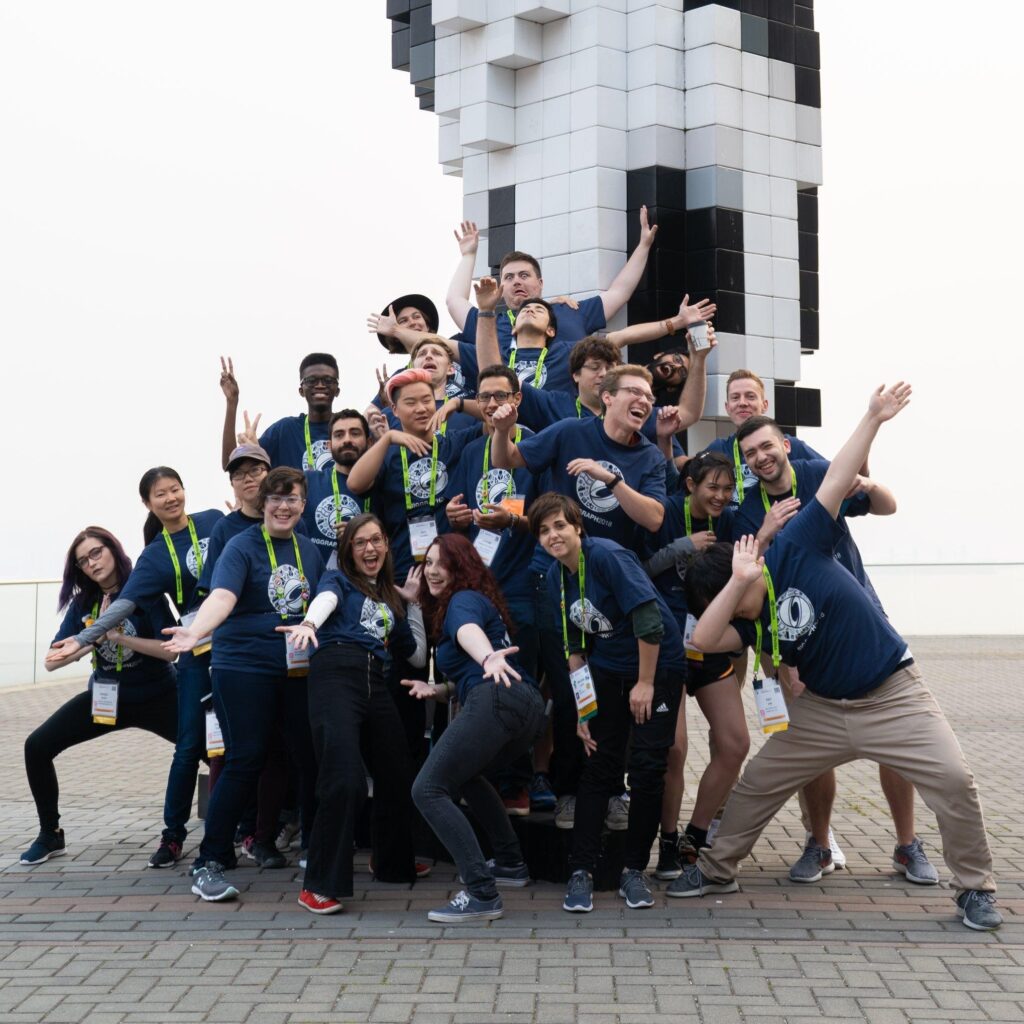 The friendships and the community you will build with your peers is unforgettable. As much as it is important to work hard, it's also important to play hard. Communicating with your peers and being able to connect over your responsibilities creates an incredible and unique networking opportunity. As we know, many student volunteers and team leaders are still in university or have just graduated. It is so important to connect with your peers as future leaders in your own right; you never know who might be able to help you reach certain connections and/or positions in the future!
Reason 3: Special Benefits
Aside from being given a complimentary SIGGRAPH 2021 Ultimate Registration, team leaders will receive the special benefit of private panels only accessible to them and provided by SIGGRAPH conference sponsors. These sessions are a perfect opportunity to ask your most pressing questions regarding portfolio tips, internships and insight on what the company or organization is like before or after graduation. Team leaders will also have the option to sign up for an S3 Resume, Portfolio, and Reel Review session. Other surprises are yet to be announced!
Reason 4: Growth Opportunities Within ACM SIGGRAPH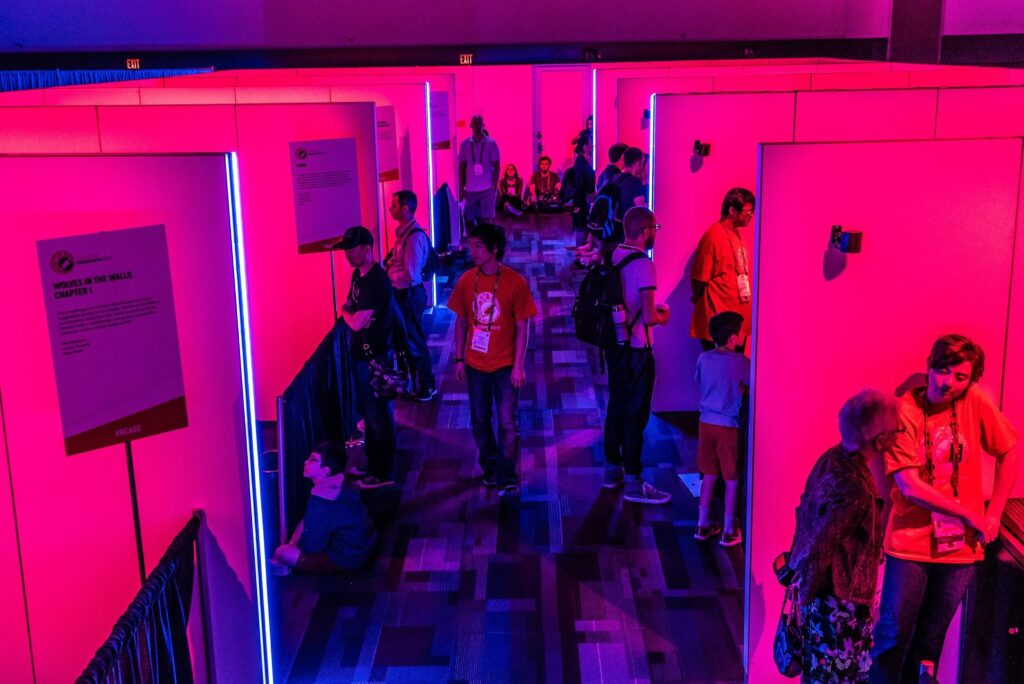 While you perform your tasks as a team leader both leading up to and during SIGGRAPH 2021, you'll gain insightful knowledge of how the conference operates and why it's valuable to the communities in computer graphics and interactive techniques. While the conference takes up to five days, it takes months and even years of thoughtful planning to make each one happen on an annual basis. Participating in the conference allows team leaders to get familiar with the variety of programs and the people that run them. While spots on the program subcommittees are limited, TLs may also have the opportunity to volunteer with an ACM SIGGRAPH standing committee on a year-round basis, including the International Resources Committee, Digital Arts, or Diversity and Inclusion Committees. Another avenue to stay connected is to join your local ACM SIGGRAPH Student or Professional Chapter for events and activities. Can't find one? Use your leadership skills as a Team Leader to create your own SIGGRAPH Chapter.
Reason 5: Memories That Last a Lifetime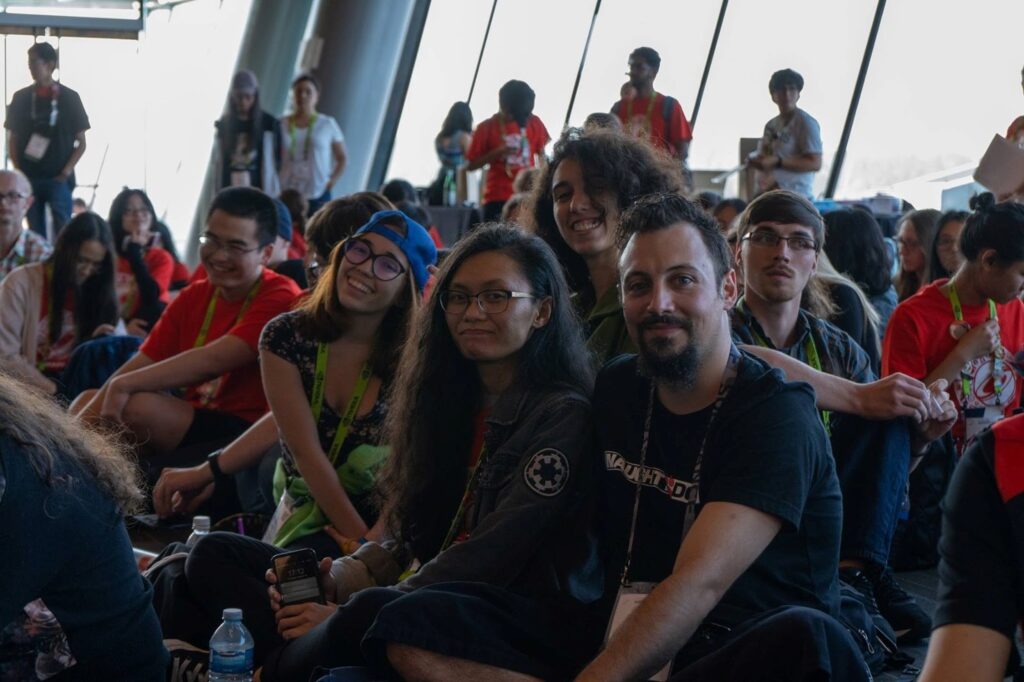 Last but not least, the memories made as a team leader are some of the most unforgettable ones. The leadership you give is seen by and inspires  so many student volunteers that may lead to them applying to be future team leaders. You will have a close-knit community alongside other team leaders, student volunteers, and the program subcommittee. In a short amount of time, individuals who were once strangers become good friends and/or familiar faces.
So, the question is: Are you ready to be a team leader? If you would like to apply, visit our website today. Team leader applications close on 29 January 2021 at 22:00 UTC/GMT.