Credits Creative Direction: Onesal
Art Direction: Damian Sendin, Fede Kanno; Design: Damian Sendin, Fede Kanno, Alex Levinton, Nahuel Salcedo; Animation: Nahuel Salcedo, Damian Sendin, Alex Levinton,
Lilen Herrera, Koji Obara; Simulation Artists: David Kvien, Alex Levinton, Nahuel Salcedo;
Producers: Ailin Brunner, Lucia Gutkin, Feng Li Sound Echoic Audio
The SIGGRAPH 2020 Computer Animation Festival Electronic Theater premieres … right now (!) and is online, worldwide for the first time ever. With an exclusive pre-show that spotlights creators of the past and present, SIGGRAPH 2020 Electronic Theater Director Munkhtsetseg Nandigjav, of Savannah College of Art and Design, is thrilled to release this year's showcase.
In an interview with Animation Magazine earlier this summer, she shared, "One of the biggest highlights of this year is that we are presenting the show virtually to a global audience, which is something we've never done before. While it was a bit disappointing to cancel the in-person show, I'm excited to see how we might be able to reach a larger audience than we thought possible."
As you engage with the show this week, don't forget to share you're watching on social media using the hashtags #SIGGRAPH2020 and #SIGGRAPHcaf — we want to see! Plus, we've rounded up a few things for you to watch out for.
World premiere shorts
In addition to the incredible award winners in the lineup, these three, world-premiere short films are not to be missed during the 2-hour showcase.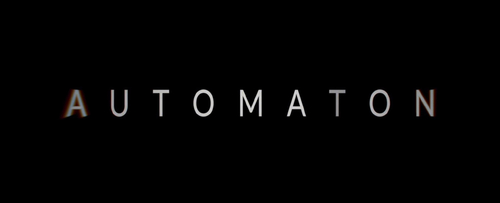 Automaton
"Automaton", an experimental short from artists at Pixar Animation Studios, is a poetic interlude between a reality and an abstraction.
Visual ASMR
From Japan's Onesal Studio, "Visual ASMR" can be summed up as follows: ASMR is the subjective experience of euphoria characterized by a combination of positive feelings and a distinct static-like tingling sensation on the skin.
Windup
In this real-time rendered short film from Unity Technologies, a father tries to stay connected with his bed-ridden daughter who is in a coma. He plays a windup music box that she can hear in her dreams that help guide her the way back.
Hear from the directors
Coming up this Thursday, 27 August, at noon PDT, SIGGRAPH 2020 is set to host a special Director's Panel, where you'll have a chance to hear about the making of some of this year's incredible selections. Panelists include Pixar Animation Studios' Erica Milsom ("Loop"), Filmakademie Baden-Württemberg GmbH/ Animationsinstitut's Pascal Schelbli ("The Beauty"), DreamWorks Animation's Taylor Meacham ("To: Gerard"), Unity Technologies' Yibing Jiang ("Windup"), and the American Museum of Natural History's Carter Emmart ("Worlds Beyond Earth"). Learn more about each panelist below!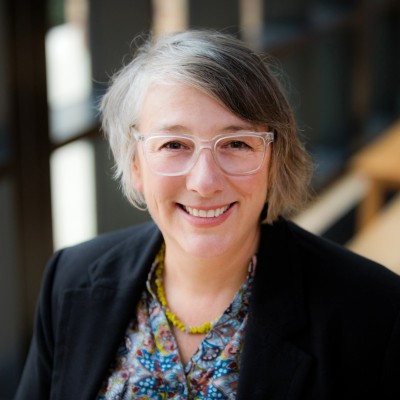 Erica Milsom joined Pixar Animation Studios in October 2002. She is an award-winning writer and director whose latest SparkShorts film "Loop" tells the story of two kids adrift on a lake searching for a way to connect. Milsom's work as an animation director was informed by a decade spent directing the behind the scenes documentary content at the studio, a role she assumed in 2006. Prior to her career at Pixar, Milsom was a program developer and job coach for the Volunteer Center of San Francisco where she worked with adults and youth with disabilities. And, prior to that, she worked in non-formal education projects in the Oakland, San Francisco, the Dominican Republic, Ecuador, Costa Rica, Guatemala, and Nepal. Milsom continues to volunteer with local non-profits that create economic, creative, and social opportunities within her community.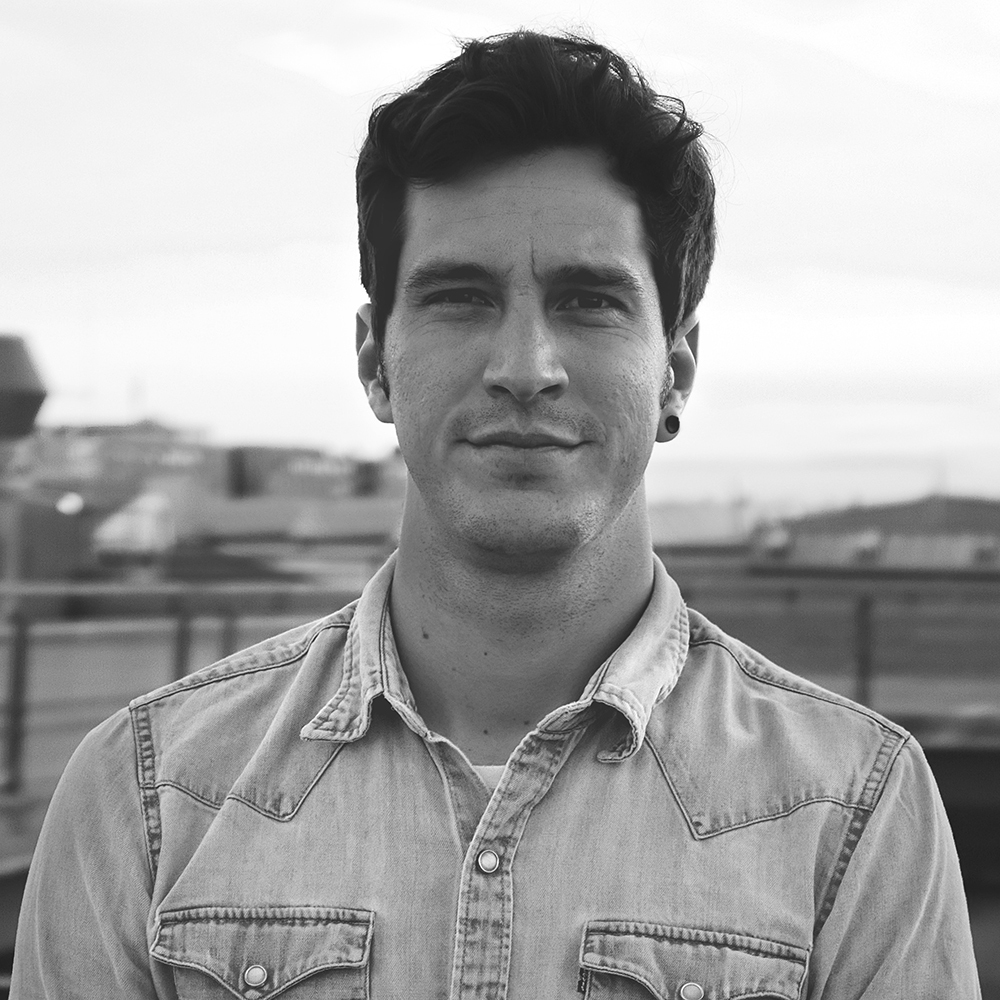 Pascal Schelbli graduated as a graphic designer back in 2007, after which he discovered his fascination for motion pictures. In the years since, he collected a lot of experiences in motion design, visual effects, and animation, and had the opportunity to direct several image films and different broadcast openers for Swiss national television. Addicted to telling stories with computer-generated images, he started his studies at the Institut of Animation at the renowned Filmakademie Baden-Württemberg GmbH, where he successfully finished with his diploma film "The Beauty" in 2019. Today, he is working as a freelance 3D artist and director.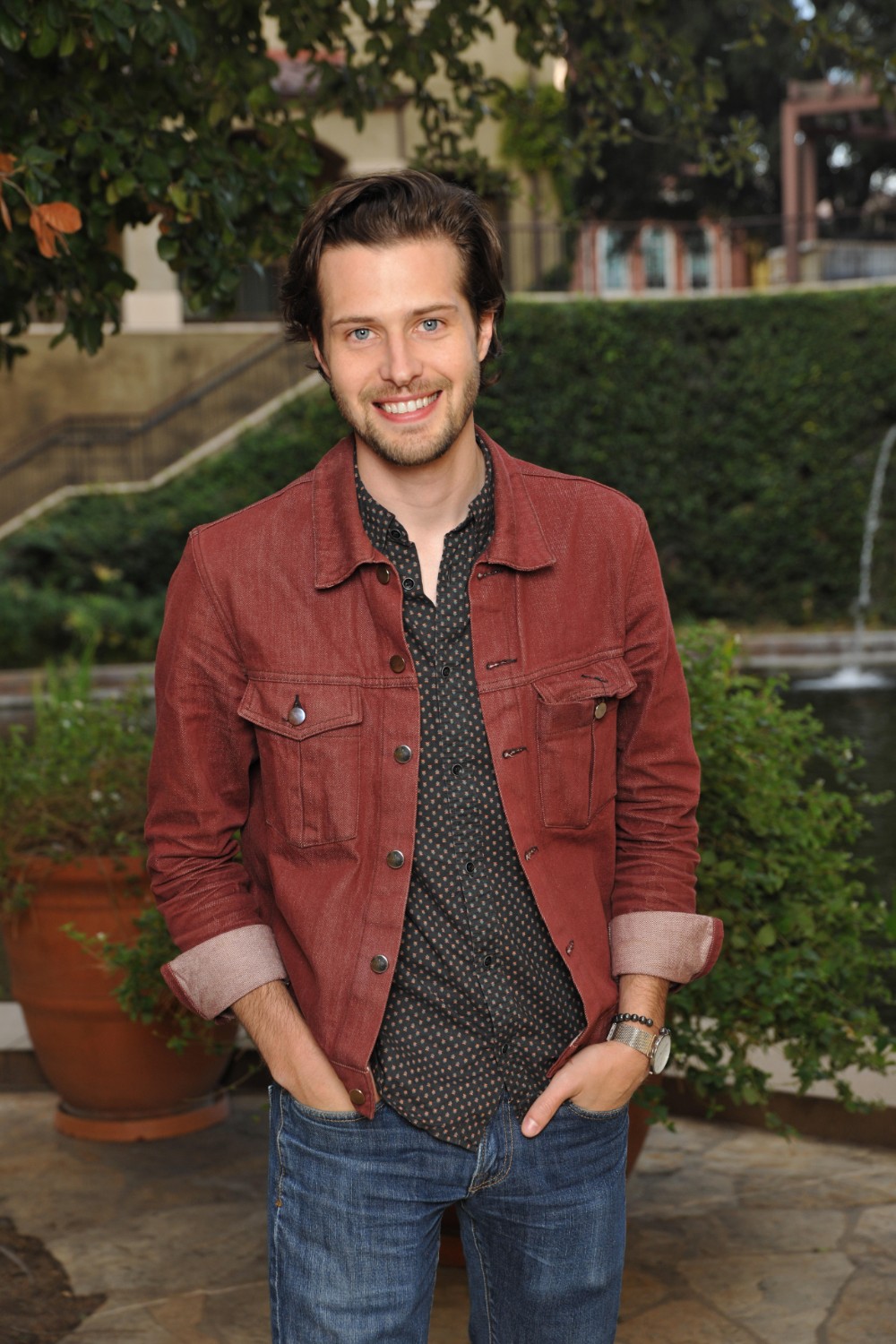 After graduating from Emerson College in 2014 with a B.A. in film production, Taylor Meacham moved to Los Angeles to work in post-production management on Disney's "Tinkerbell and the Legend of the Neverbeast". Although he began his career in animation management, Meacham's affinity for storytelling drove him to spend spare time working on his own live-action shorts. In 2015, Meacham was hired as a production coordinator on DreamWorks' "Trolls". After completing his directorial debut in "To: Gerard", Meacham has had the ability to work creatively on various other DreamWorks' projects — moving him into the role of storyboard artist on the upcoming "The Croods 2". He continues to explore stories that observe how unexpected moments in our lives can lead to unimaginable gifts.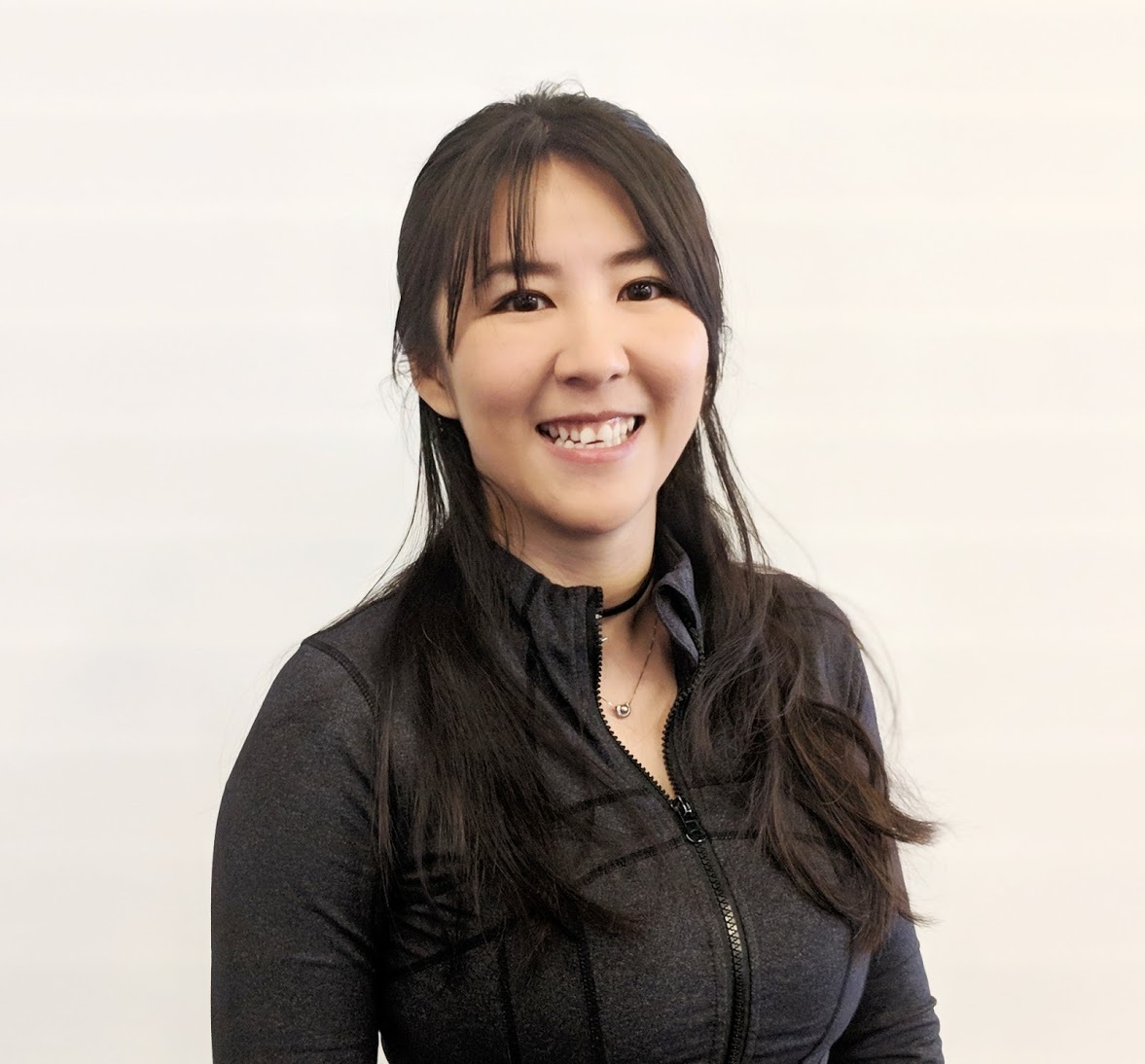 Yibing Jiang is a first-time director of the animation short film "Windup", occupying the roles of writer, director, art director, and tech artist. Her previous work encompasses efforts as an artist in various projects in the game and animation film industry for more than 10 years. Her professional experience ranges from Naughty Dog, Pixar, and Walt Disney Animation Studios.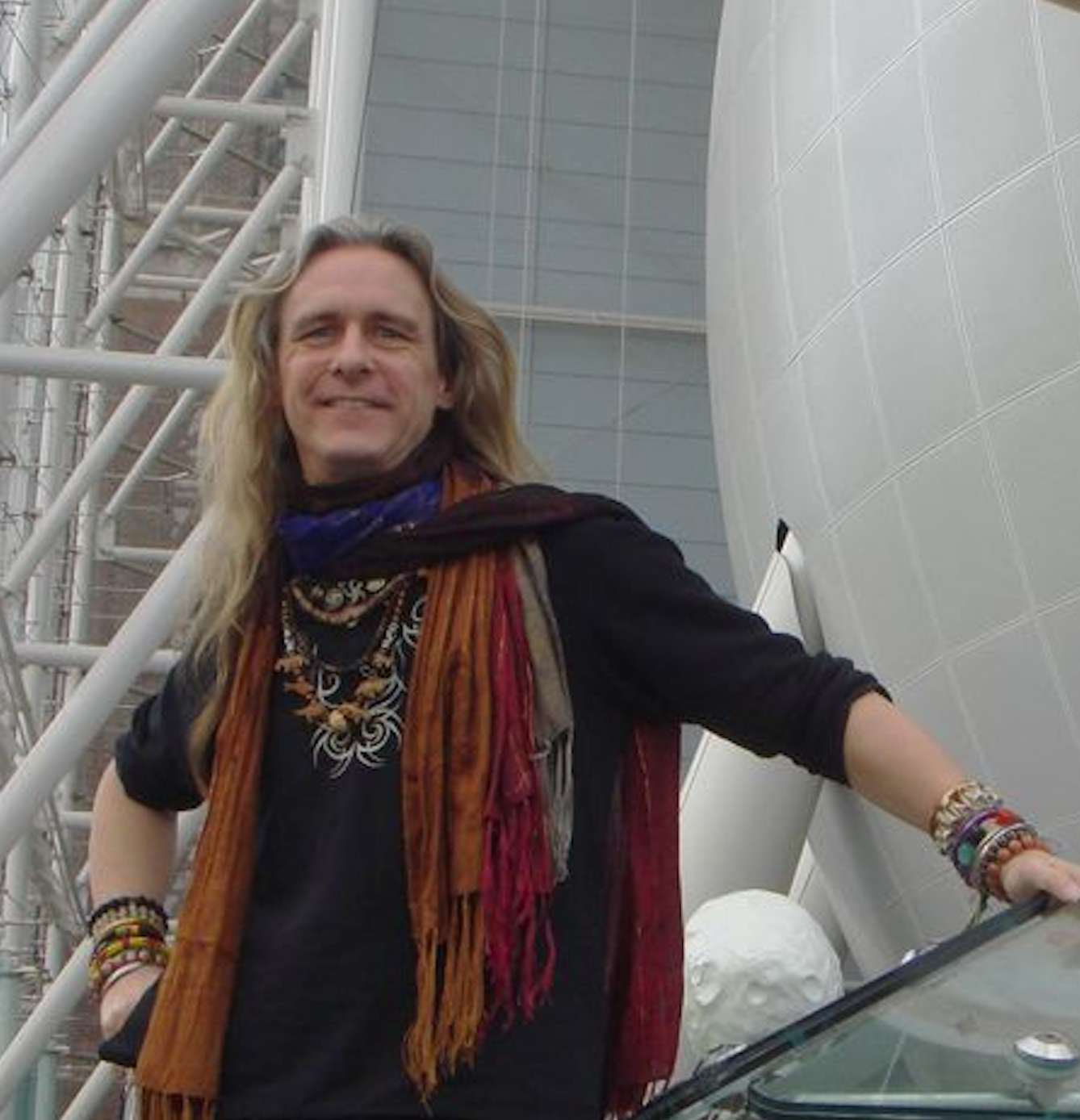 Carter Emmart grew up in an artistic family attending classes as a child at the Hayden Planetarium in New York City, where he is now Director of Astrovisualization for the American Museum of Natural History. While attending the University of Colorado for geophysics, he co-founded the "Case for Mars" conference series, from which he pursued a career as a space illustrator of human Mars missions. Work at NASA Ames and the National Center for Atmospheric Research lead to his work in data visualization design, which he applied to the museum's Digital Universe 3D Atlas, his direction of the planetarium's space shows, and the NASA supported OpenSpace software. He mentors students from high school through graduate degrees, and holds an honorary doctorate in astrovisualization from Sweden's Linkoping University.
---
Missing a ticket to the show? There's still time! Add an Electronic Theater ticket to your registration. The show is available to unlock and stream now through 8:59 pm PDT on Friday, 28 August. Access to the Electronic Theater Director's Panel is open to Ultimate pass holders.