photo by Dina Douglass © 2019 ACM SIGGRAPH
The SIGGRAPH 2023 Student Volunteer program is now accepting applications! Thinking about applying to volunteer at SIGGRAPH 2023, 6-10 August, in Los Angeles? Look no further than this one stop shop of reasons and tips for applying to the Student Volunteer program.
The Student Volunteer program encompasses an inclusive team of the world's best students who demonstrate leadership skills, team spirit, and a passion to contribute to cutting-edge content in computer graphics and interactive techniques.
Tips for Applying to the Student Volunteer Program
1. Start your application early. Don't wait until the last minute to start and then complete your application. The earlier you start, the better off you are. You will be able to take your time, think about all your examples, and have a chance to get help or feedback before submitting.
2. Relevant experience matters. When writing your essays, think about any experiences you have had that may be good to share. Have you volunteered somewhere else before? Were you a part of any clubs in your school? Have you had a part-time job? There could be some great stories there to share in your essays.
3. Proofread. Once you have finished your essay, consider using Grammarly or asking a friend to proofread your writing. This way, you can ensure your messages come across clearly without confusion.
4. Enthusiasm counts. Don't write just to answer the questions. Show us why you want to be a part of the Student Volunteer program! What excites you about the program and getting involved? Spend some time researching to help show your interest in the program.
5. Don't stress. The Student Volunteer program is an amazing experience, so have fun with your application. If you are feeling bogged down, consider taking a break, stepping away from your essays, and then restarting later. Once you have a clear mind and feel re-energized, go back to the application and see how much easier it will be to write.
Student Volunteer applications close Tuesday, 28 February, and applications for Team Leaders close Thursday, 19 January. We can't wait for you to join the team!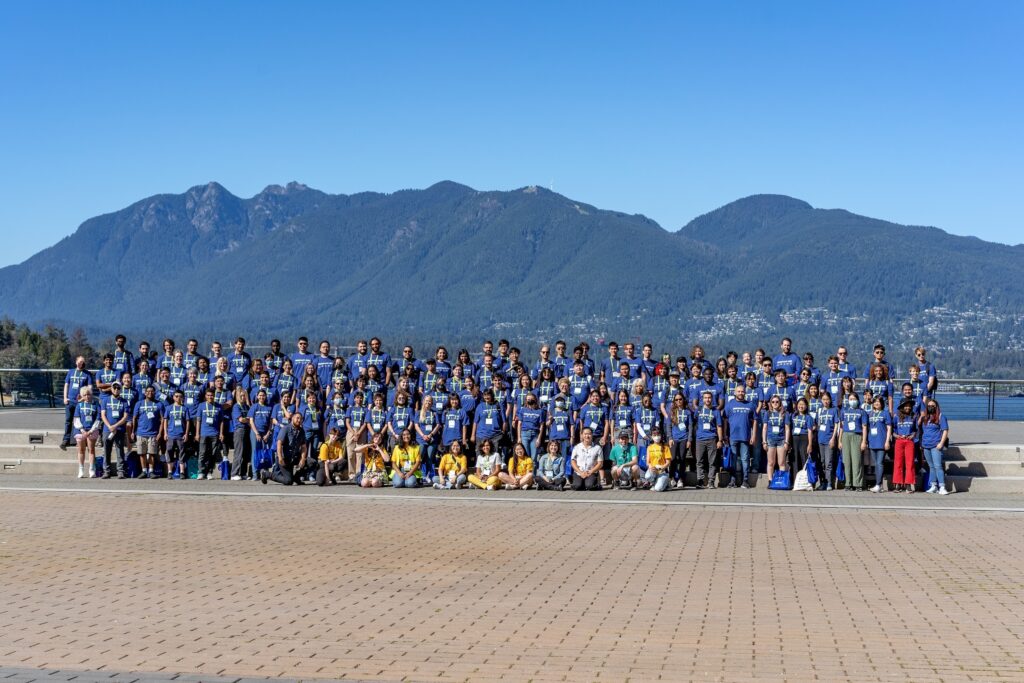 Make sure to also browse our Frequently Asked Questions about the application process or if you have any questions regarding the Student Volunteer program. If your question is not in the FAQs, send us an email to sv-s2023@siggraph.org.