SIGGRAPH 2022 Student Volunteer Program Chair Diana Arellano sits down with Technical Art Manager Mila Feijóo and Production Supervisor Dení C. Gloria to discuss leadership as Latina women in the computer graphics industry. Tune in to part two of this two-part SIGGRAPH Spotlight mini-series.
Want to listen to the first part of this mini-series? Check out the first episode here!
Don't miss a single episode by subscribing to the show on Apple Podcasts (iTunes), Spotify, Stitcher, SoundCloud, iHeartRadio, or Google Podcasts. If you like the show, leave us a review on iTunes to help other listeners find us!
Make your mark on 50 years of SIGGRAPH conferences by contributing your imaginative innovations in research, art, production, technology, and more to SIGGRAPH 2023. Submissions are now open.
About Our Guests
Mila Feijóo a technical art manager for PlayStation Studios – Visual Arts in San Diego, California. She's been at PlayStation for 11 years leading technical art teams, supporting over a dozen videogame cinematics production pipelines, and, this year, was given the challenge of managing the technical art department. Mila was born in Madison, Wisconsin, while her dad was working on his PhD in computer science. Returning "home" to Venezuela at 3 years old, she grew up in Caracas where her dad always had a computer she could play on, and her mom always had an art project (or 10) in progress. After obtaining a degree in computer science at Universidad Simon Bolivar, she followed her dream of working where math and art meet, and went to Brown University to get a master's degree in computer graphics. After a bumpy start applying to different companies, she found a six-week junior technical artist contract at PlayStation, and she's been there ever since. Mila, her husband, and two kids (8 and 5) enjoy living in the San Diego area in sunny California.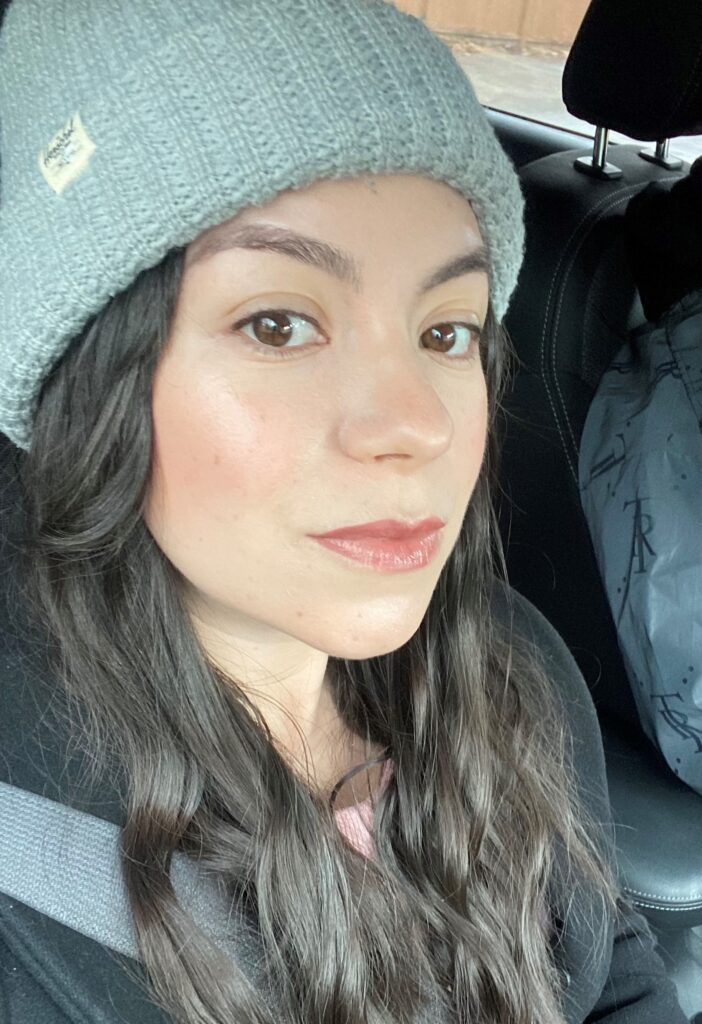 Dení Gloria is a Production Supervisor with more than 10 years of experience. Born and raised in Mexico, Dení´s passion for CG animation started at a young age. She obtained her bachelor's degree in Digital Arts in Animation from ITESM GDL in 2012 and had her feature film debut in Mexican Film ¨A Little´s Rooster Eggcellent Adventure." Since migrating to Canada with her family, she has participated in CG projects like Dreamwork's All Hail King Julien, The Addams Family 1 and 2 and DC League of Super Pets. She currently works at Animal Logic and is part of Caudillos del Sur, Mexican Dance Ensemble.