The metaverse has been an ongoing international hot topic, especially in the SIGGRAPH community. With such new and exciting technology, it opens up many opportunities for a reimagined shopping experience — even during the holiday season! Now, consumers can fully immerse in a retail world without even leaving their couch. Due to the societal effects of COVID-19, we have become more and more comfortable connecting with others digitally. Although stores are reopening, that hasn't deterred the interest of the metaverse and its future opportunities.
Here are three ways companies used the metaverse and virtual reality to reimagine and amplify the retail experience the past few holiday seasons:
Ralph Lauren and Roblox: The Ralph Lauren Winter Escape
Roblox community developer Funomena designed an exclusive virtual world for Roblox members to experience all throughout December, which included different winter festivities such as ice skating, making hot chocolate, and, of course, trying on Ralph Lauren's vintage-inspired winter collection. Available for purchase, this collection featured limited-edition winter sportswear items inspired by Ralph Lauren's Polo Sport line from the 1990s. Roblox users are able to have their avatars try on the collection and purchase their favorite iconic pieces.
Many other brands have collaborated with Roblox as well, including Hyundai Motor. This digital innovation delivers a new and unique shopping experience for users, and many more brands are beginning to hop on board.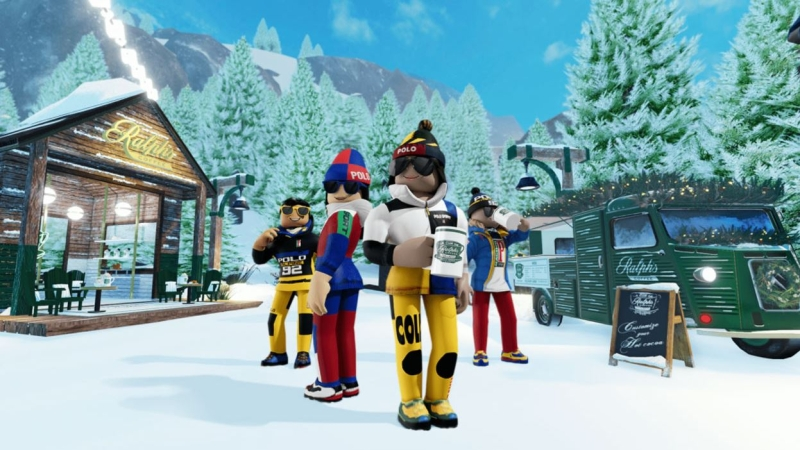 Shop With Friends: Charlotte Tilbury VR Online Store
In this particular VR experience, luxury makeup brand Charlotte Tilbury allows customers to browse its VR store and invite up to four guests to join via Zoom in what they call "Shop With Friends." Aside from the magical virtual shopping, customers are encouraged to click around the "store" to find and collect hidden treasures, bringing a sense of gaming into their simulated shopping experience.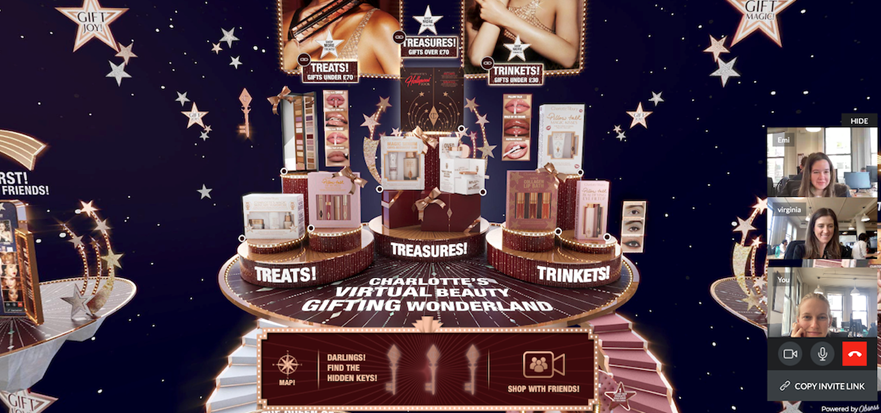 Sam's Club 3D 'National Lampoon's Christmas Vacation' House Holiday Shopping
Who doesn't love watching a heartwarming and comedic holiday movie with friends and family? Well, imagine stepping into their world — Sam's Club partnered with Obsess AR to create a 3D virtual store inspired by "National Lampoon's Christmas Vacation." In this virtual experience, users can go inside the Griswold family house and browse holiday essentials from Sam's Club. Shoppers can select different styles, browse through different rooms of the house, and purchase Sam's Club's products directly in the virtual setup.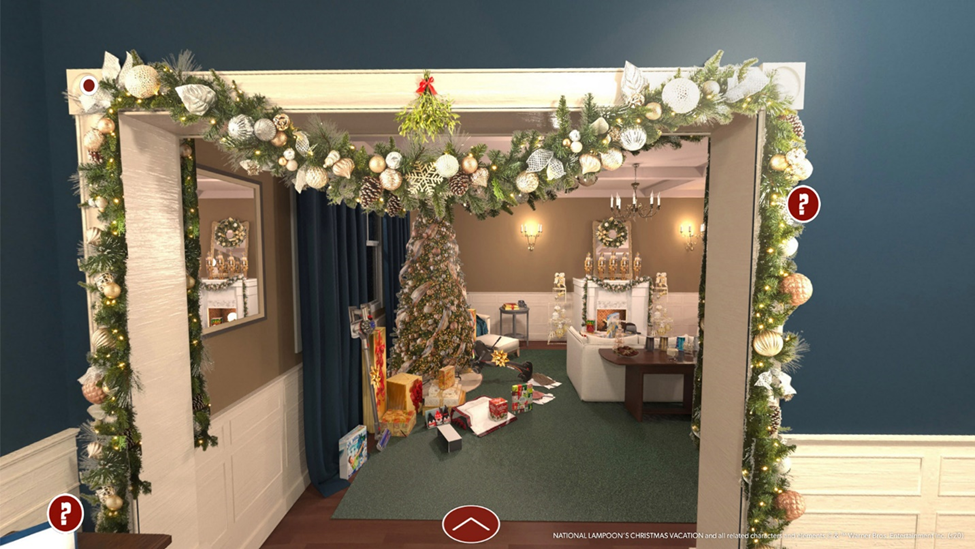 This holiday season, we can expect to see more immersive pop-up stores, virtual try-ons, and AR in-store events. The metaverse is only beginning, and if this is what's already offered, just wait and see what it brings in the future!