© 2020 ACM SIGGRAPH
Are you looking for project inspiration and ideas to incorporate into your Spring courses? Check out the 9th annual Faculty Submitted Student Work Exhibit, in which you will find the best examples of student work done for projects during the 2019–2020 school year and the project assignments prompting that work. Sponsored by the ACM SIGGRAPH Education Committee and designed as a way for educators to share their project ideas across schools and disciplines, the double-curated exhibit was open to all faculty working at Secondary/High School through University levels.
As part of the exhibit, there are 131 project assignments, representing 24 schools from around the world and ranging in topic from introductory to capstone projects. Assignments cover content areas such as art, animation, visual effects (VFX), architecture, gaming, virtual reality, and interactive experiences.
With 2021 just kicking off, make sure that, once your students create amazing work off of your assignments, you submit that work and/or the inspiring assignments to the 10th annual Faculty Submitted Student Work Exhibit. A curated exhibit video will be available through the Education Committee website during the SIGGRAPH 2021 conference, and all submissions will be archived there as well. As details about the virtual conference become available, a call for participation and submission deadline will be announced.
Please contact me if you have any questions.
---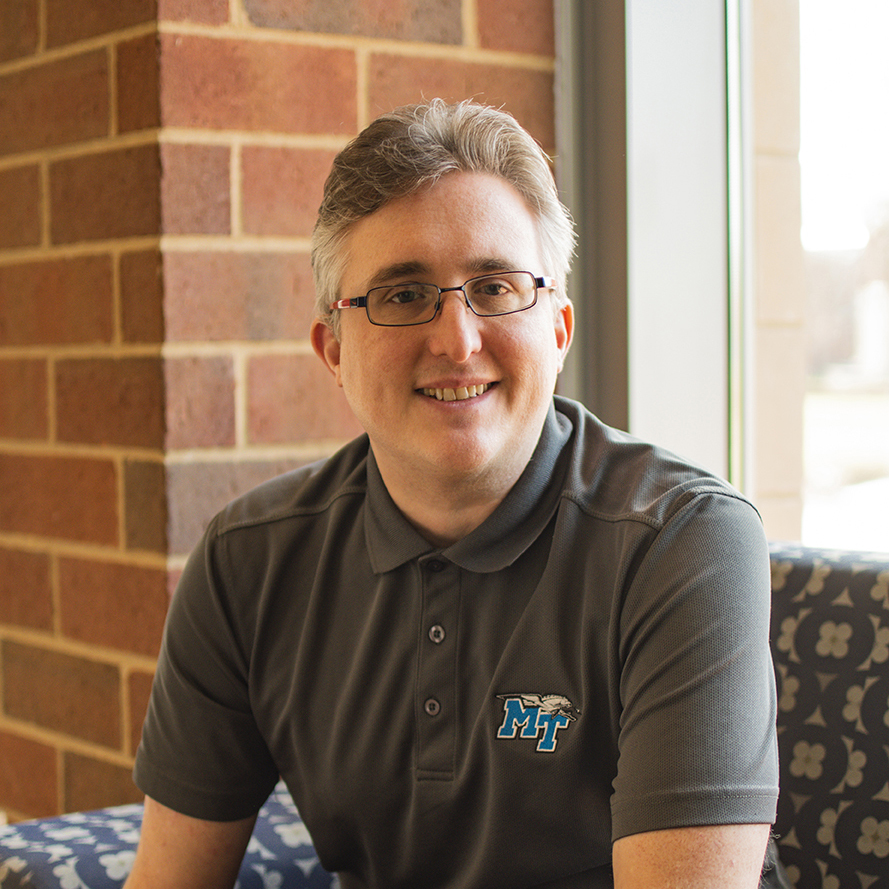 Richard Lewis is the curator of SIGGRAPH's Faculty Submitted Student Work Exhibit and an assistant professor in the Media Arts Department of Middle Tennessee State University (MTSU). Teaching animation, motion graphics, and compositing, he joined MTSU after working for over a decade on TV and films projects in Los Angeles.