photo by Dina Douglass © 2019 ACM SIGGRAPH
The holidays are here again, and the SIGGRAPH 2021 Committee wants to help you make a shopping list full of interactive, educational gifts that kids and students will love. After a long — and yes, unprecedented — year, peruse the annual SIGGRAPH gift guide to make gift-giving easy and bring holiday cheer to all the STEM/STEAM learners in your life.
For the Bookworms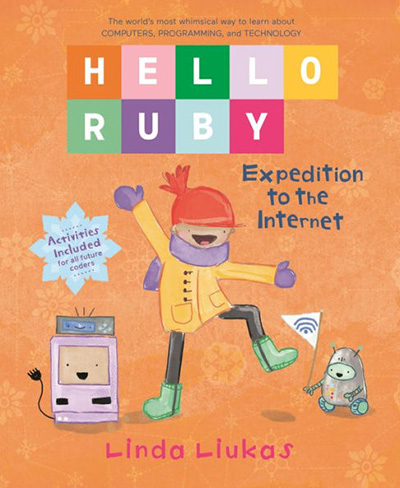 Immersive Pavilion Chair Callie Holderman says to look no further than books from Hello Ruby that help kids, parents, and educators understand programming in a creative way.
What's one thing kids and students can agree on? That "Tests Stink." Student Volunteers Chair Alex Bryant recommends "True or False? Tests Stink," a book that helps students succeed in school by becoming better test-takers.
Need another way for students to combat test anxiety and everyday stress? Bryant also suggests the book "Stress Can Really Get on Your Nerves." The book is filled with reassuring words, jokes, and cartoons that help kids (and adults) learn to manage their stress.
Comic books that teach programming concepts are a win-win for all young learners. Holderman says "Secret Coders" is a good choice for interested kids ages 8–12, as her chosen-fam kiddo Gabriel, age 8, really loves it.
For the Budding Scientist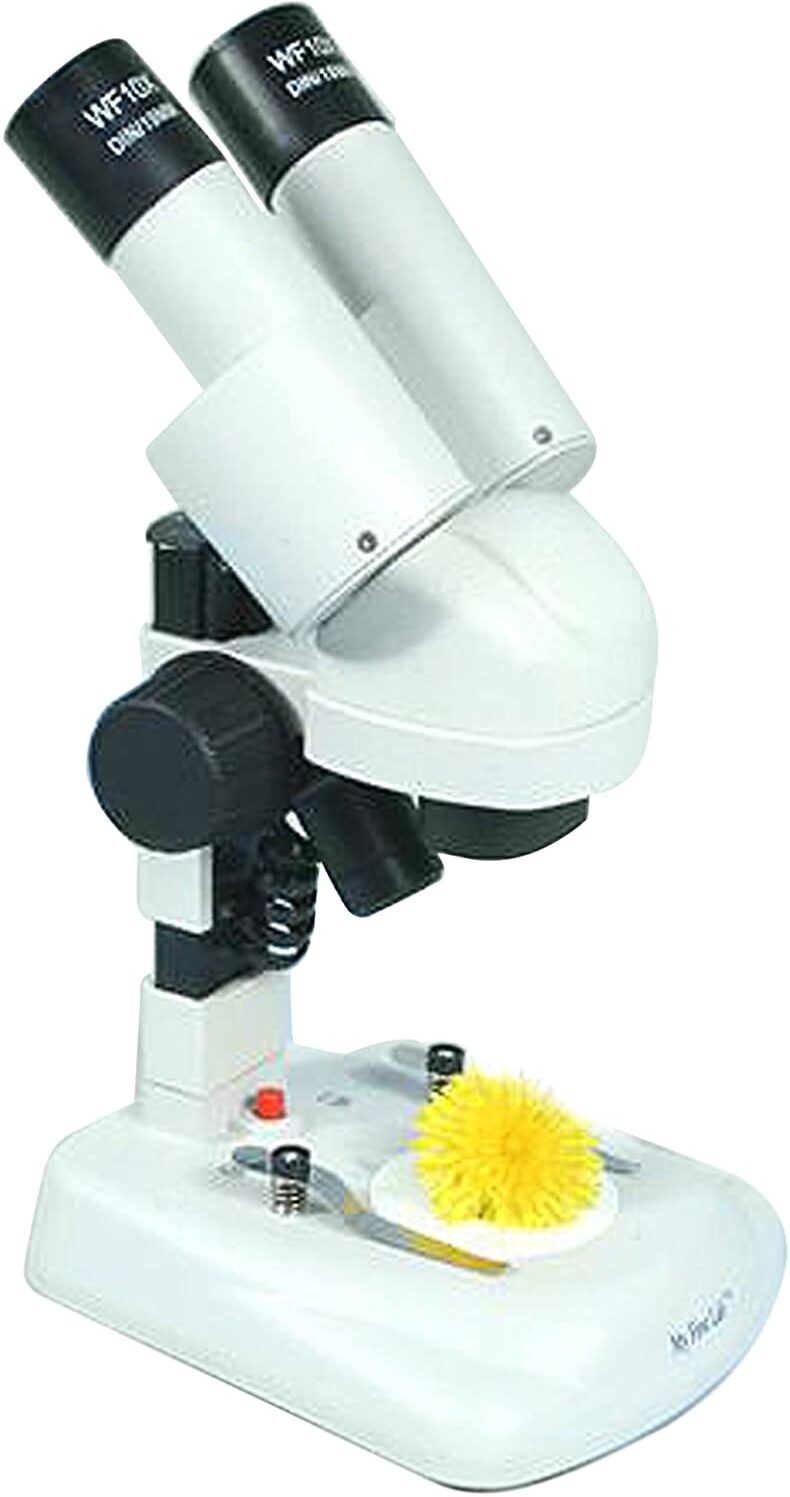 Every young scientist should have their own microscope. "I had access to one when I was a youngster. It was my mother's, and I still have it," Labs Chair Michael Reed says, who gifted a microscope to his daughter when she was five. "All children love seeing plants, rocks, skin, fingernails, paper, and gross bugs through a microscope, and this one has good stereo viewing. A good microscope is the gateway to science for children. They see a whole new world that was there before their eyes but too small to see!"
For the Data-minded Artists
Authors Giorgia Lupi and Stefanie Posavec crafted "Dear Data," a personal data diary that explores their offline approach to "uncovering the warm heart at the center of our everyday data." Recommended by Art Papers Chair Daria Tsoupikova, this book shares how the authors collected daily data, as well as their artistic process.
For Those With Extra Screen Time
The Osmo app combines tactile exploration and innovative technology to transform the way kids learn. By syncing a tablet or phone with a compatible Osmo Base, kids can play with physical game pieces to draw, code, spell, and more.
For the Dreamers and Builders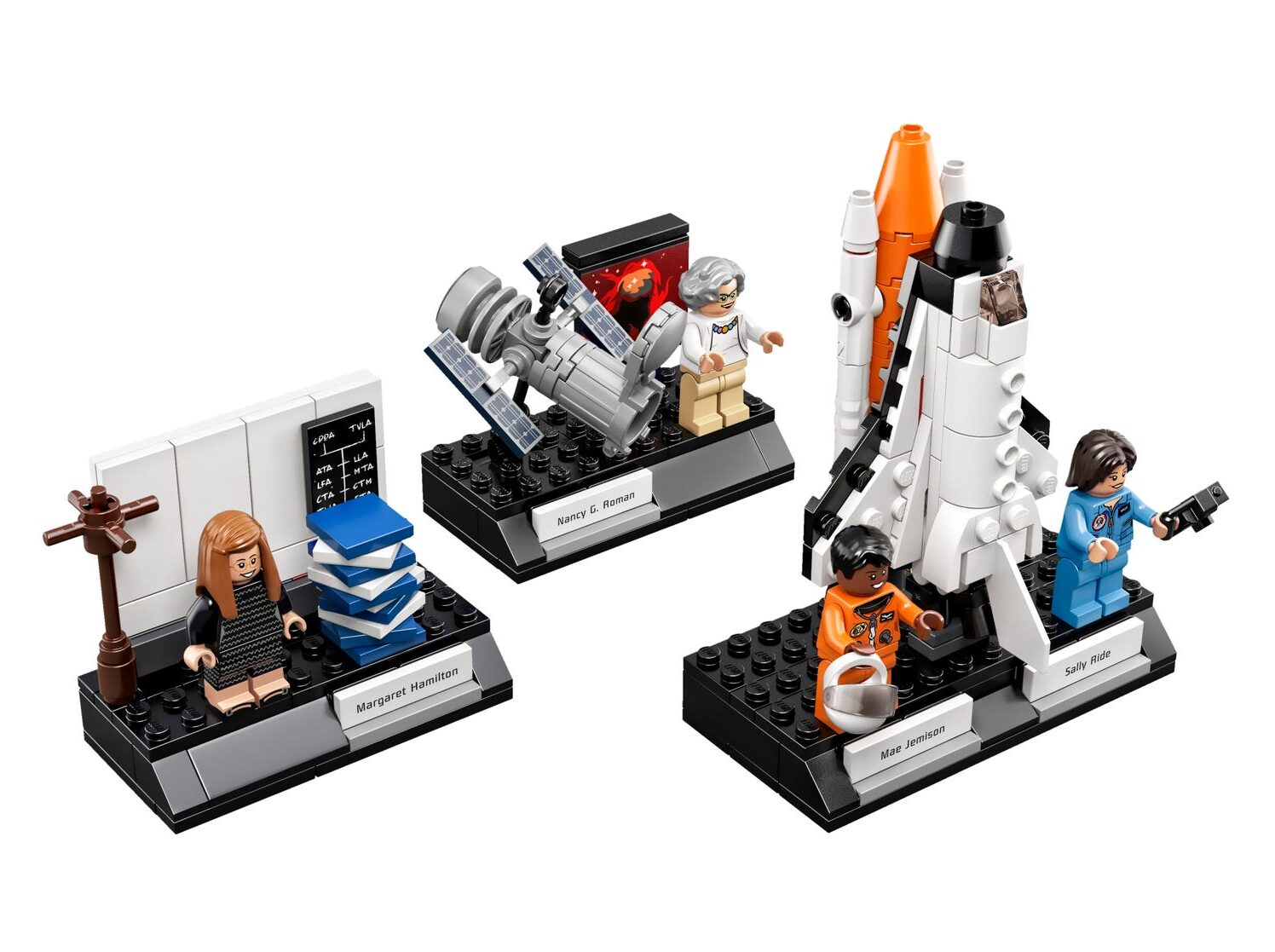 Tsoupikova also recommends the LEGO® Ideas Women of NASA set for young learners to discover some of the most groundbreaking women in STEM. They'll get to know Nancy Grace Roman, Margaret Hamilton, Sally Ride, and Mae Jemison by building the set and role-playing space exploration missions.
Kids tap into their imaginations to build and create with Magna-Tiles, colorful shapes that develop math, science, spatial, and tactile skills.
Ready, set, go with Marble Run, where kids can build, play, and get competitive when designing their own adventure.
For Those Who Wait by the Mailbox
Build a new tech project each month with the Creation Crate subscription box. Creation Crate's boxes contain simple electronics projects and include all the components and instructions necessary to build, no soldering required, Holderman adds.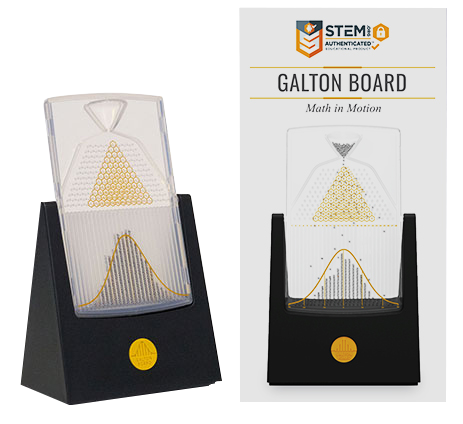 For the Grown-ups
While you shop for others, it doesn't hurt to buy something for yourself, too. If you like math activities, Reed says it's hard to beat the Galton Board, a desktop probability machine that brings to life the statistical concept of normal distribution.
---
No matter what your holidays look like this year, there's never a bad time to give the gift of education and discovery to the learners in your life. Looking for even more recommendations? Check out our 2018 and 2019 gift guides for ideas that never go out of style.