Conference attendees at SIGGRAPH Asia 2019's Technical Papers Fast Forward Session
Come 4–13 December, some of the world's brightest minds in the computer graphics industry will gather virtually at SIGGRAPH Asia 2020. For the very first time, you will be able to learn, network and experience the event from the comfort of your homes and offices.
Here is a summary of what to expect:
4 December: Pre-recorded sessions are first available on-demand, allowing attendees to learn and review presentations prior to the scheduled live Q&A sessions.
10–13 December: Live sessions such as Keynote, Featured Sessions, Q&A Sessions with the respective Program Contributors, will be scheduled during these 4 days.
All on-demand and recorded sessions will be accessible on the virtual platform for three months from 13 December.
Renowned Industry Experts Take Centerstage at SIGGRAPH Asia 2020 Virtual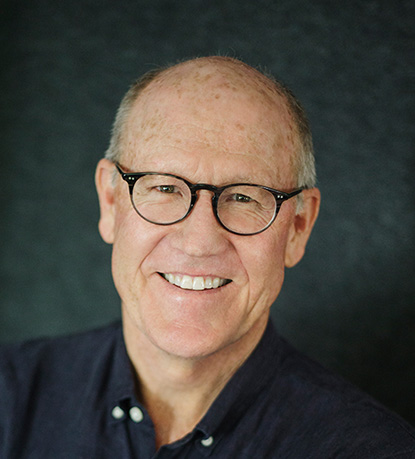 Director and Legendary Academy Award-winning Animator
Keynote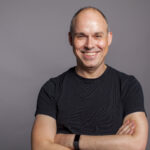 VFX Supervisor & Creative Director
Double Negative
Keynote (New!)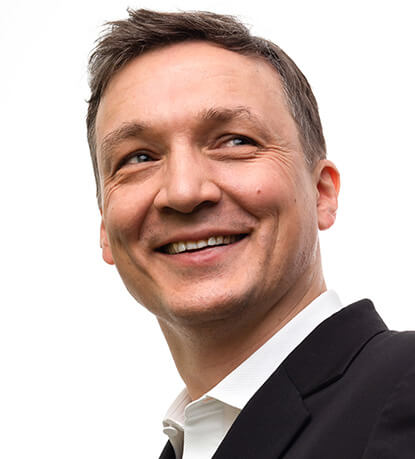 Director of Engineering
Google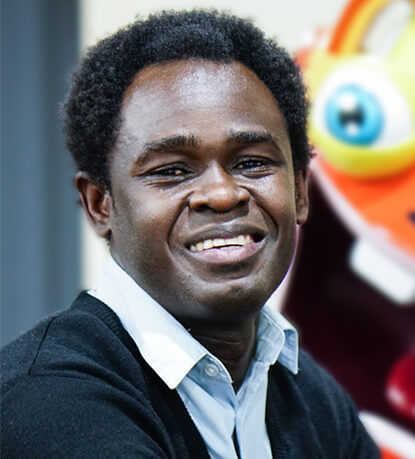 Data Scientist
Ubisoft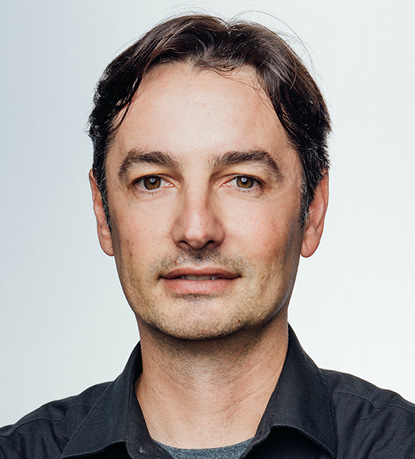 Director and Founder
Facebook Reality Labs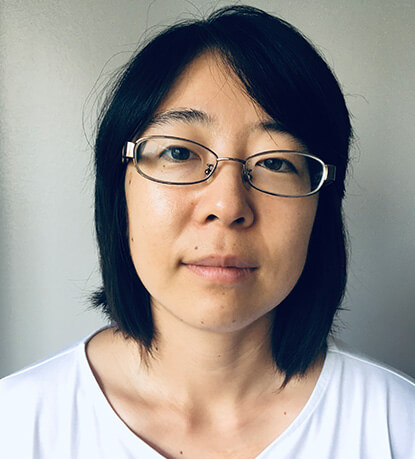 Cinematic Lighter
Naughty Dog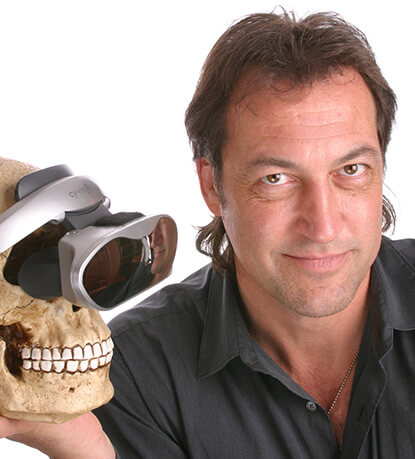 Director of Medical VR
USC Institute for Creative Technologies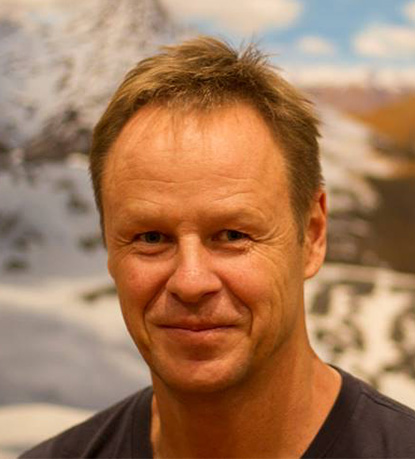 CEO
Soul Machines
View the full program and speaker lineup.
Engage and Network With Sponsors and Exhibitors
This is just the tip of the iceberg of what is to come for SIGGRAPH Asia 2020 Virtual. Join the global CG community online this December to learn, network, and dive deep into the latest technologies!