photo by Kyle Espeleta Photography © 2017 ACM SIGGRAPH
In addition to health and entertainment, one of the topics that will be showcased on the SIGGRAPH 2018 Emerging Technologies floor will be emerging technologies for the home, or IoT 2.0. How many times have we said, "we can put a man on the moon but we can't make…"? Well… maybe that phrase is uttered less often these days, but there is still plenty of room in the high-tech, home-innovation space to make things easier, and — at the same time — integrate technology into our lives more smoothly. We know this holiday season or next, you may find some of these items under the tree or installed just before your holiday guests arrive at your iNest (patent pending 😉). Here's my 2018 holiday gift guide for the tech enthusiast in your life.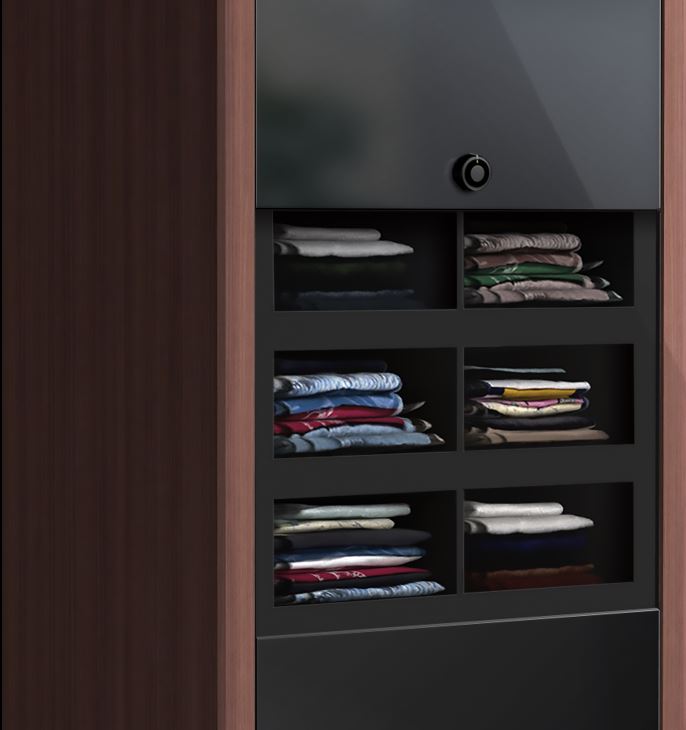 Image credit: Seven Dreamers
1. Laundroid 
Whenever I tell someone this item exists they immediately say, "I want one." The Laundroid folding machine from Seven Dreamers is really a shelf that folds and organizes your clothes. The object recognition technology identifies the type of object, the robotic arms pick up the object, and then the machine begins to fold. It does take a bit of time to do a load (15 minutes for eight items of clothing), but what do you care… it's folding your laundry?! Just throw your freshly cleaned clothes into the bottom drawer and after work open the glass door of the smartly designed cabinet to select a neatly folded t-shirt.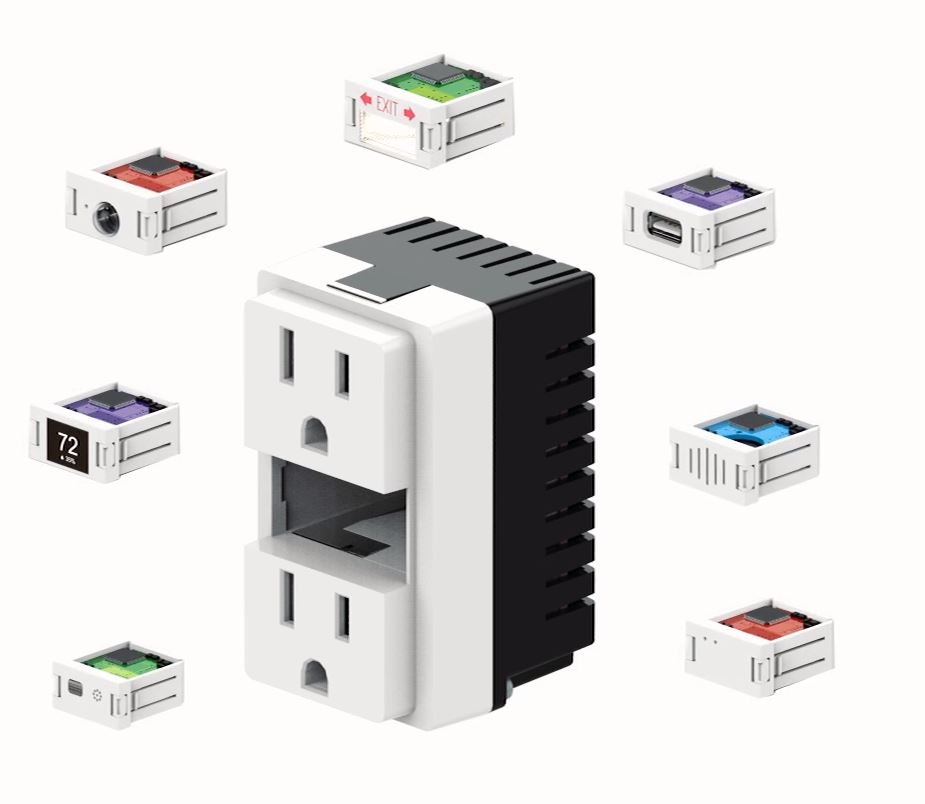 Image credit: Swidget
2. Swidget 
Swidget is a new type of outlet for plugging in a number of smart devices, including nightlights, speakers, motion detectors, power supply, even aromatherapy. With some simple electrical skills, you can swap this outlet for your last-century plugs and bring your whole house up-to-date. The Swidget outlet doesn't take up valuable plugs that you use for your Christmas lights and instead adds functionality to your outlets using nine different inserts — each with its own function (and more inserts currently in development). What's even better, the Swidget uses the existing wiring in your house!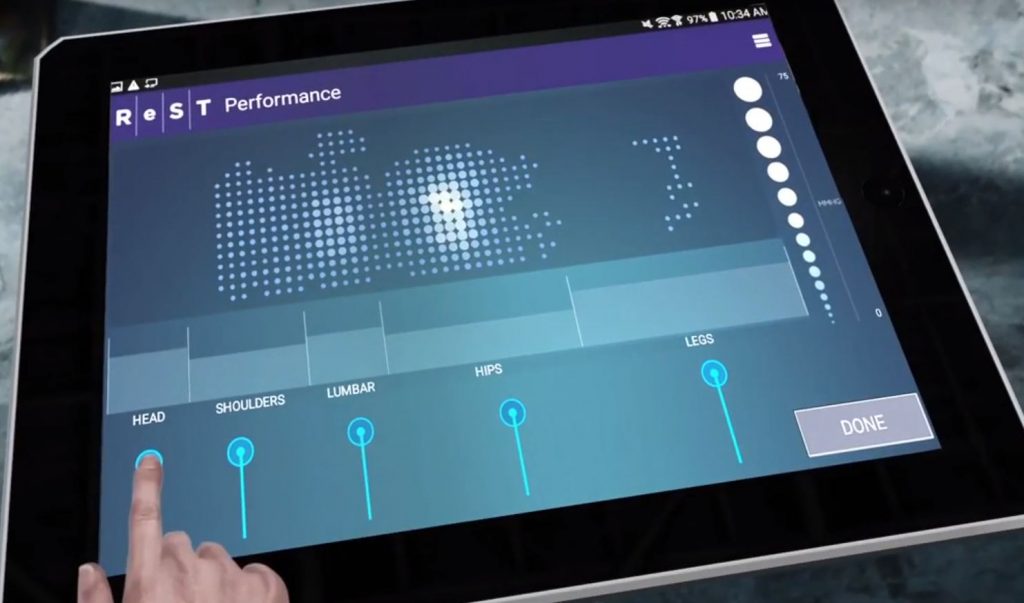 Image credit: Responsive Surface Technology
3. ReST Bed 
This is a high-performance bed that adjusts to your body position. No, not one that you set and forget, the ReST bed is smart and knows when you are sleeping on your side and when you are on your back. Originally designed for hospitals (for people who spend long periods of time lying down), this bed is now designed for everyday use to help anyone get a better sleep. The system, which runs the air-filled zones for your neck, shoulders, back, hips, and legs, can be monitored using the ReST app. The app not only collects sleep data but also adjusts automatically to make sure you sleep well the first time you use it. A number of athletes use this bed to ensure they don't get "bent out of shape."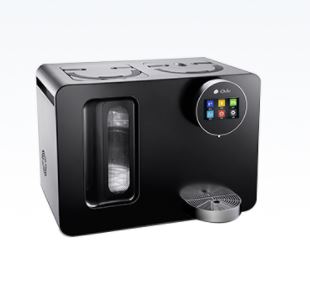 Image credit: iGulu
Not only is this brewing machine automated to ease the making of a good beer, it also looks smart enough to leave out on your counter. Like a beautiful espresso machine, the design team at iGulu have paid a little extra attention to this keg. It brews five litres at a time and you can customize your own version of "mine brew." Fermentation still takes 1-3 weeks depending on the type of beer you are making, but that's okay since you can also monitor this brew through the app and pay attention to every hoppy note.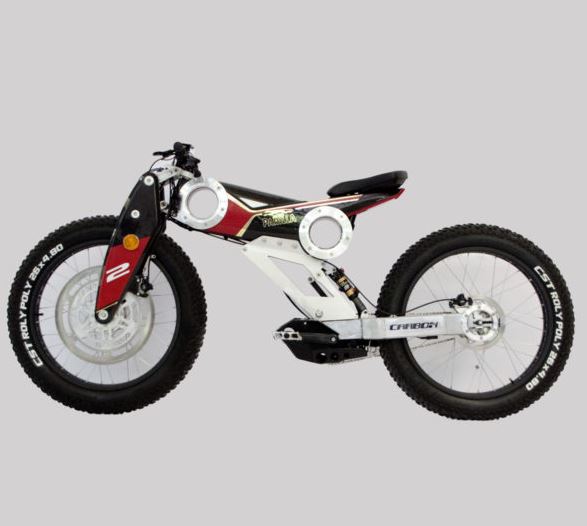 Image credit: Moto Parilla
If you need to get out of the house for a little while, you can hop on this super cool, ultra-tech bike and venture around the neighborhood thanks to Moto Parilla. The Carbon SUV e-bike has been voted the coolest and best e-bike on the market. This bike will do 25-32 kph with a range of 50-80 kms depending on the terrain and the amount of pedal assisting you provide. This is an amazing alternative to the daily commute and you can summon your inner Batman/Wonder Woman when you ride one of these.  It will also go off-road, if that is your preference. In either case you will be the quickest techie on the block.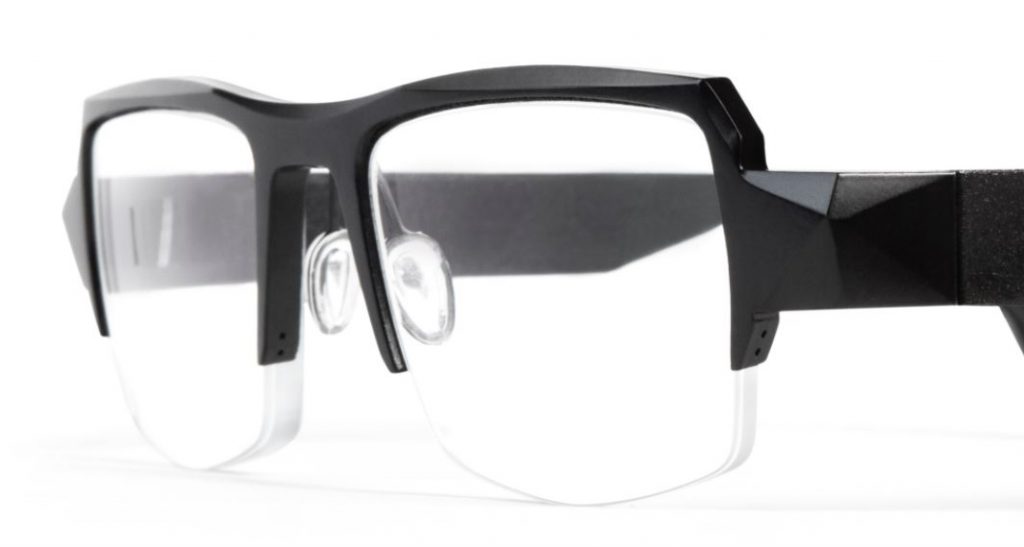 Image credit: Laforge Optical
We couldn't write a "top tech" gift guide without including at least one piece of eye gear. My pick is this pair of Shima Eyewear from Laforge Optical. The very sleek look and hidden tech wins high praise because they look like "normal glasses." The specs can also be prescription, so you don't need to switch between your AR pair and your readers. With multiple modes, these glasses are built for driving as well as active or athletic functions. There is nothing normal about these powerful glasses… except for the way you look in them! Just your normal, beautiful self.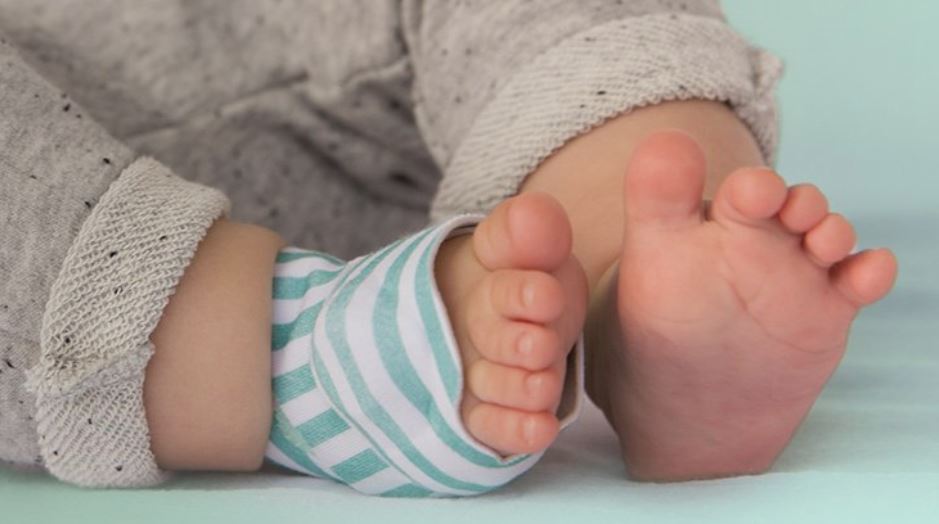 Image credit: Owlet
These wearable sensors are the cutest kid tech available for monitoring your new baby. The monitor is built into some booties that warm the feet while monitoring your child's heart rate and respiratory function. Moms and dads can check in on their little bundle from the living room, or when they are out for dinner, by using the complementary phone app.

Image credit: SmarTables
8. SmarTables Multimedia Table 
If you are asking yourself, where can I find a table that is well-designed, can charge all of my electronics, has built-in Bluetooth speakers, and can convert to a work surface for those late night emails I need to write while I lay in bed? The minimalist multimedia table is the answer you've been waiting for. Some charging stations work better than others, but this table is definitely one of the better ones. It can charge up to three devices at a time and has two USB connections built into the side. The best part of all of its features is that the table hides all cables, even when you take off the top to use it in bed as a working surface, so it still looks great.
Overall, design seems to be catching up with smart products in ways that don't scream "new tech," but do give a subtle nod to what technology can provide in terms of material and functionality.  All of these items are beautifully designed and functionally working beyond the prototype stage. Hopefully this gives you some good ideas this holiday season!
---
Submissions are open for SIGGRAPH 2018 Emerging Technologies through 13 February 2018. Share your work.