If you've already registered for SIGGRAPH 2017, you may have chosen an avatar (or three) that match your profile. Maybe you've seen the video on Facebook and met the avatars. Maybe you're getting ready to register and want to know more about why you should pick an avatar. Maybe you're confused about what the avatars are.
No matter where you are in the registration process, here's the scoop on the recently introduced avatars. Each avatar was developed by the SIGGRAPH 2017 Committee to make the experience of navigating the conference and its education easier for attendees. The nine avatars represent common interests, professional specialties, and topics in computer graphics and interactive techniques. When you register, you just pick up to three avatars that match your attendee profile. When the conference schedule is finalized, registrants will receive personalized schedule suggestions based on the avatar personas selected during registration.
Meet the crew!
---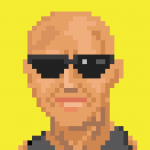 Joe V. Effex (VFX Artist)
Joe works in film production on things like animation, rigging, compositing, and simulation. He is interested in new production tools and techniques.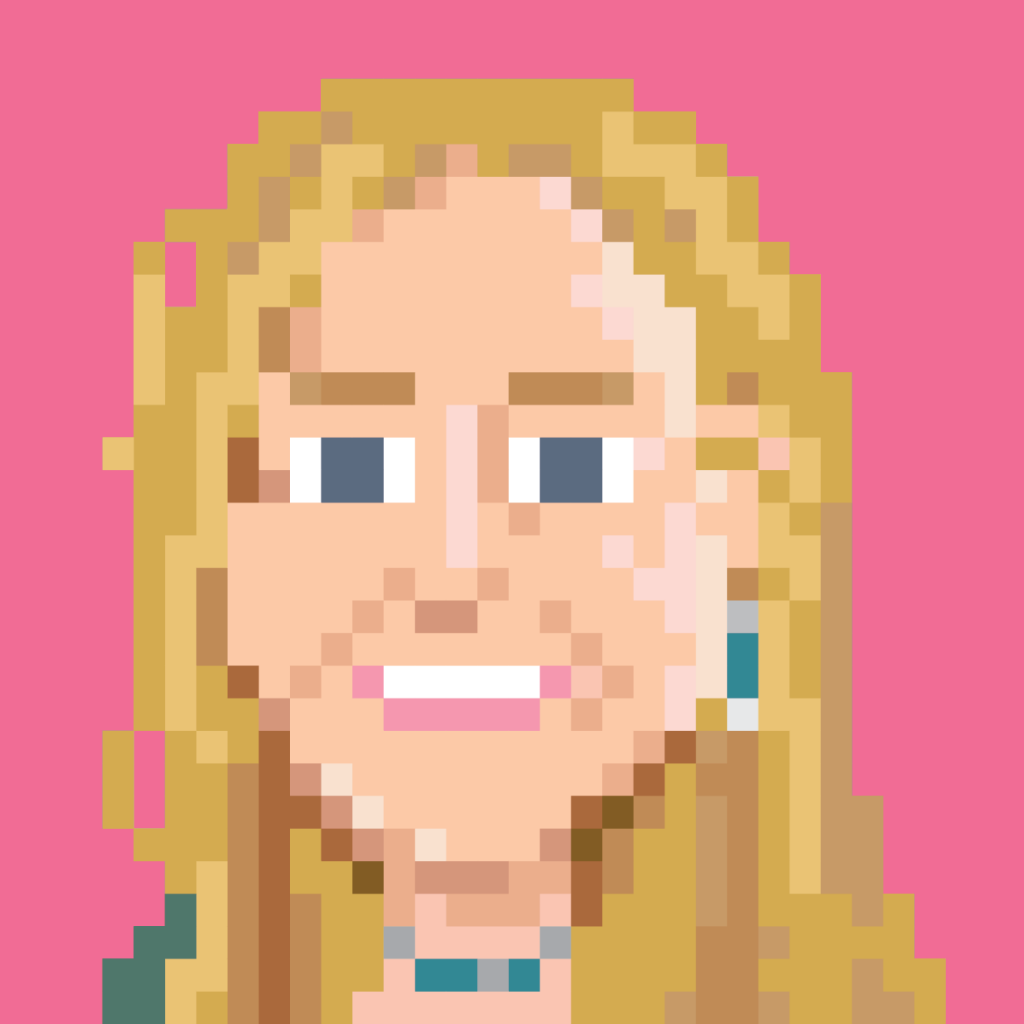 Audrey Artiste (Artist)
Audrey is an installation artist. She is interested in the latest technologies in 3D printing, animation, virtual reality, digital illustration, and graphic design.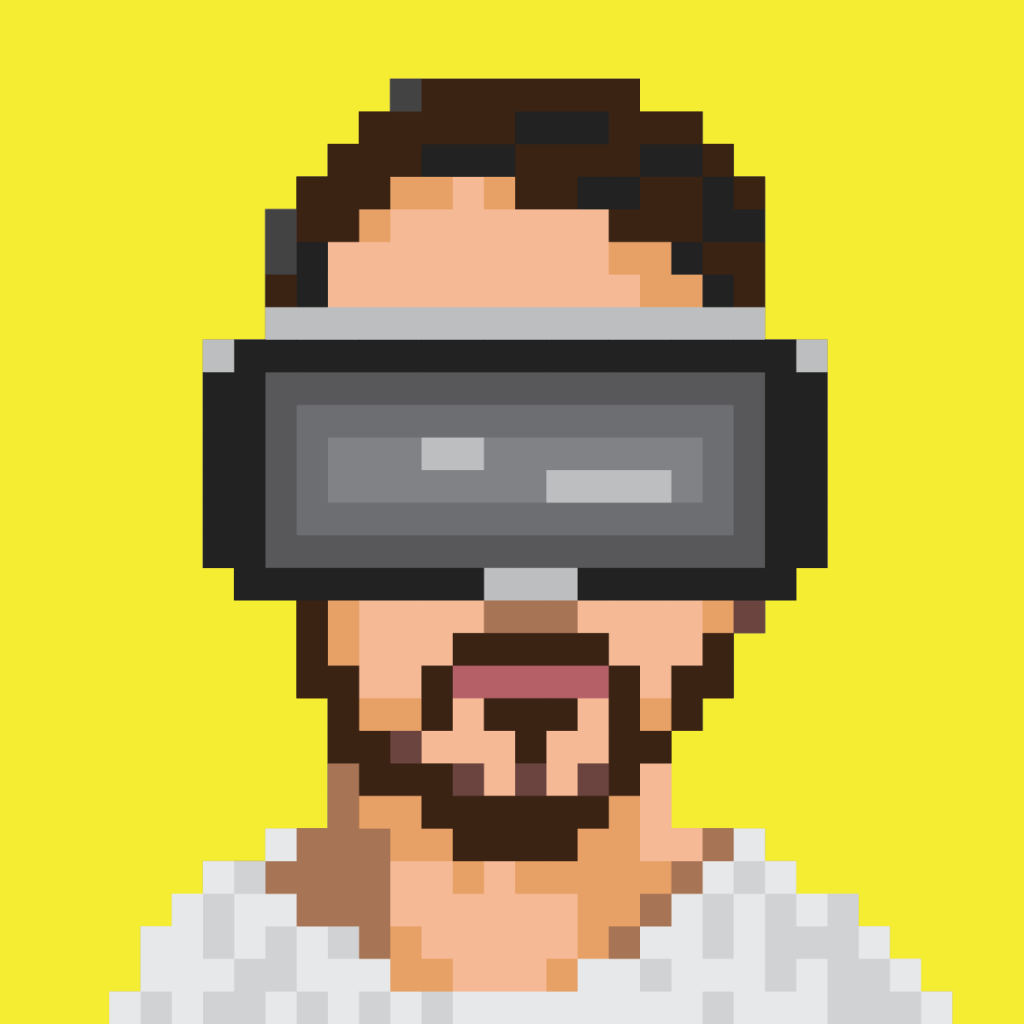 Max Headset (Technical Director)
Max utilizes virtual reality in operations and is interested in discovering more about the techniques behind virtual and augmented realities.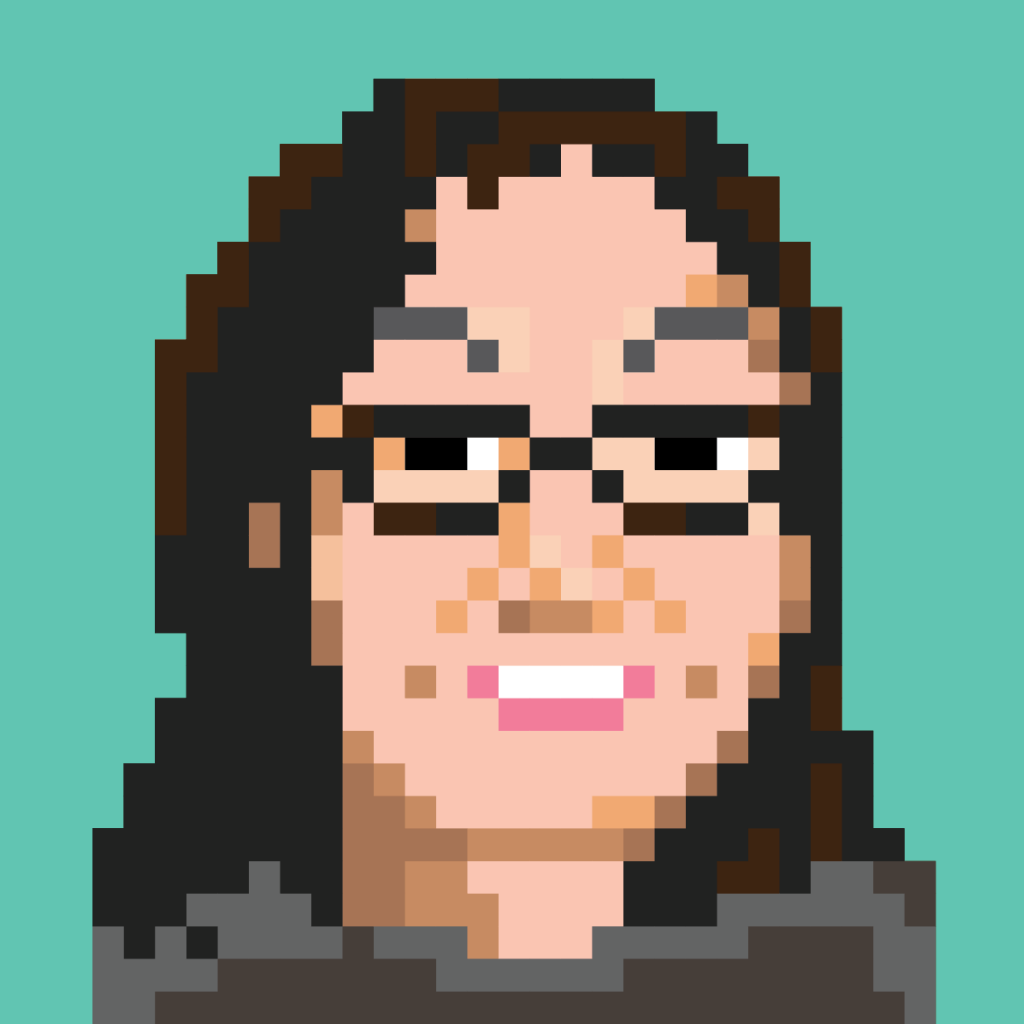 Diane Celabus (Educator)
As an educator, Diana's interests include graphics and media computation, new teaching strategies, and interdisciplinary collaboration.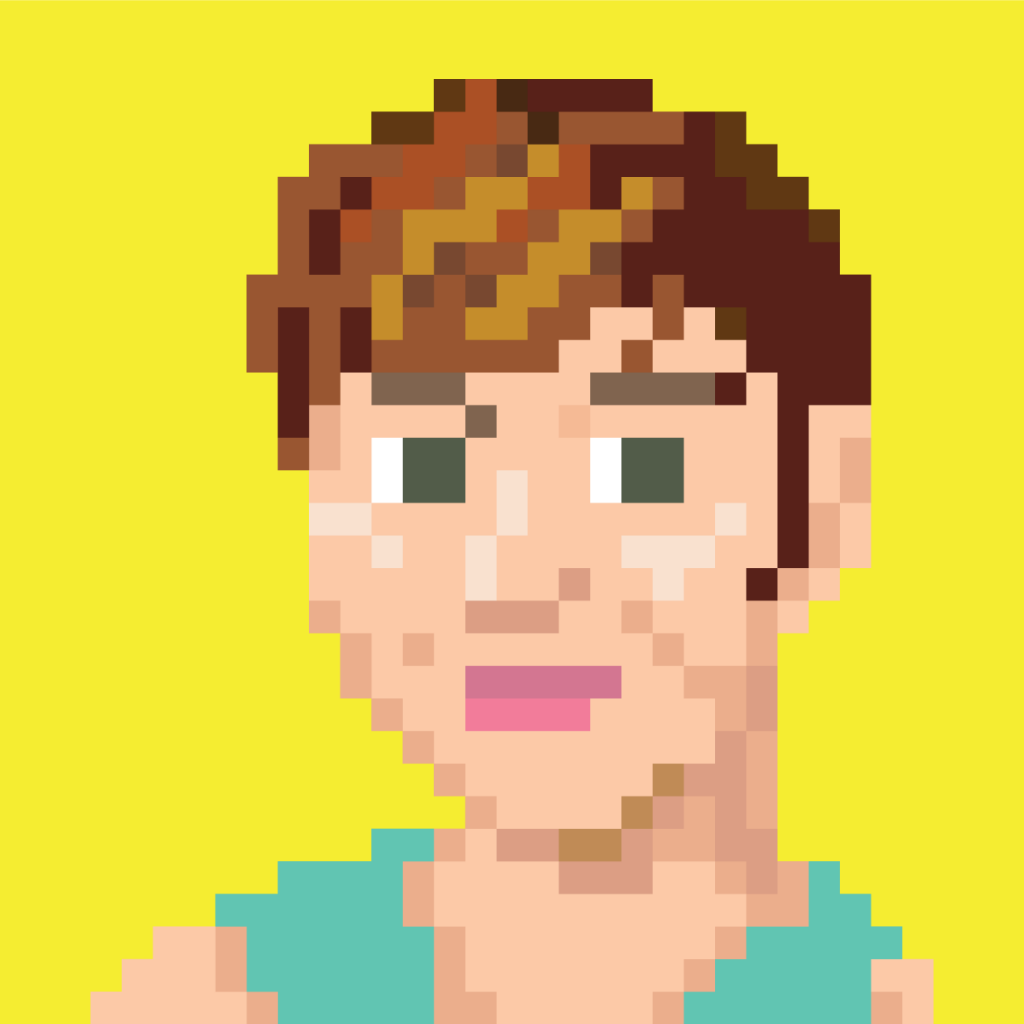 Anna Arpeegey (Game Developer)
Anna creates characters and worlds for digital games. She is interested in storytelling techniques, real-time rendering, and the principles of efficient game production.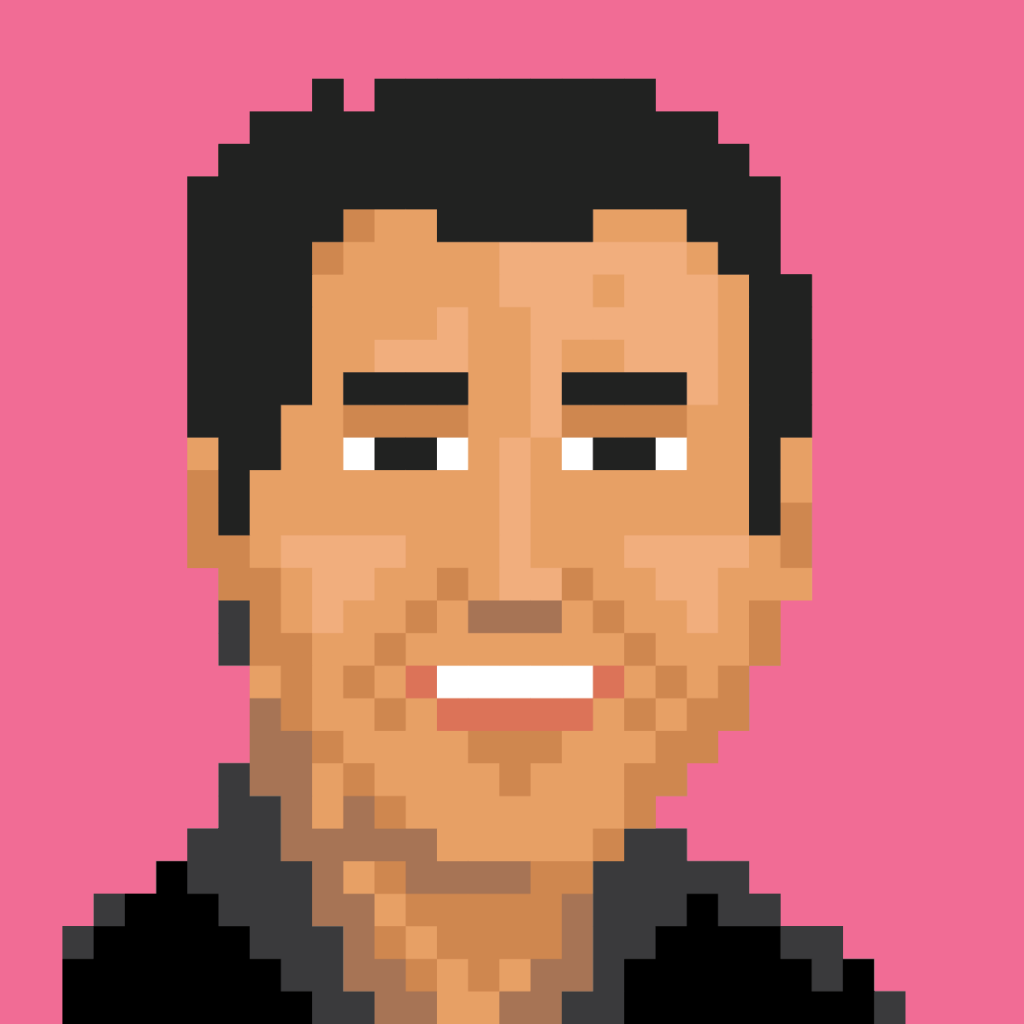 Moe Byle (App Developer)
Marty, our resident app developer, is interested in what's happening across multiple areas that touch mobile development, including graphic algorithms, open-source evolution, games, and multimedia integration.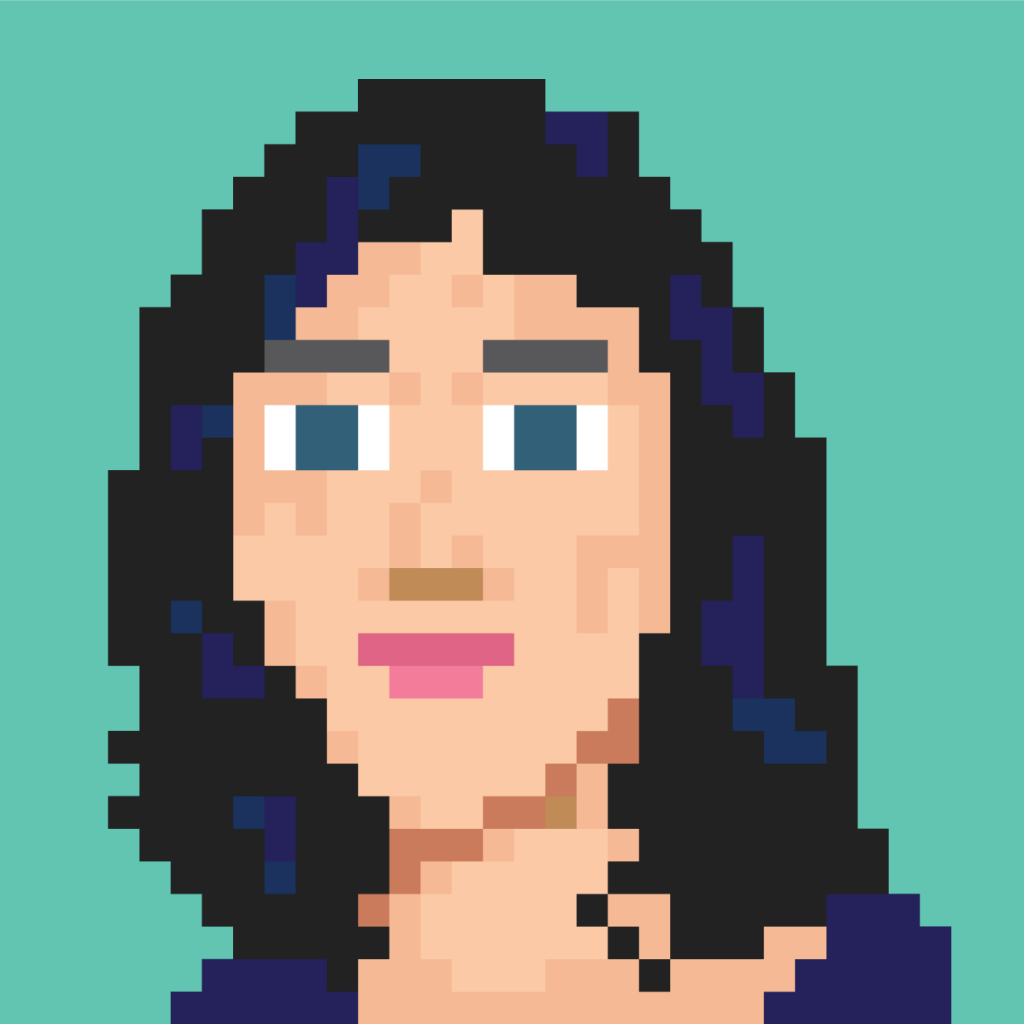 Holly Wood (Production R&D)
In the world of film, Holly works in production on things like pipelines, rendering, and tool development. Her primary interest is to discover the most recent production-oriented research.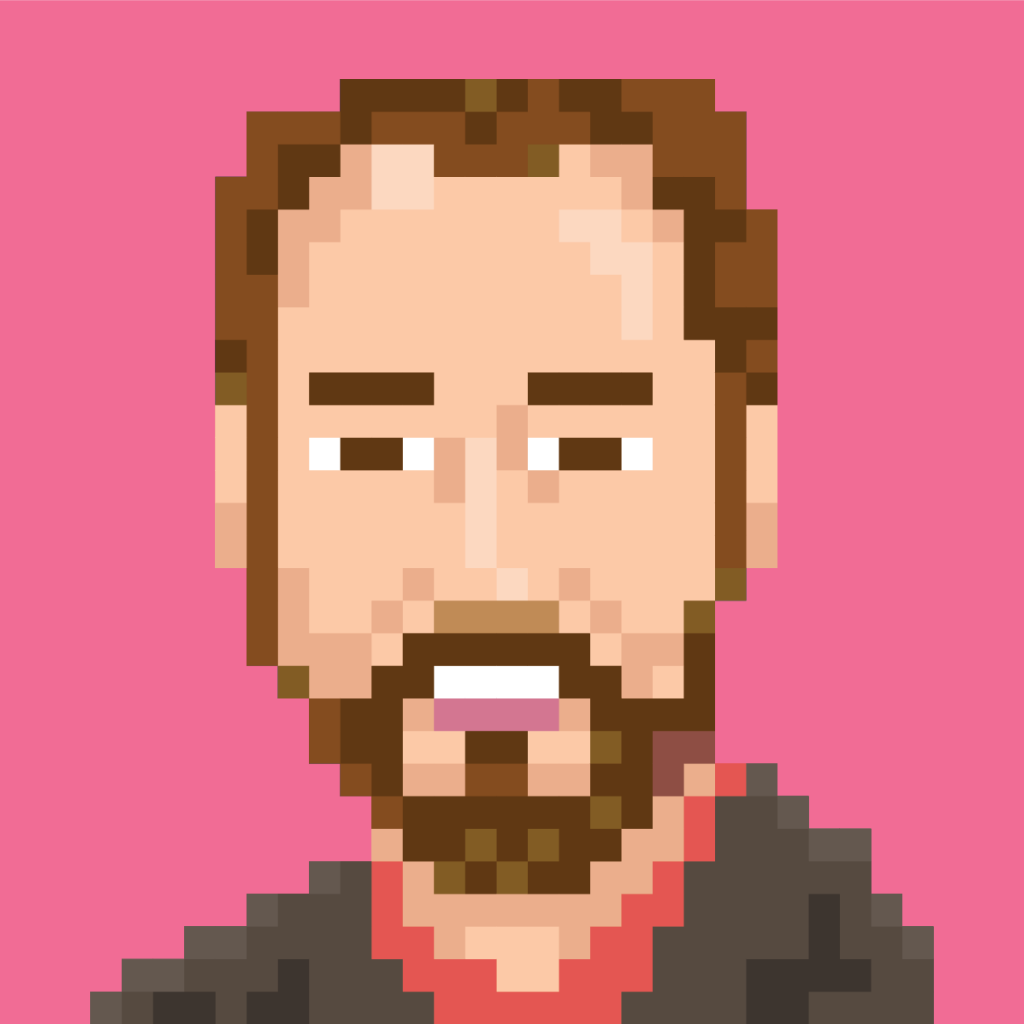 Al Gorithm (Researcher)
Al loves research. He is especially interested in the latest algorithms for displays, visualization, haptic systems, and audio rendering.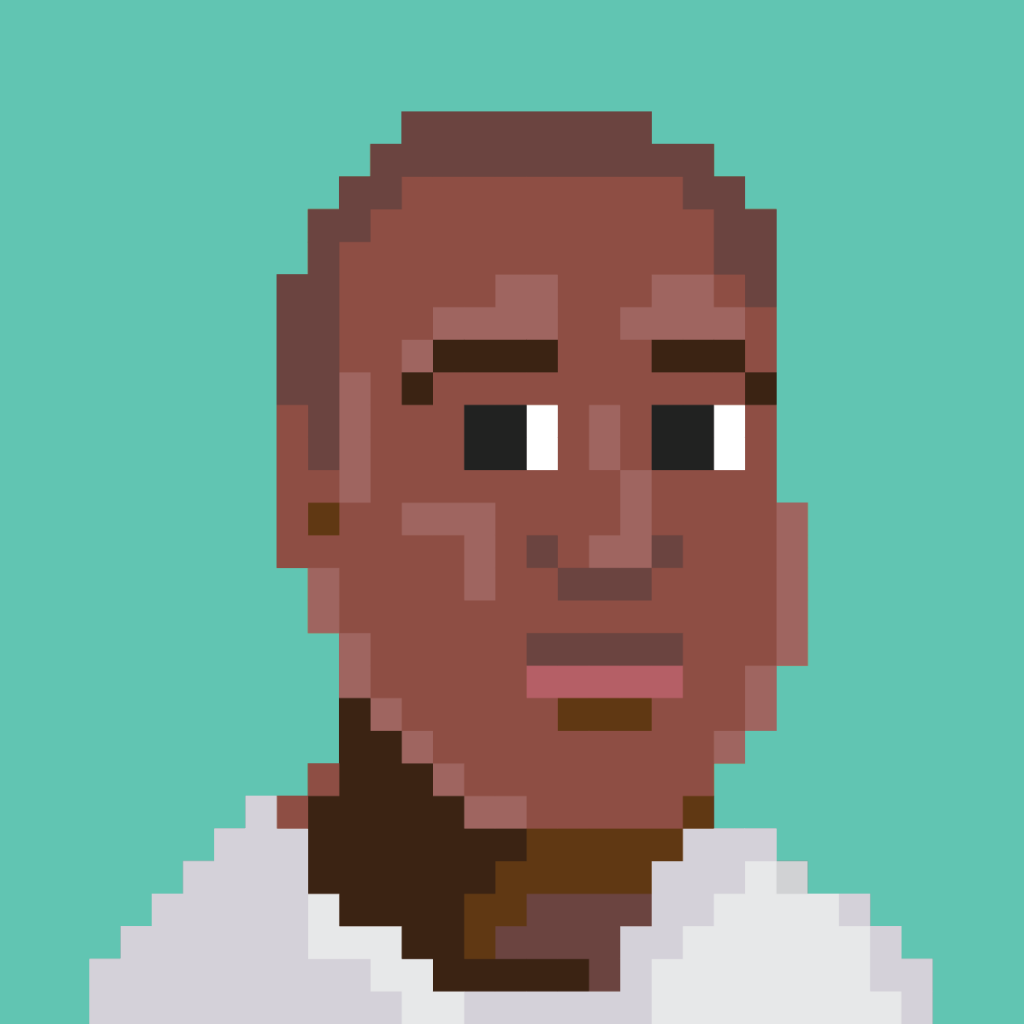 Nate Newbie (First-timer)
Is 2017 your first SIGGRAPH conference? It's Nate's, too! Whether you're in animation, research, product development, fine arts and design, mobile or game development, or another area, SIGGRAPH 2017 has something for you and Nate is here to help point out the must-see experiences.
---
View additional information about each avatar on the SIGGRAPH 2017 website. If you have not yet done so, register for SIGGRAPH 2017 and choose your avatars today.