photo by John Fujii © 2016 ACM SIGGRAPH
Still working on your holiday shopping list? If you're a last-minute gifter, here are my top, virtual reality-themed picks for fellow tech enthusiasts:
Give the gift of curiosity and nostalgia
Google Earth VR is free and every bit the engaging, even emotionally moving, app that everyone says it is. In fact, I just used it as part of my latest research experiment. For some folks, just finding their favorite childhood home or nostalgic memory is enough to keep them talking for weeks. When the Google team presented their Google Earth app in progress last July at SIGGRAPH 2016, we were impressed by its functionality and I think you will be, too.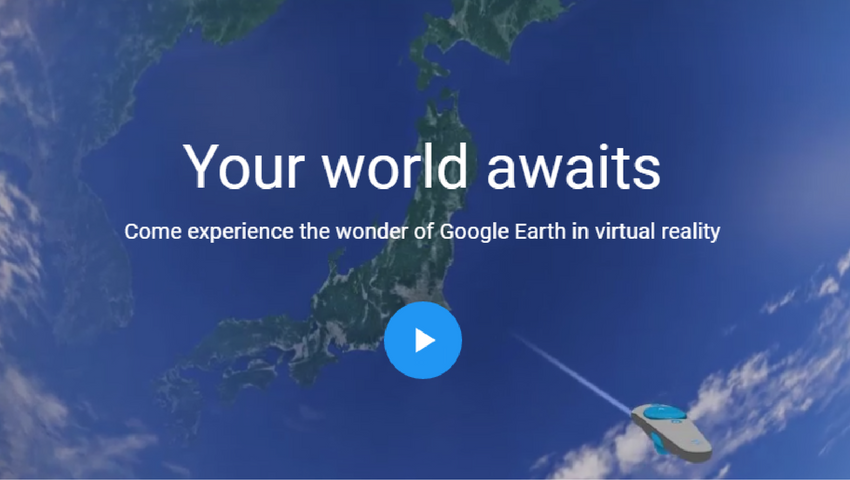 Screen grab via vr.google.com/earth
Give the gift of mixed reality
Occipital's Bridge headset is paving the way for mixed reality on iOS. Building off their Structure Sensor, your very environment (including objects) can be mapped to great detail and combined with inside-out tracking to the headset. For those into CAD and/or iOS, this has an open API and is a great, early mixed-reality device.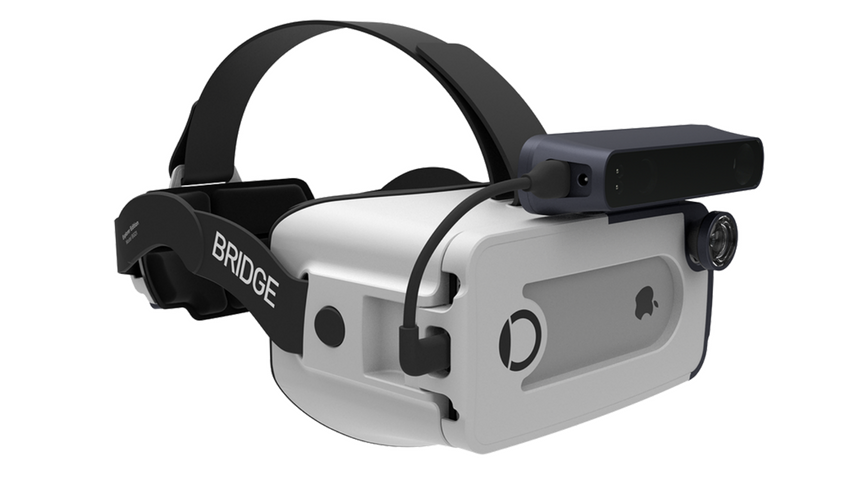 Photo from bridge.occipital.com
Give the gift of comfort and hygiene
Something perhaps everyone may want to have, but often do not is a face cover for their VR headset. VR Cover has a variety of (as the name states) covers that not only help keep the headset clean, but even eliminate the appearance of "VR Chic/Geek" lines and indentations on the skin! Not to mention, it has improvements to the padding for a better fit.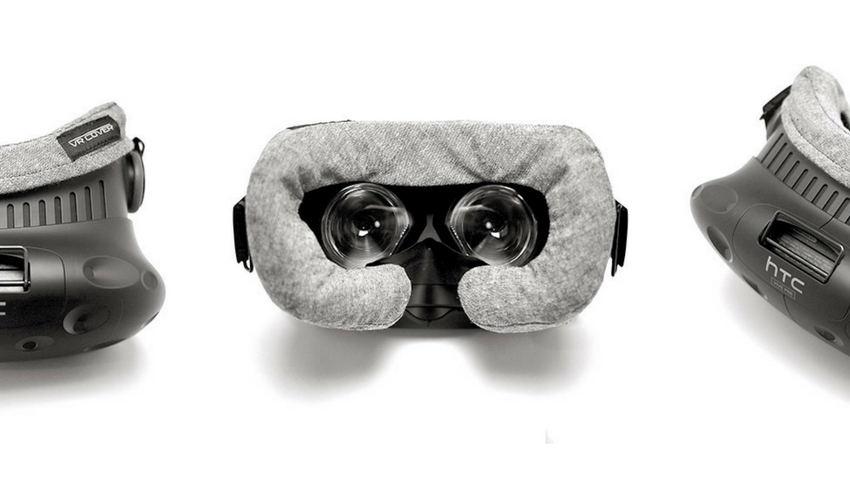 Photo from vrcover.com
Give the gift of augmented reality for your ears
Most people think of screen-based technology when they hear the term "AR." That said, there are companies hard at work planning how to augment your reality — using audio. The Here One earbuds utilize artificial intelligence (AI) to filter the world around you, re-mixing and augmenting without cutting you off from reality.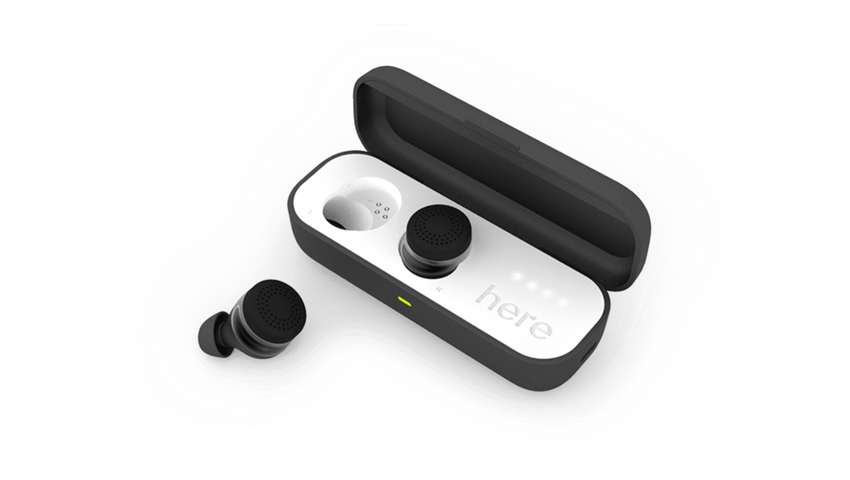 Photo from hereplus.me
Give the gift of immersive play
Leap Motion is a hand-tracking company that is constantly revamping the application of their products. For those who like to physically touch, track, and play with real/virtual objects in VR, Leap Motion Universal VR Developer Bundle is a must have. They recently announced that their mobile platform will include smartphones, making Leap Motion among the most affordable, applicable tech.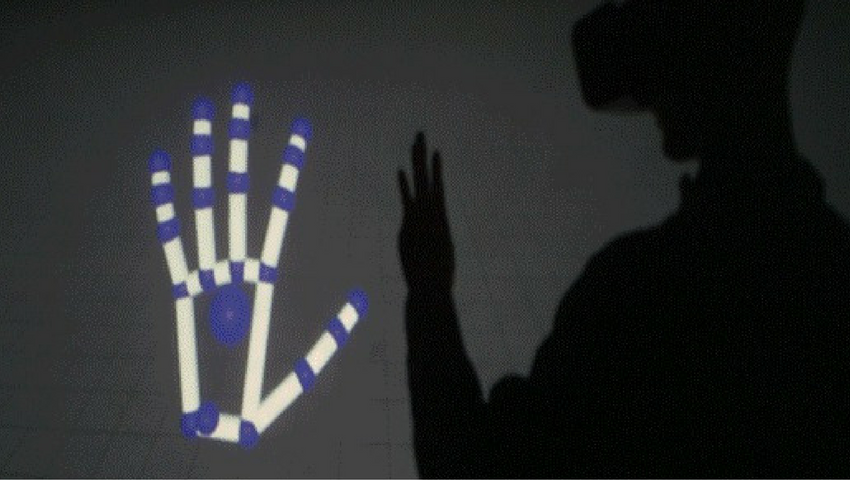 Photo from blog.leapmotion.com
Give the gift of content creation
Given how popular 360-degree photography has been over the past year, there are a lot of people wishing to branch into video. The Samsung Gear 360 camera does this quite well at 2x 15mp cameras, 3840 x 1920 @ 30fps (with a 2560 x 1280 @ 60fps option). This camera enables affordable, straightforward 360-degree content creation with Samsung devices.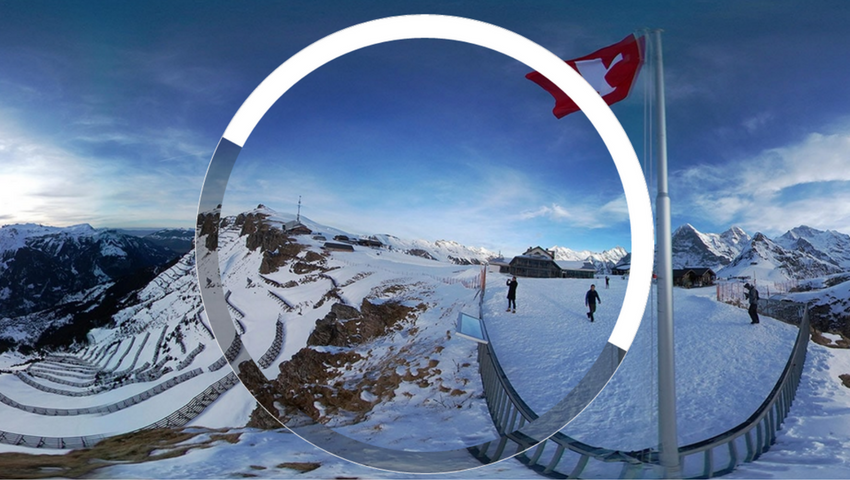 Photo from samsung.com
Give the gift of a cultivated brain
For the educators and students, The VR Book by Jason Jerald, Ph.D., is a must-have on human-centered design, the history of VR/AR, and the science behind immersive realities. The book even contains a whole chapter on how not to make people puke in VR, with design guidelines combined with knowledge of our physiology, and I think that is something we can all get on board with.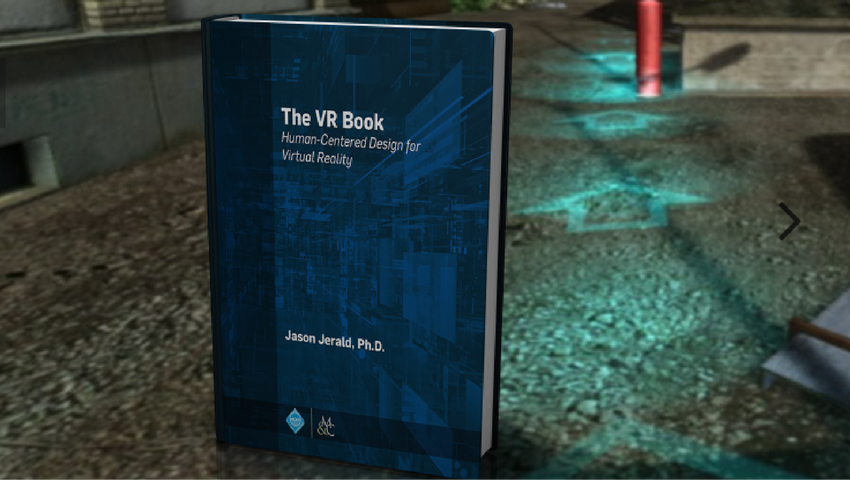 Photo from …
---
Denise Quesnel is the SIGGRAPH 2017 VR Village Chair, which will be accepting submissions in mid-January for its programming next summer. Submissions will be accepted through 21 March 2017. Learn more.