Painting with Turbulance © 2016 Chuqiao Wang, Sam Wang, and Robert Geist, Clemson University
The SIGGRAPH 2016 Advance Program is out and, with it, more in-depth previews of conference content are now available. Explore the links below for some highlights from the 2016 Talks and Panels, then download the full PDF to share with your peers and supervisors.
Research – Talks
The Talks program highlights the latest developments before publication, presents ideas that are still in progress, or showcases how computer graphics and interactive techniques are actually implemented and used. Some 2016 highlights:
Face Off
Chaired by Kenny Mitchell of Disney Research, this Monday (25 July) talk features a section on how ILM's facial performance capture system records an actor's on-set facial performance and reproduces it with cinematic fidelity onto a realistic digital character as well as four other unique talks.
Van Gogh Would Be Proud (Pictured Above)
On Sunday, 24 July, this talk series will feature three varied takes on digital painting and an in-depth look at color theory, including the first feature-length oil-painted animation film, "Loving Vincent."
---
Learning – Panels
This year's Panels are a mixture of sessions organized by special invitation and those selected from juried proposals. Panelists discuss, confer with, and debate each other in a free-flowing format that generates consensus, controversy, confusion, and clarity,  sometimes simultaneously. Highlights from this year's program include:
What Makes a Production Renderer in 2016
This panel explores the technical and non-technical issues involved in introducing a renderer into the contemporary production environment, and maintaining it as the technology evolves. Topics include: the capabilities that are absolutely necessary (and those that are not), the importance of technological and creative control, team size and composition, how utilization of open-source components has affected development, and the potential disruption of new research results on the development process. The session includes panelists who are creating the state of the art in advanced renderer development.
Read more about this session and check out the panelists.
A Vision for Computer Vision: Emerging Technologies
Computer vision is a rapidly evolving discipline. It includes methods for acquiring, processing, and understanding still images and video to model, replicate, and sometimes, exceed human vision and perform useful tasks.
As the technology develops, computer vision will be commonly used for a broad range of services in upcoming devices and implemented in movies, smart phones, cameras, drones, and more. Demand for the technology is driving the evolution of image sensors, mobile processors, operating systems, application software, and device form factors in order to meet the needs of applications and services that will benefit from computer vision.
Read more about this session and check out the panelists.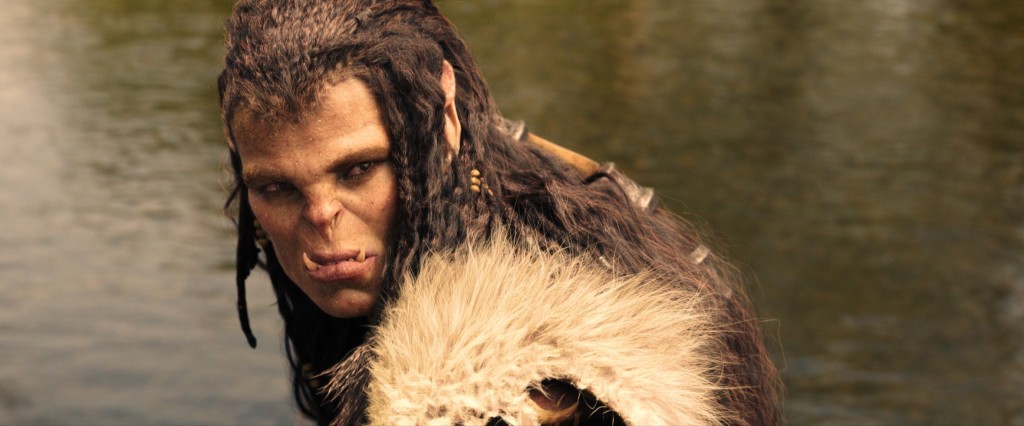 ILM Facial Performance Capture © 2016 Brian Cantwell, Paige Warner,
and Michael Koperwas, Industrial Light & Magic; Kiran Bhat, LoomAi
---
Are you ready to experience SIGGRAPH 2016, 24–28 July? Click here to register today. Click here to preview other conference programs.