Adam © 2016 Unity Technologies SF
The SIGGRAPH Real-Time Live! program is an event where attendees can both experience and celebrate outstanding recent achievements in interactive visuals. Each demonstration selected represents creators who are pushing the boundaries of technical skills and creative beauty. Held on Thursday, 26 July, this event is one you will not want to miss. Leading names in the industry will be present, including Oculus, Epic Games, Unity, Pixar, NVIDIA, and Google (among others), and Real-Time Live! 2016 will be more of a show than prior incarnations, even featuring a competition and award presentation! The award for Best Real-Time Graphics and Interactivity will go to the team that showcases, according to an expert jury, the best real-time graphics and interactivity applications using today's technologies, and will be announced from the Real-Time Live! stage. The 2015 award winner was: Pushing Photorealism in "A Boy and His Kite", Epic Games.
Here are some of the mind-blowing demonstrations attendees can expect to witness this summer in Anaheim: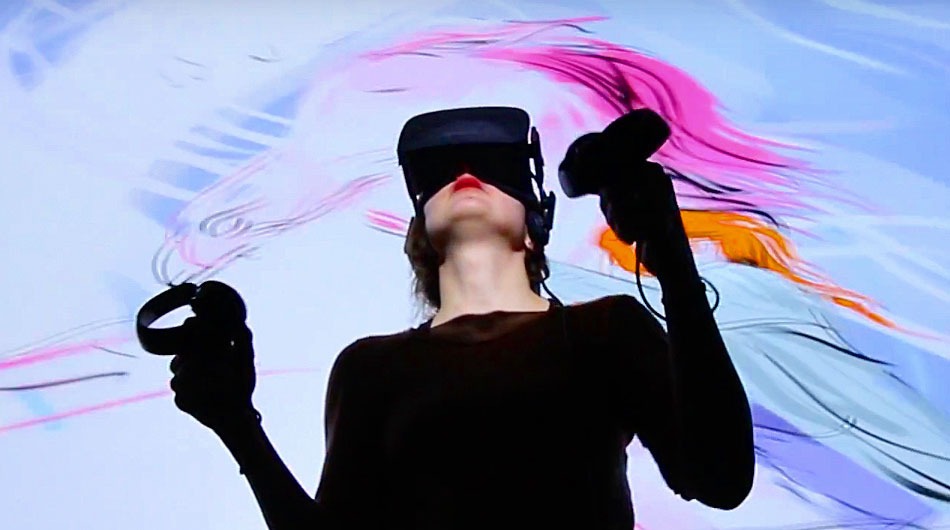 © 2016 Oculus Story Studio
Quill: VR Drawing in the Production of Oculus Story Studio's New Movie
Presenters: Inigo Quilez and Wesley Allsbrook, Oculus Story Studio
The Oculus Story Studio, the team behind the pioneering VR short films "Lost" and "Henry", demonstrates the art of their
newest film, "Dear Angelica", which has a unique illustrative look created with a tool that allows artists to paint scenes in VR using Oculus Touch.
Adam (Pictured Top)
Presenters: Veselin Efremov and Zdravko Pavlov, Unity Technologies SF
"Adam" is a real-time rendered short film created with the Unity game engine.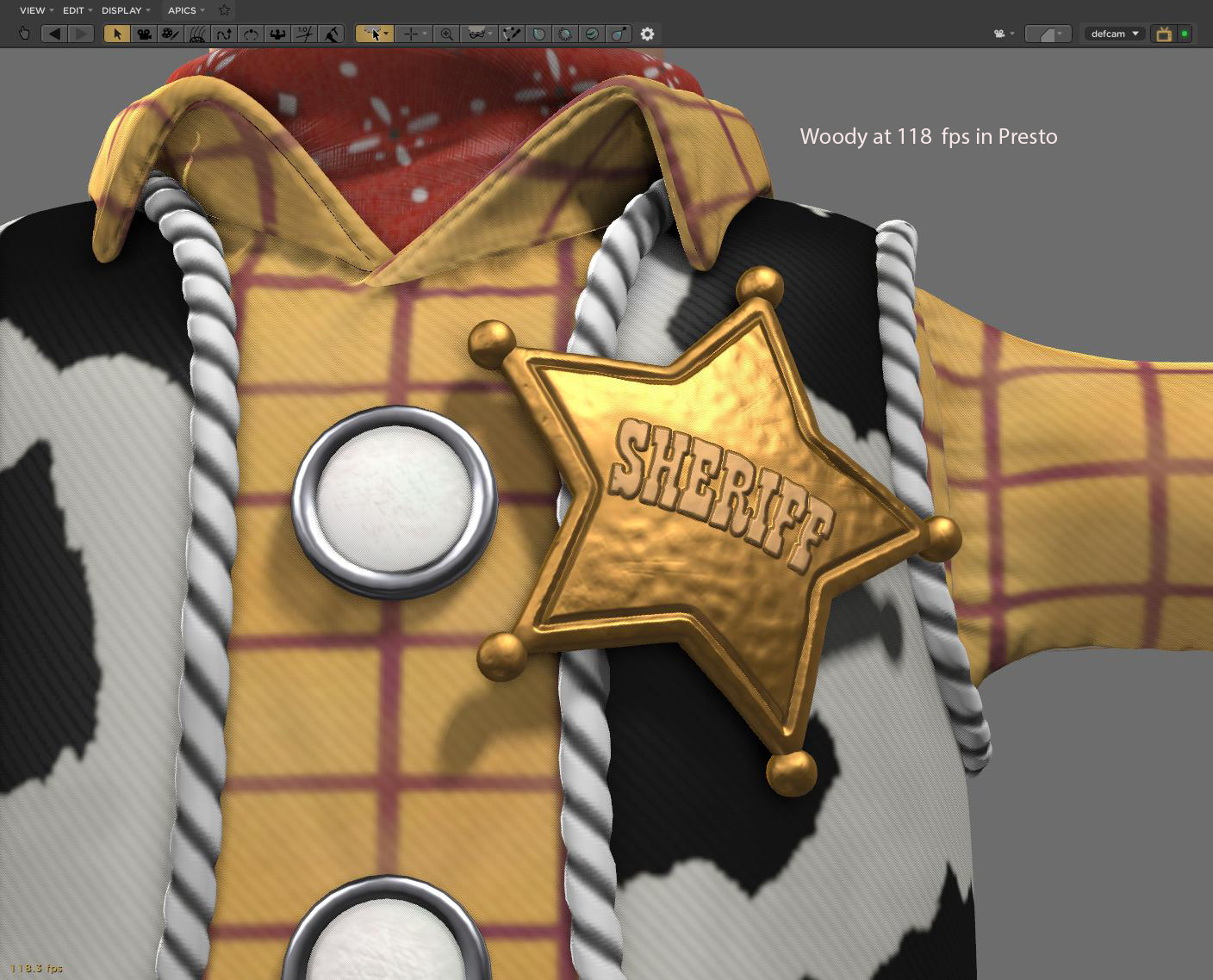 © 2016 Pixar Animation Studios
Real-Time Graphics in Pixar Film Production
Presenter: Dirk Van Gelder, Pixar Animation Studios
This live demo of Pixar's Presto animation software shows how real-time graphics techniques are used to create performances with characters like Woody, Buzz, Dory, and Butch from "The Good Dinosaur." Techniques demonstrated include displacement, shadows, ambient occlusion, depth of field, and physically-based GLSL shading.
Bound
Presenter: Michal Staniszewski, Plastic
Bound is an innovative 3D platformer game with dynamic procedural environments inspired by the works of the demoscene. Procedural aspects of the game environment enabled solutions to some of the hardest problems of VR gaming.
---
Coming soon: the SIGGRAPH 2016 Real-Time Live! Preview Trailer, rated "S" for SIGGRAPH. To register for the conference, 24–28 July, click here. For all SIGGRAPH 2016 preview trailers, visit the Official ACM SIGGRAPH YouTube channel.
Save
Save
Save