Majestic mountains, sparkling ocean, rainforests and beautiful foliage in all four seasons make Vancouver one of the most beautiful cities in the world. It's no surprise Condé Nast Magazine named it the "Best City in the Americas."
Canada is known for its people's friendly nature, and Vancouver's citizens take great pride in their welcoming, clean, safe streets – day or night, all year round. Friendly with a laid-back vibe, Vancouver is home to a seemingly endless playground with activities and adventure for everyone. Visitors experience a modern, cosmopolitan city that blends culture and landscape.
Click here for some helpful traveling tips.
"You're gorgeous, baby, you're sophisticated, you live well…Vancouver is Manhattan with mountains. It's a liquid city, a tomorrow city, equal parts India, China, England, France and the Pacific Northwest. It's the cool North American sibling."
– The New York Times


Enjoying SIGGRAPH 2014 this year? You're in luck. During the brief, beautiful summer months, the city comes to life with vibrant festivals, patio dining and Canada's best beaches, not to mention great outdoor opportunities.

Here's how to soak up the best of Vancouver this summer according to the Vancouver Convention Bureau:
Get a tan on Vancouver's urban beaches:
Unique for a city of its size, Vancouver has ten ocean beaches, all boasting clear, clean water and white sand. Insider tip: For the consummate urban beach experience, head to English Bay, a stunning scallop of sand located right in the downtown core.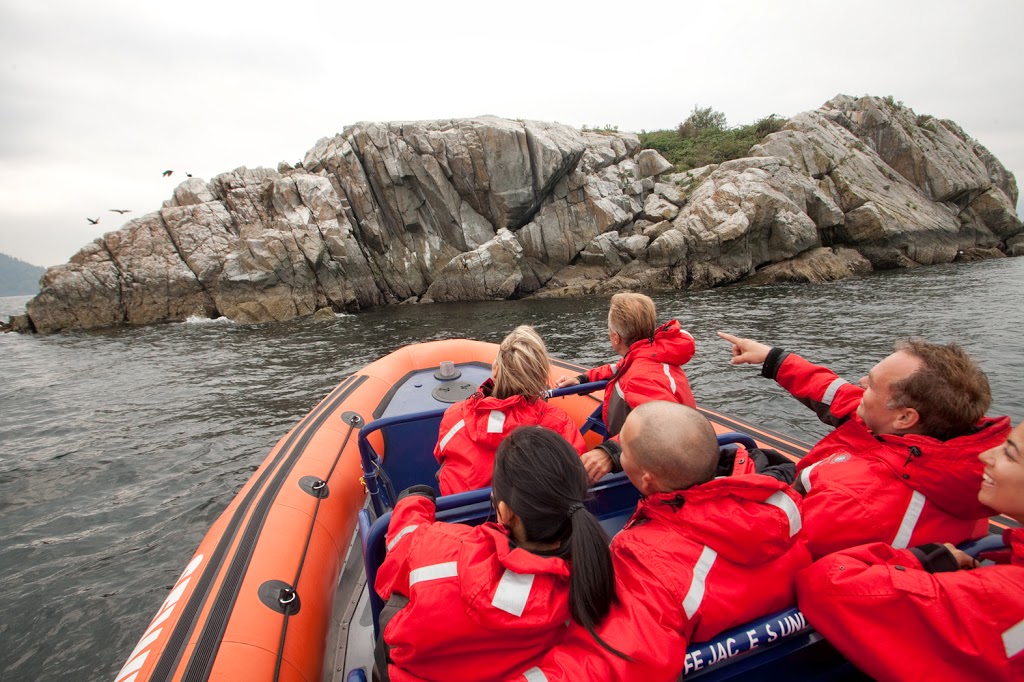 All aboard for an Alaskan cruise
:
Summer is cruise season in Vancouver. More than a dozen major lines embark here, offering cruises through Canada's stunning Inside Passage, packed with whales and marine life, and onto the Alaskan glaciers.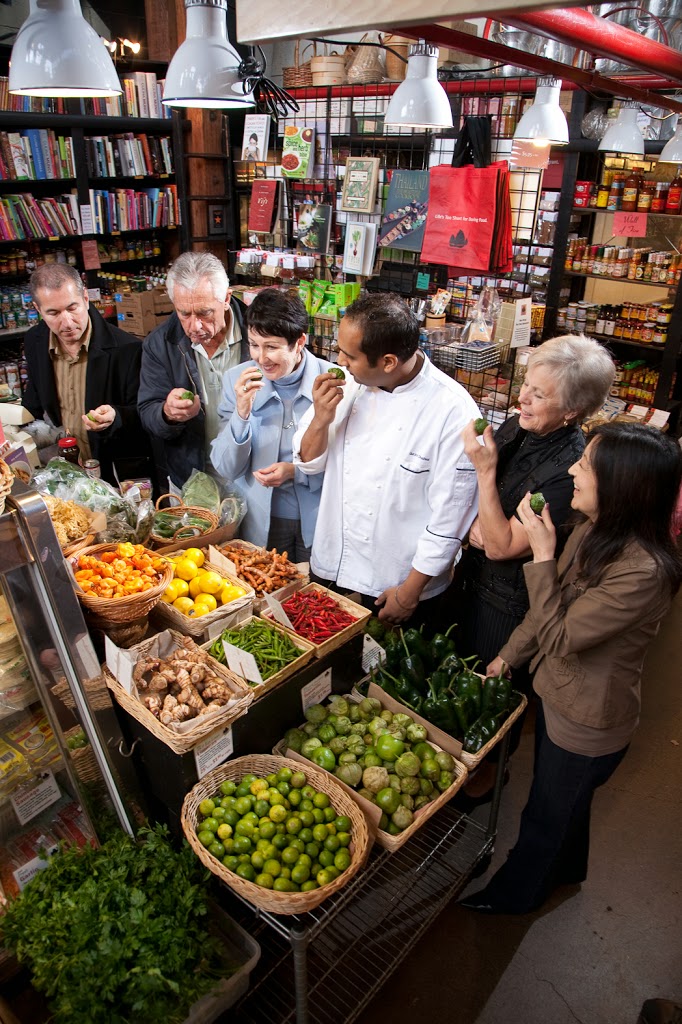 Explore the old growth forests of Stanley Park
:
Larger than Manhattan's Central Park, 1,000-acre Stanley Park is an easy stroll from downtown Vancouver. A network of biking and walking paths winds along ocean-side cliffs, past secluded beaches and deep into old growth forests.
Dine alfresco on the patios of Yaletown: The city's trendy warehouse district, Yaletown is lined with progressive restaurants and great outdoor patios. For some of Vancouver's best seafood, grab a table on the terrace of Blue Water Café and watch Yaletown's beautiful people stroll by.
Shakespeare anyone? The perfect end to a day in Vancouver, Bard on the Beach is a summer-long Shakespeare festival staged in oceanfront Vanier Park. Admire a Vancouver sunset while internationally acclaimed troupes bring the bard's classics to life.
DOWNTOWN VANCOUVER MAP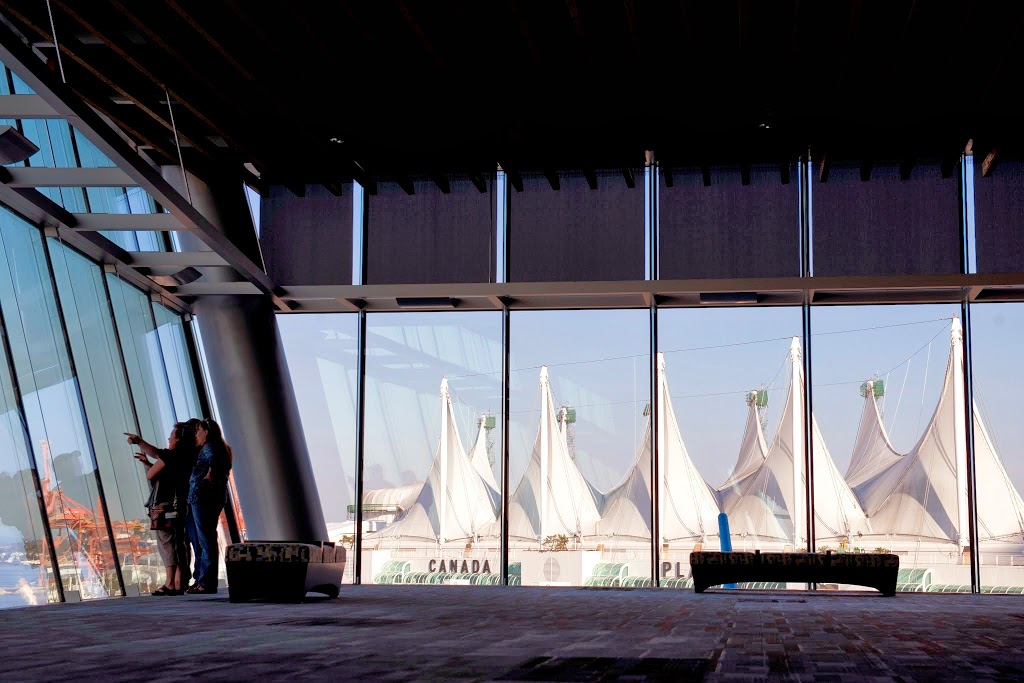 Vancouver has an easily walkable core, in fact, it's been named "Canada's most walkable city" by Up Magazine. Click here to view the Vancouver downtown map featuring the Convention Centre and Tourism Vancouver's Visitor Centre.